Acrylic pool paint
Acrylic paint for pool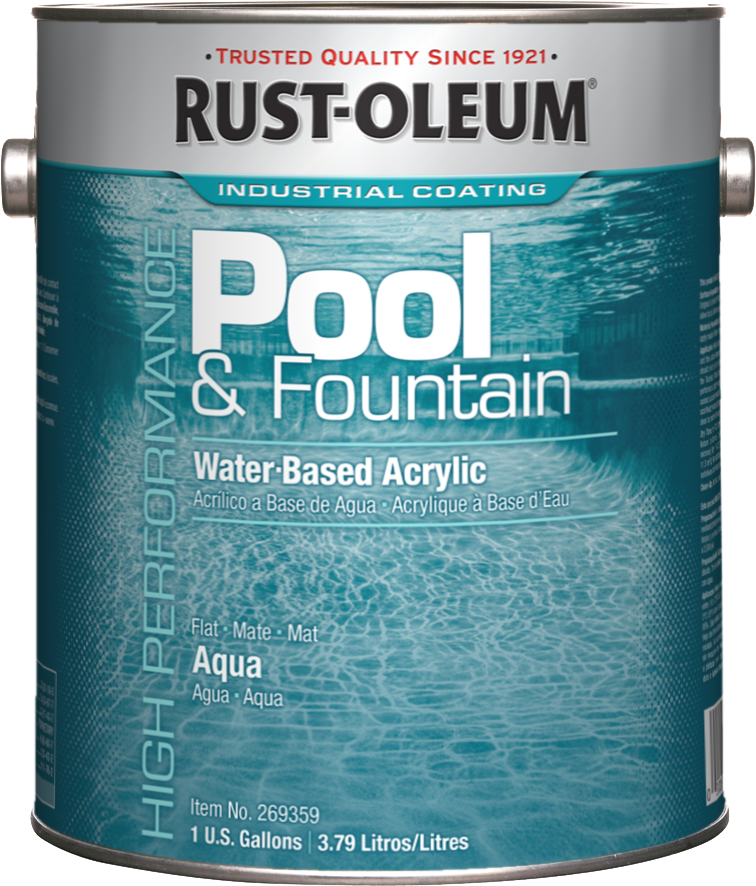 Rust-Oleum® High Performance Acrylic Pool Paint is designed to offer advantages over traditional solvent-based paints. This high performance acrylic can and should be applied to damp surfaces. This paint is safe to apply to previously painted chlorinated and synthetic rubber surfaces.
Check availability at your retailer.
What kind of mood do you want to create?
Our experienced and dedicated professionals are always ready to answer your questions and to recommend the best products for your needs.
Get inspired