Metal Plus 48CAT
Urethane Catalyzer
Catalyst for the Metal Plus 4800 series.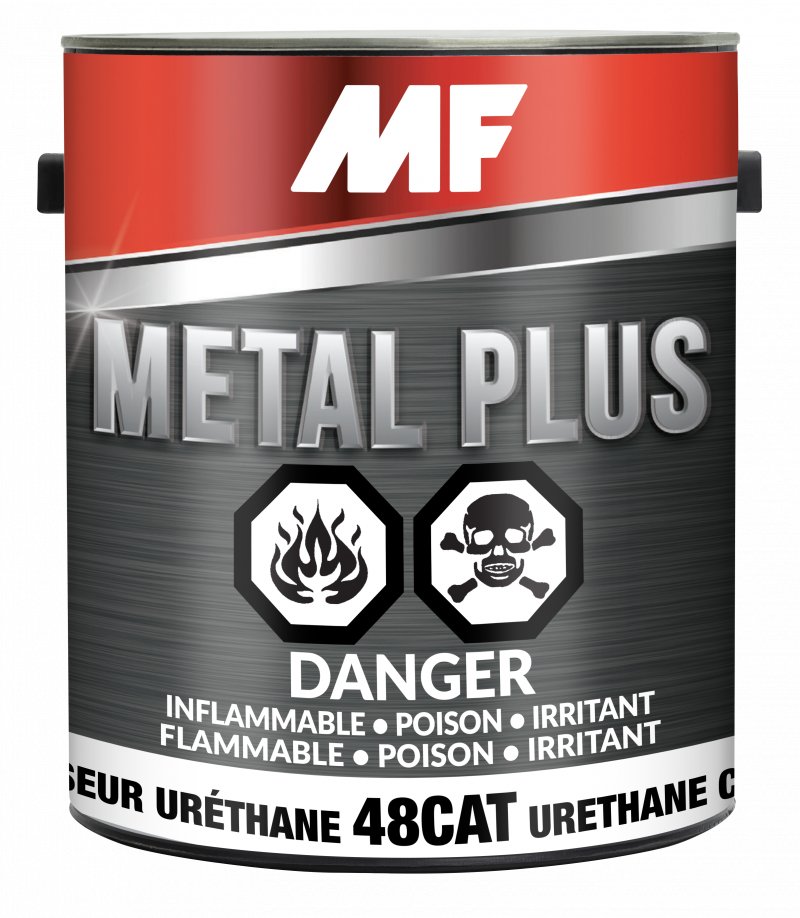 You must add 10% catalyst and 10% diluent.
To avoid application window, catalyze 8 to 1 with 48CAT.
Check availability at your retailer.
What kind of mood do you want to create?
Our experienced and dedicated professionals are always ready to answer your questions and to recommend the best products for your needs.
Get inspired