Armoires A.D. Plus (Lévis)
5781 boul. Wilfrid Carrier Ste #105
Lévis (Québec) G6V 0M2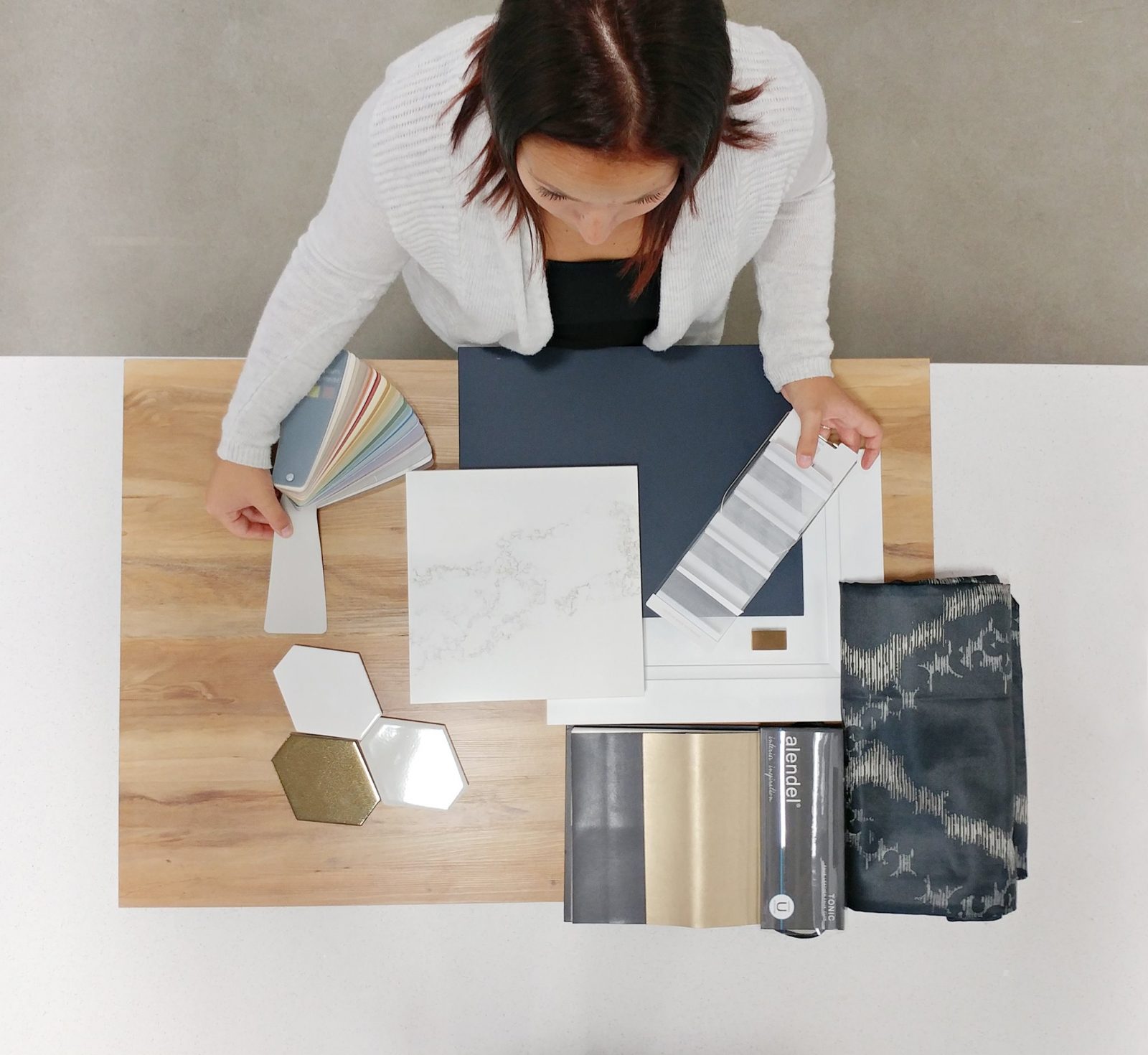 Did you know that we are an MF Paints retailler? Our products ranges from wall, metal, wood stain, epoxy and more in different finishes and quantities.
Present in our three branches: Quebec, Lévis and Sainte-Marie, we serve as much Private customers as contractors and are open from 7:00 am to our Lévis branch, Monday to Friday. In addition, we have designers on site to advise you in your choice of colors and finishes.
We are waiting for you!
Professional products
Promotions accepted

Please check the availability of products before going to the store.
Business hours
Monday to Wednesday : 9h00 à 17h00
Thursday and Friday : 9h00 à 20h00
Saturday : 9h00 à 15h00
Sunday : Fermé