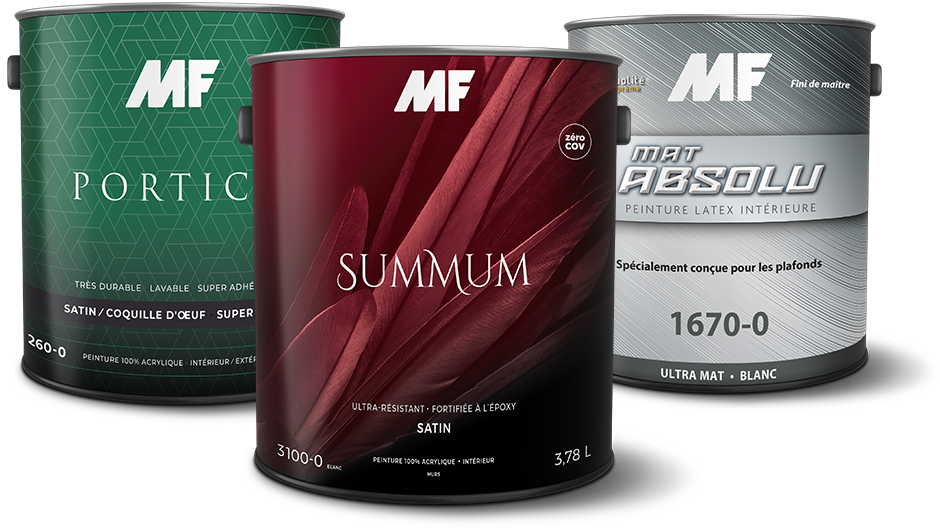 SYLTECK your partner in hardware and finishing products!
Since its beginning, SYLTECK has distinguished itself by specializing in the distribution of cabinetmaking materials destined to build products of an unequalled quality.  With more than 20 years of experience in the woodworking sector, we take pride in giving judicious advice, of sharing our expertise in hardware and offering a complete finishing product line which is rigorously selected and specific to furniture, for hardwood floors, for kitchen and bathroom cupboards, also for architectural cabinetmaking and this, all under the same roof.
With our support in each stage of your different projects, you will benefit from our innovative solutions and an exceptional after sales service which will fulfill not only the highest  standards on the market but most of all, yours.
Our mission
We are committed in offering a professional, personalized and courteous counseling service to industries working in the woodworking sector, due to our qualified team, to continuing education and being on the look out for the latest breakthroughs in technology.

Please check the availability of products before going to the store.