CONCRETE SAVER®108
Clean & Etch Solution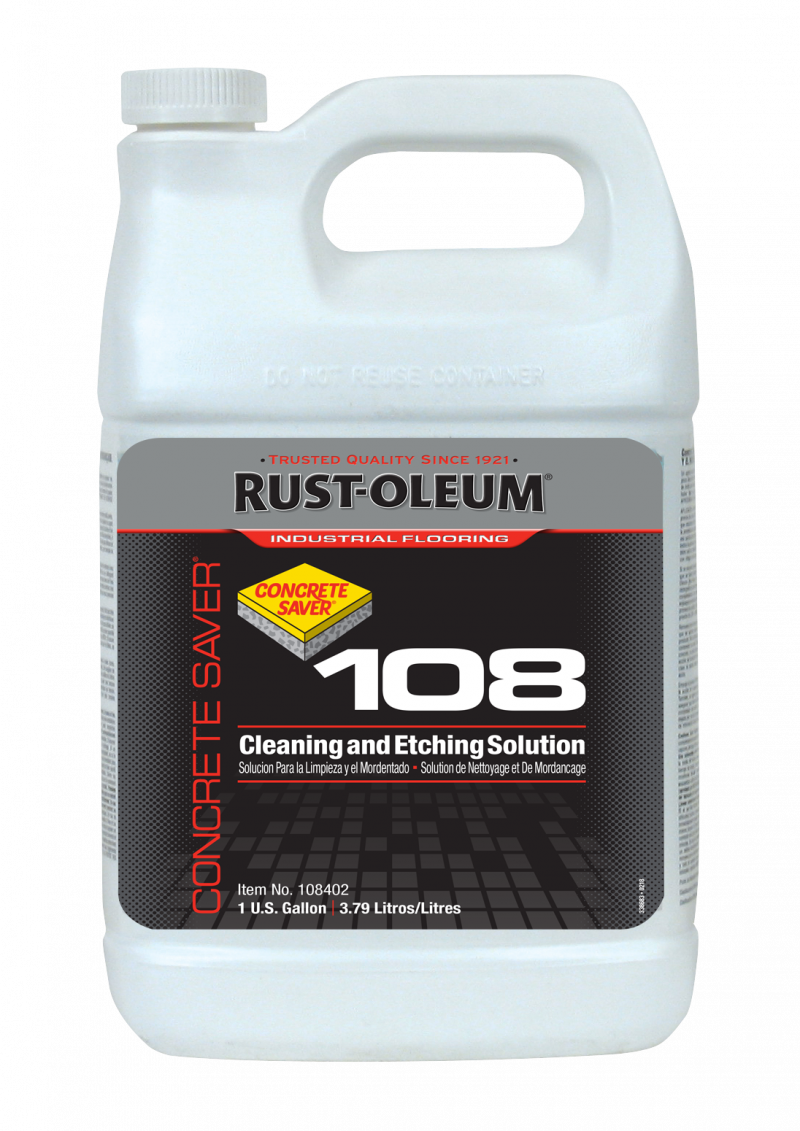 An industrial cleaning and etching agent for concrete floors. This effective cleaning and etching agent is recommended for preparing concrete floors in warehouses, light manufacturing facilities, garages, machine shops and other industrial areas prior to coating. It removes the laitance and creates a surface profile to promote adhesion of the coating.
Check availability at your retailer.
What kind of mood do you want to create?
Our experienced and dedicated professionals are always ready to answer your questions and to recommend the best products for your needs.
Get inspired