CONCRETE SAVER®200
Anti-Skid Floor Coating Additive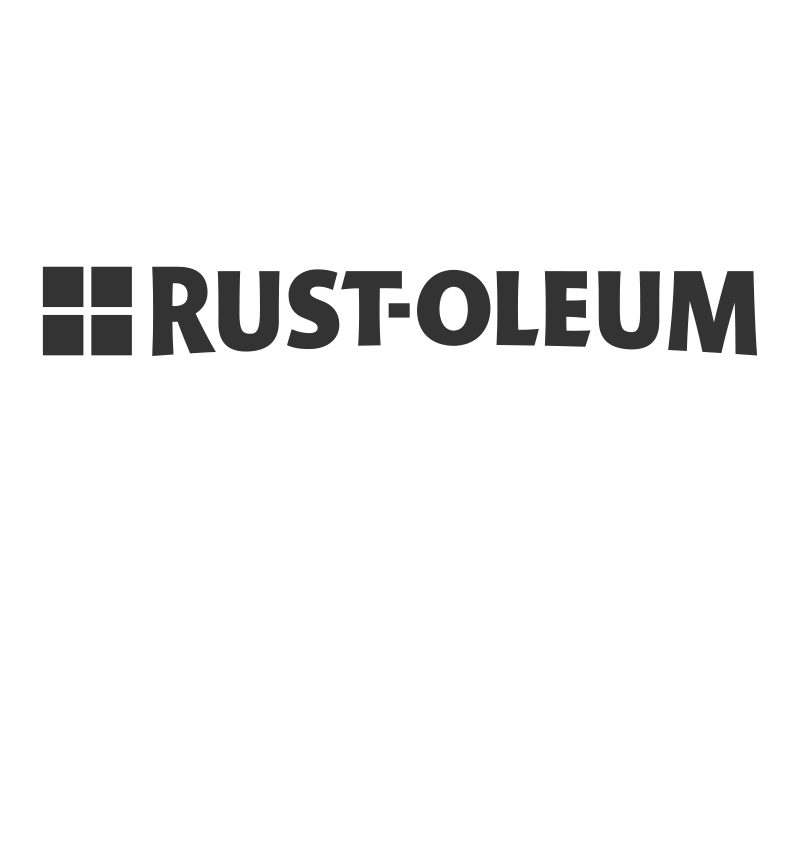 The 200 Anti-Skid Floor Coating Additive is a specially refined aggregate to provide a surface texture to floor coatings and promote skid resistance of the dry coating.
Check availability at your retailer.
What kind of mood do you want to create?
Our experienced and dedicated professionals are always ready to answer your questions and to recommend the best products for your needs.
Get inspired