Concrete swimming pool paint
Mat
A chlorinated rubber based paint for concrete swimming pools that is easy to apply.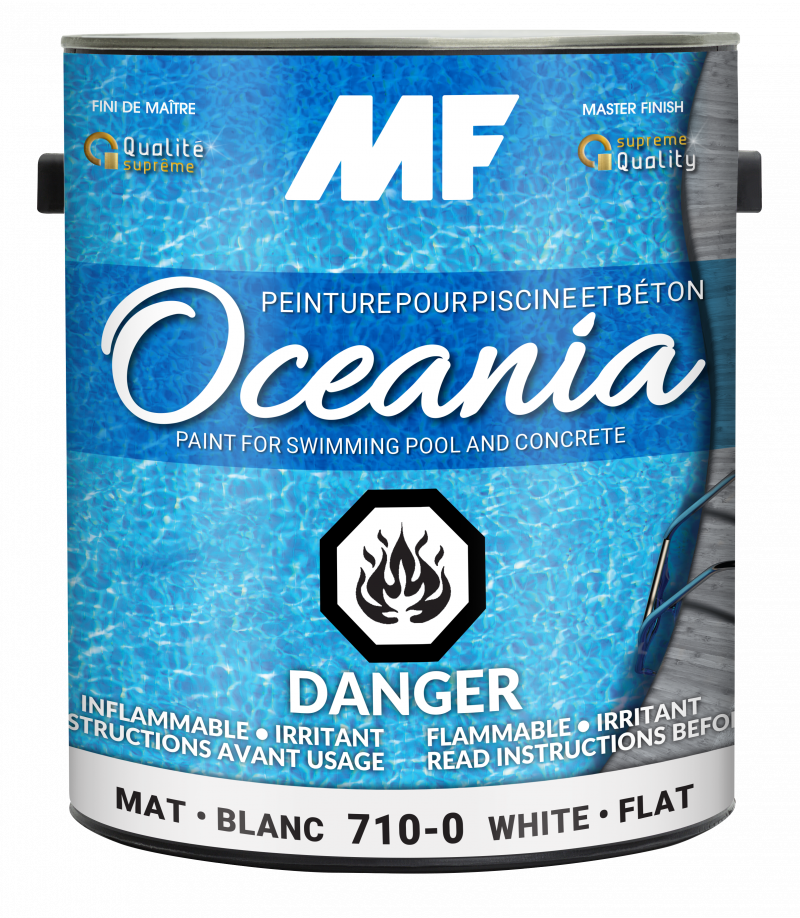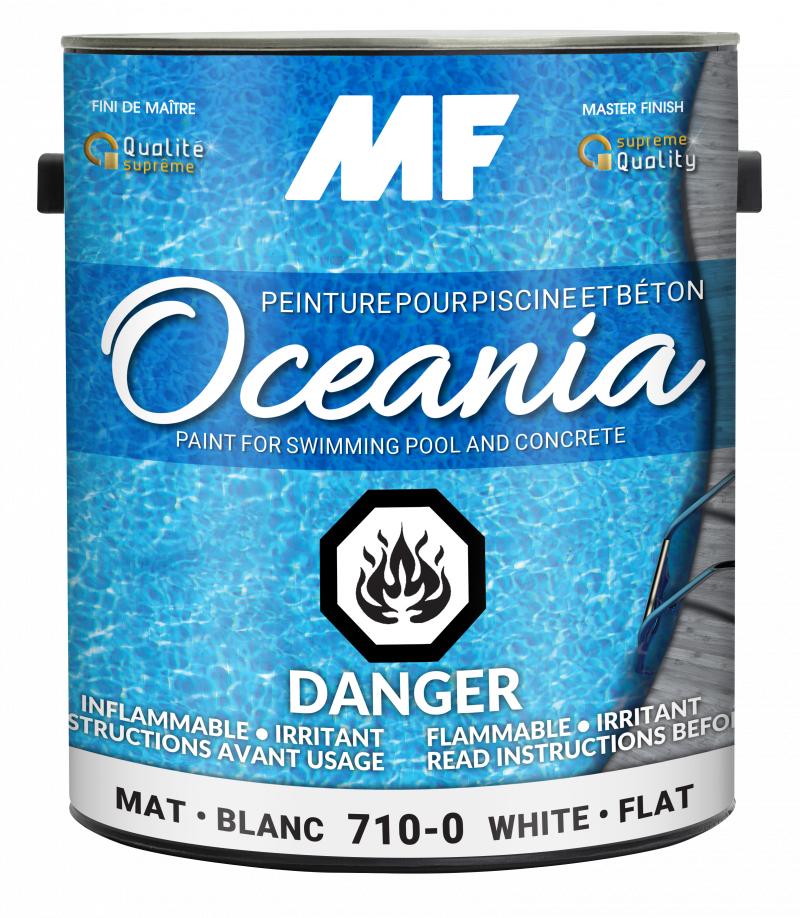 It recaptures your pool's original beauty and extends the life of your pool with a UV and chemical resistant finish.
White 710-0
Aqua green 720-0
Ocean blue 725-0
Black 729-0
Royal blue 735-0
Check availability at your retailer.
What kind of mood do you want to create?
Our experienced and dedicated professionals are always ready to answer your questions and to recommend the best products for your needs.
Get inspired