ISO-STAIN 875 SEMI-TRANSPARENT / OIL COMPLEX
Semi-transparent
The captivating colours of our ISO-STAIN paint line will give an added boost to your exterior decor.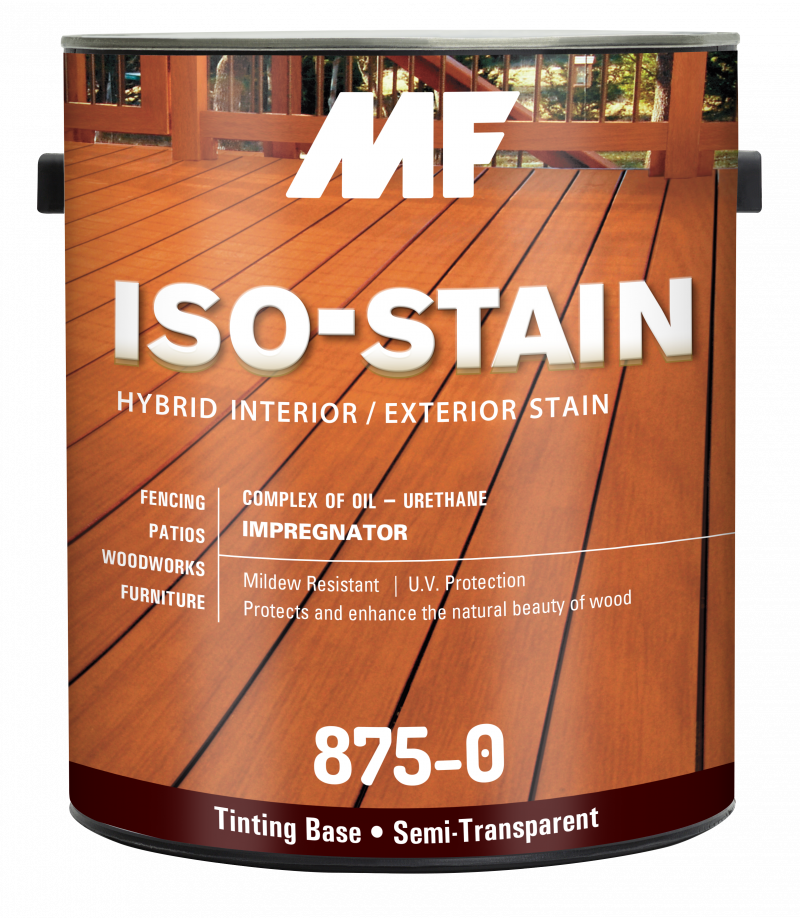 Its durable finish will protect your wood for years to come. Iso-Stain 875 is formulated using a highly penetrating mix of oil and urethane. It enhances the natural beauty of the wood as well as allowing it to be tinted in a multitude of colours.
Highly penetrating and prevents cracking
Mildewcide
Protection against ultraviolet radiation
Check availability at your retailer.
What kind of mood do you want to create?
Our experienced and dedicated professionals are always ready to answer your questions and to recommend the best products for your needs.
Get inspired