Magnetic Primer
Dark grey base coat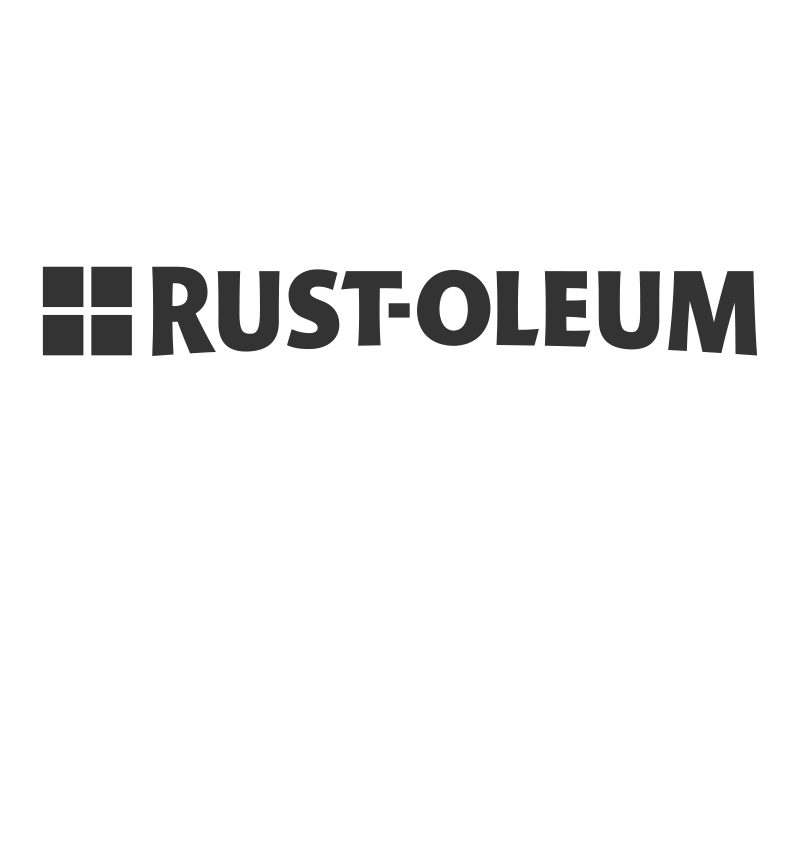 Specialty Magnetic Primer is a dark gray basecoat designed to transform a simple surface to one that attracts magnets. Magnetic Primer can be applied to wood, metal, masonry, drywall, plaster, and can be top coated with any latex paint. Strong magnets with minimal weight adhere best when coated properly. It is safe to use near electronics.
Check availability at your retailer.
What kind of mood do you want to create?
Our experienced and dedicated professionals are always ready to answer your questions and to recommend the best products for your needs.
Get inspired