MF1
Cove base and repair mortar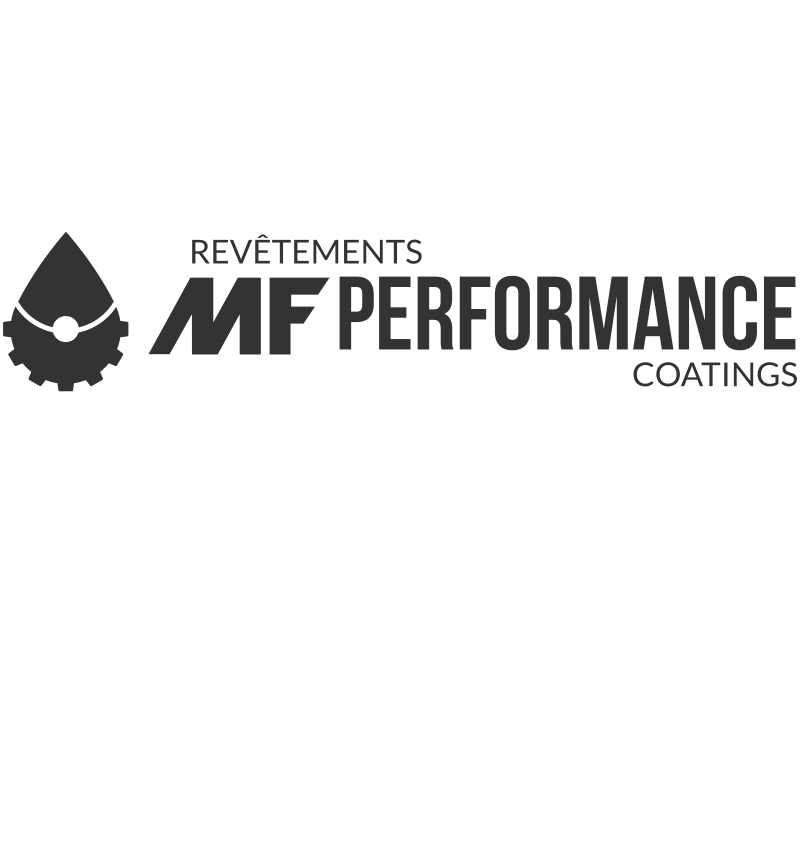 MF1 is a three component 100% solids epoxy mortar designed for cove base surface applications. This product has specially selected aggregate and ingredients to provide easy construction of cove bases with the use of a marginal trowel or other cove base application tools.
Recommended for any type of cove base applications
Check availability at your retailer.
What kind of mood do you want to create?
Our experienced and dedicated professionals are always ready to answer your questions and to recommend the best products for your needs.
Get inspired