MF139CL
Flexible Broadcast  – Epoxy Primer Clear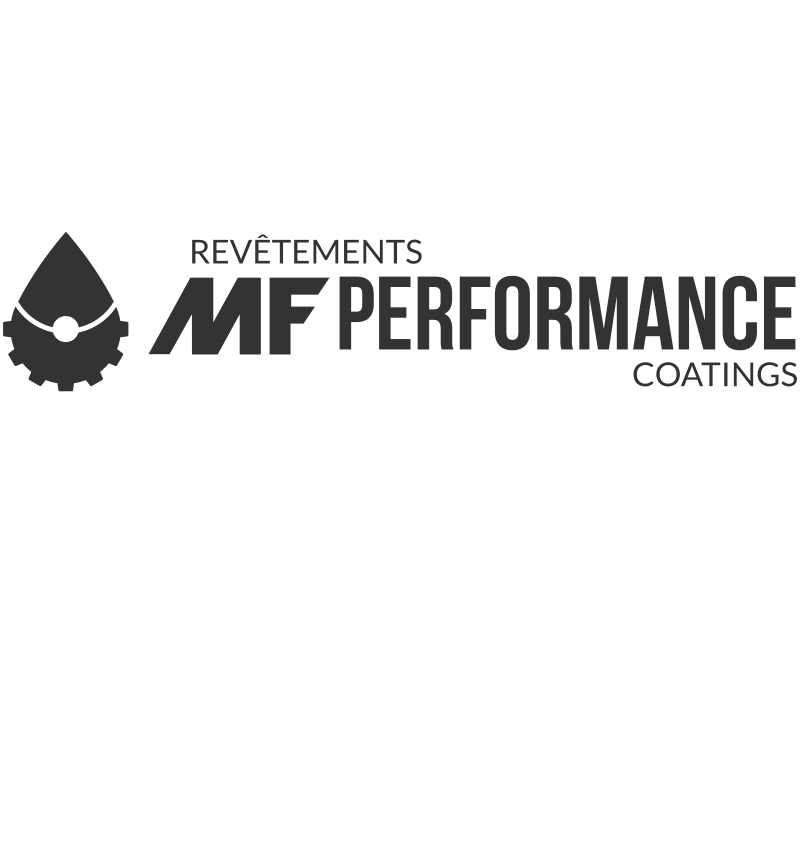 MF139 is a two component 100% solids epoxy designed for sealing traffic surfaces exposed to vehicular or foot traffic. The toughness and elongation eliminate the need to repair hairline cracks. This product is formulated for use in a broadcast system as the basecoat prior to installing epoxy mortars or other suitable topcoats.
Recommended for priming with broadcasting as a crack bridging sealer before application of epoxy mortar or topcoats.
Check availability at your retailer.
What kind of mood do you want to create?
Our experienced and dedicated professionals are always ready to answer your questions and to recommend the best products for your needs.
Get inspired