MF257
Chemical resistant Novolac epoxy primer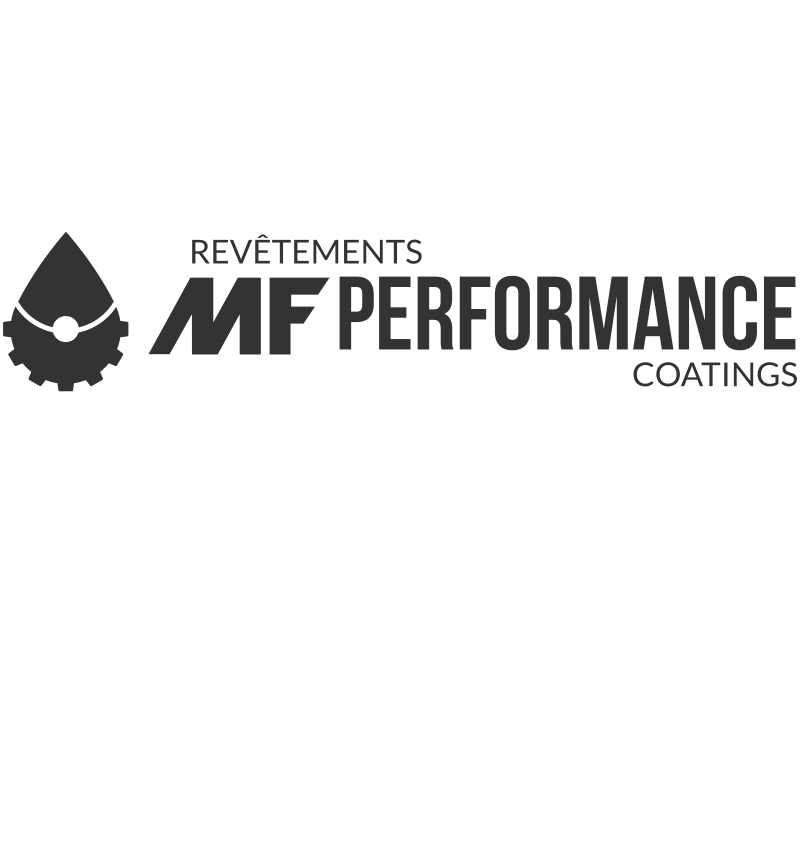 MF257 is a two component Novolac epoxy primer in colours. MF257 offers high solids, good substrate penetration and low odor. This primer reduces air release generation from the substrate when applying higher solids Novolac topcoats. This will result in fewer surface imperfections in high build and self-leveling type coating.
Recommended for priming concrete and cement substrates prior to applying other Novolac topcoats
This product can withstand exposure to many chemicals
Check availability at your retailer.
What kind of mood do you want to create?
Our experienced and dedicated professionals are always ready to answer your questions and to recommend the best products for your needs.
Get inspired