MF343
Concrete quick fix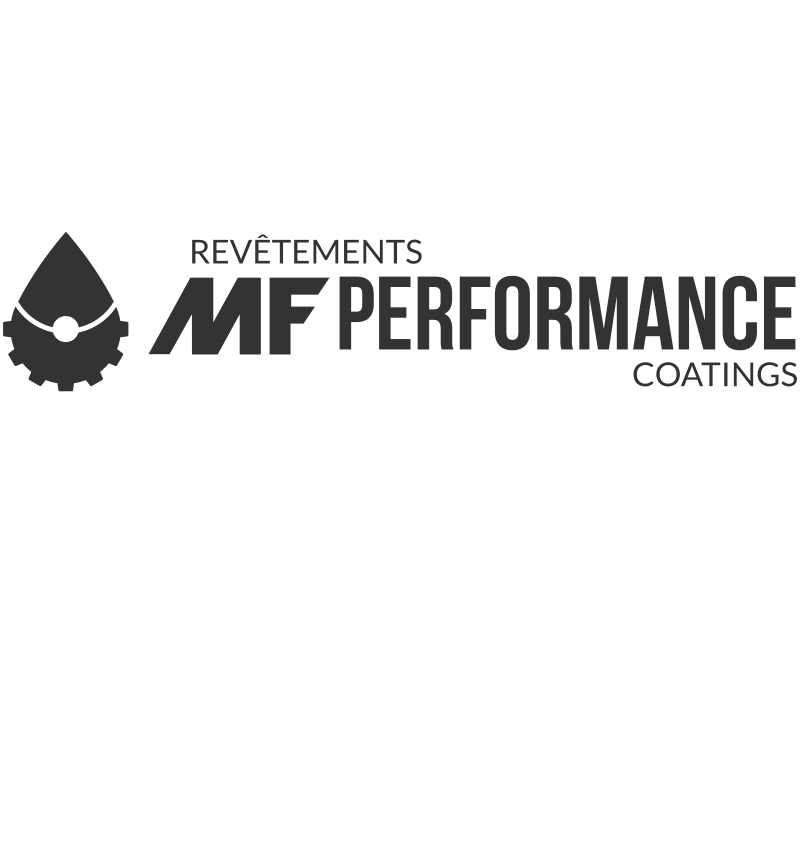 MF343 patch kit consists of a two-component polymer packaged with aggregate for patching and repairing concrete.
Recommended for industrial repairing of spalled concrete, holes, cracks and thresholds or uneven concrete slabs.
Check availability at your retailer.
What kind of mood do you want to create?
Our experienced and dedicated professionals are always ready to answer your questions and to recommend the best products for your needs.
Get inspired