MF344
Polyaspartic urethane coating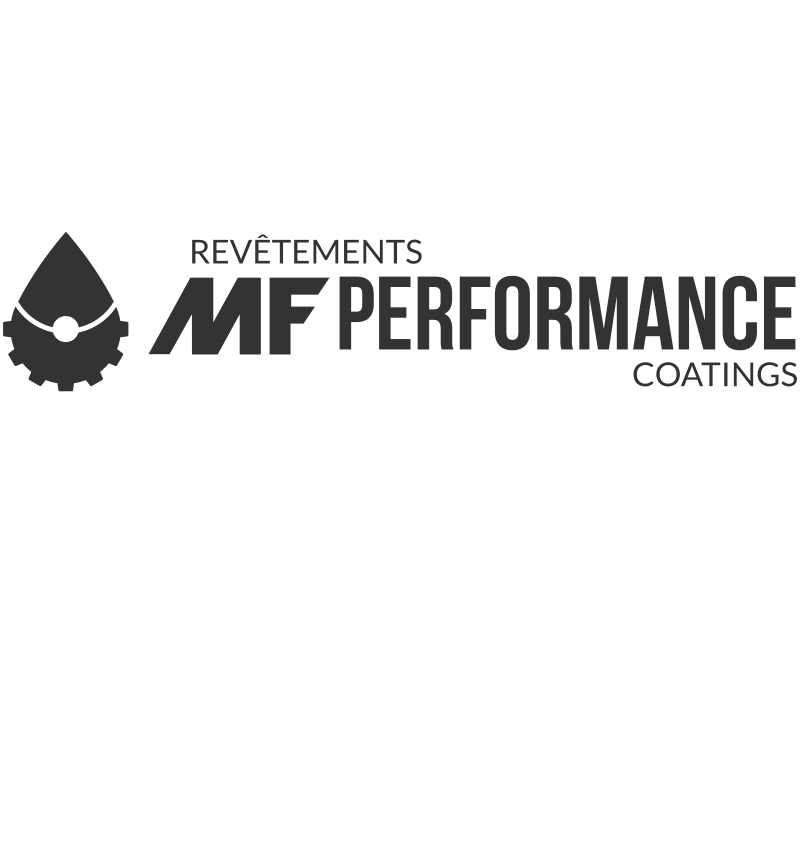 MF344 is a solvent based two components 85% solids polyaspartic aliphatic urethane clear coating. MF344 has excellent chemical resistance, hardness, abrasion resistance, UV stability and has an excellent clear gardner colour. However, the outstanding feature of this product is its exceptionally quick tack free time of around 1-2 hours for foot traffic.
Recommended for areas where a thin/medium build clear coat is desired over a broadcast system and installation downtime is very limited
This product is suitable as a thin/medium build coating only
Check availability at your retailer.
What kind of mood do you want to create?
Our experienced and dedicated professionals are always ready to answer your questions and to recommend the best products for your needs.
Get inspired