MF707LVP
High build penetrating epoxy primer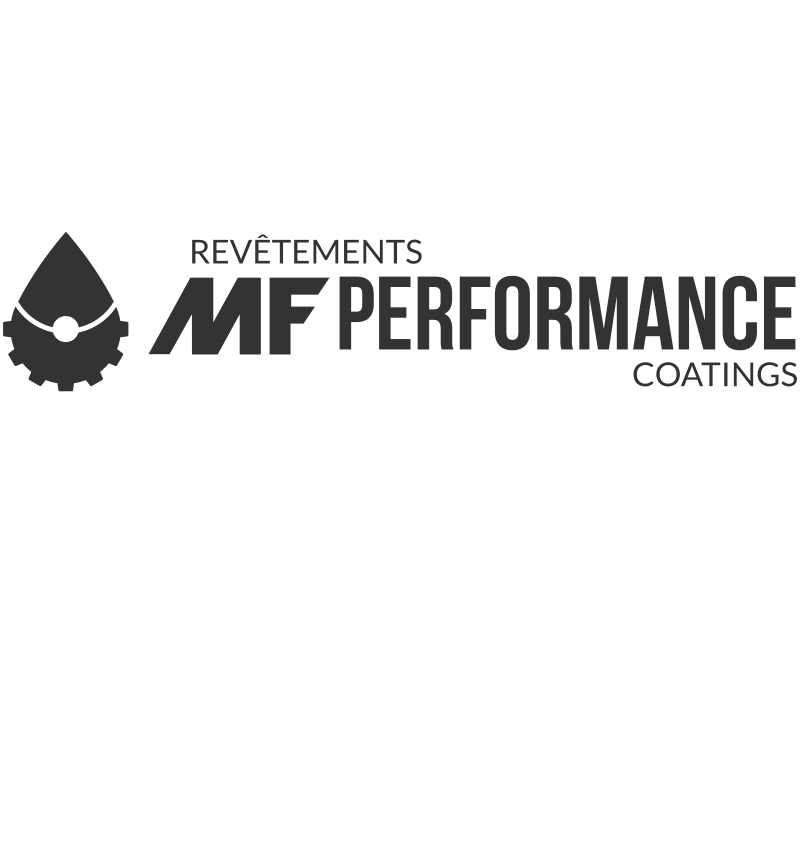 MF707LVP is a two component 93% (+/- 1%) solids epoxy coloured coating designed for applications where a high solids primer is required before applying high solids or 100% solids topcoats for build coats over concrete.
Recommended for a high build basecoat on concrete or masonry
It is suitable in many chemical exposure environments
Check availability at your retailer.
What kind of mood do you want to create?
Our experienced and dedicated professionals are always ready to answer your questions and to recommend the best products for your needs.
Get inspired