MF8190
Crackfiller Epoxy 100% solids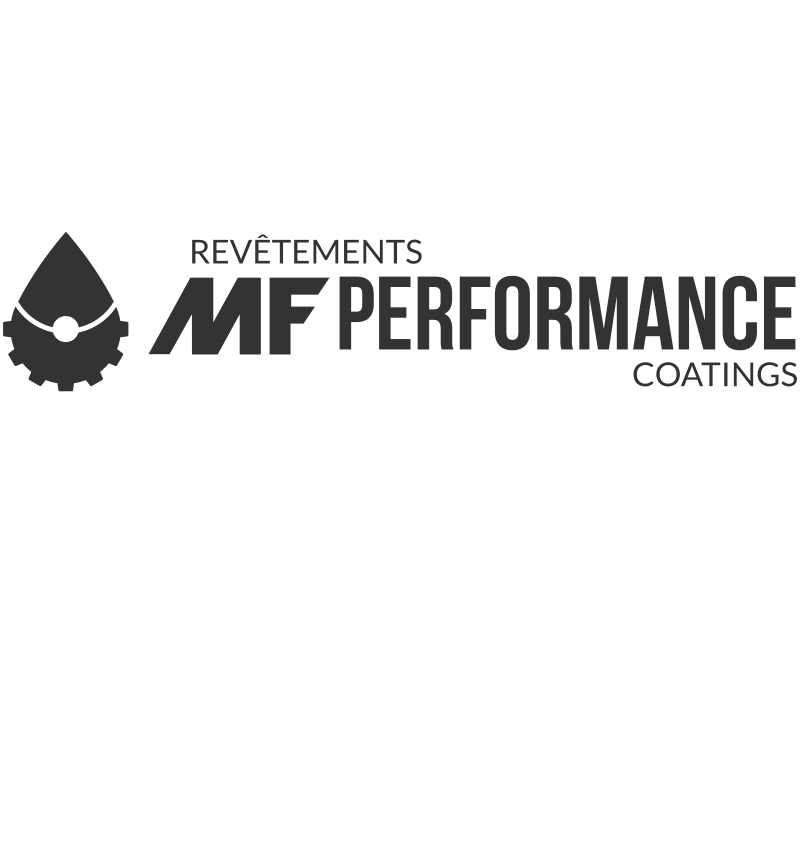 Apply with a spatula or trowel. Malleable can also be used to form small cove at wall and floor junction without sagging (the addition of clean aggregate to the mix may ease application).  If there is water vapour transmission condition and more than 4 lbs. per 1,000 sq. ft. per 24 hour period, use MF 8160 Vapor barrier crack filler.
Two component 100% solids epoxy odorless and VOC compliant crack filler designed to repair vertical or horizontal cracks, for indoor or outdoor application (must be recoated).
Check availability at your retailer.
What kind of mood do you want to create?
Our experienced and dedicated professionals are always ready to answer your questions and to recommend the best products for your needs.
Get inspired