MF821
Low modulus fast set epoxy gel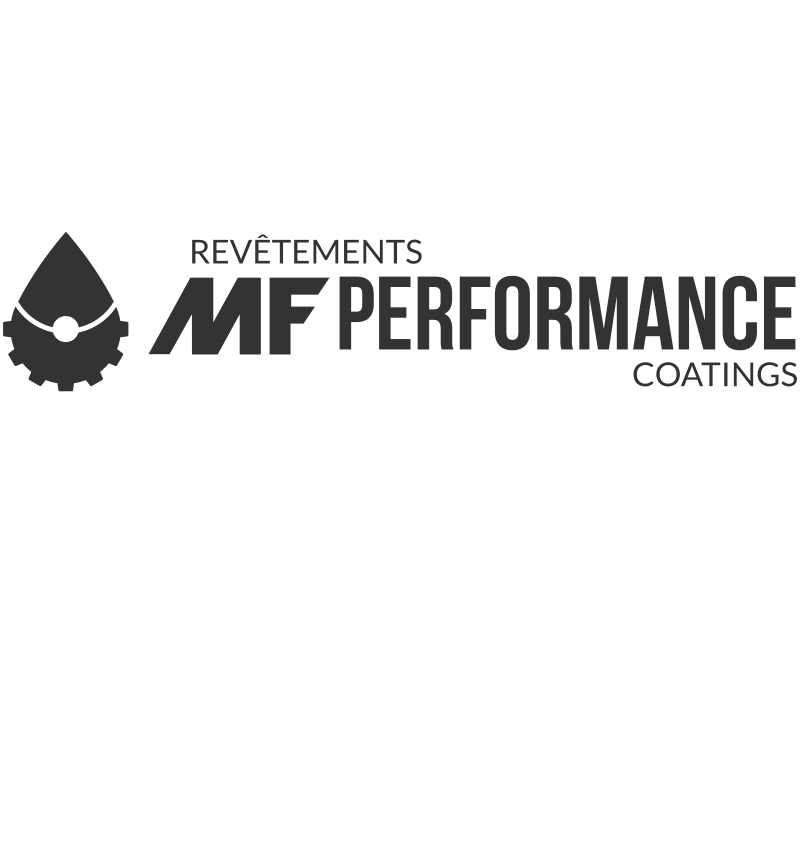 MF821 is two components 100% solids epoxy gel designed for shallow repair on either vertical or horizontal surfaces. This product is easy to mix and use and has the consistency of Vaseline petroleum jelly. Additionally, because the product is a 100% solids product, it can be applied thicker on horizontal surfaces when required.
Recommended for repairing cracks and defects in concrete or masonry
The fast set time makes this product an ideal quick repair gel
Check availability at your retailer.
What kind of mood do you want to create?
Our experienced and dedicated professionals are always ready to answer your questions and to recommend the best products for your needs.
Get inspired