6711 System
Clear water based Polyurethane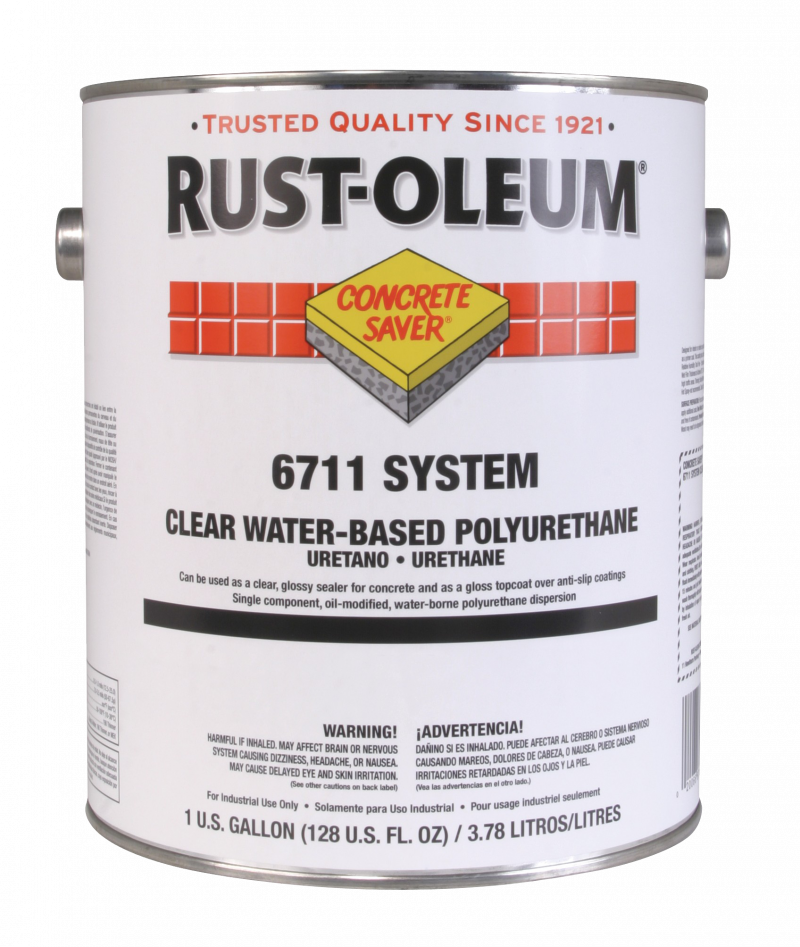 6711 is a clear, fast drying, oil-modified, single component waterborne polyurethane. This coating cures by air oxidation at ambient temperatures to give the performance of comparable single component solvent borne oil-modified polyurethanes, but at a substantially lower VOC. Designed for interior or exterior use of wood floors where a natural finish is desired. It is also useful as a base coat for the 6500 System 100% Solids High Traffic Epoxy Floor Coating, or as a sealer for concrete. It can also be used to enhance the gloss of anti-slip floor products.
Check availability at your retailer.
What kind of mood do you want to create?
Our experienced and dedicated professionals are always ready to answer your questions and to recommend the best products for your needs.
Get inspired