7000 System
Indutsrial enamel for cold galvanization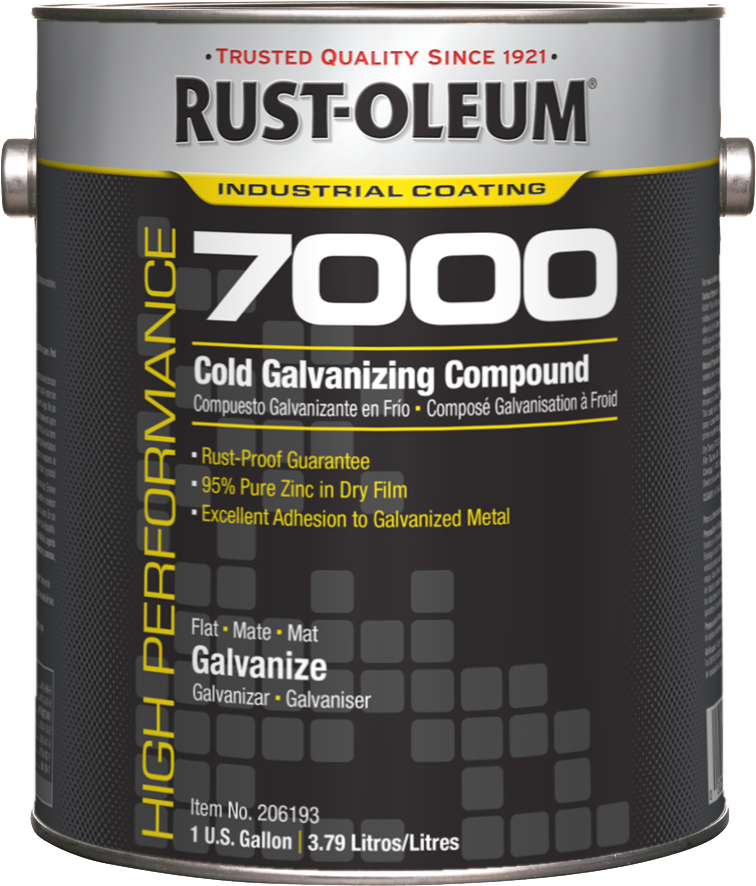 A single package zinc rich coating. This coating contains 95% metallic zinc in the dry film to provide cathodic corrosion protection for iron and steel. Also excellent for the repair of worn or damaged galvanized steel.
Check availability at your retailer.
What kind of mood do you want to create?
Our experienced and dedicated professionals are always ready to answer your questions and to recommend the best products for your needs.
Get inspired