9800 System
DTM Urethane Mastic - High performance urethane accelerator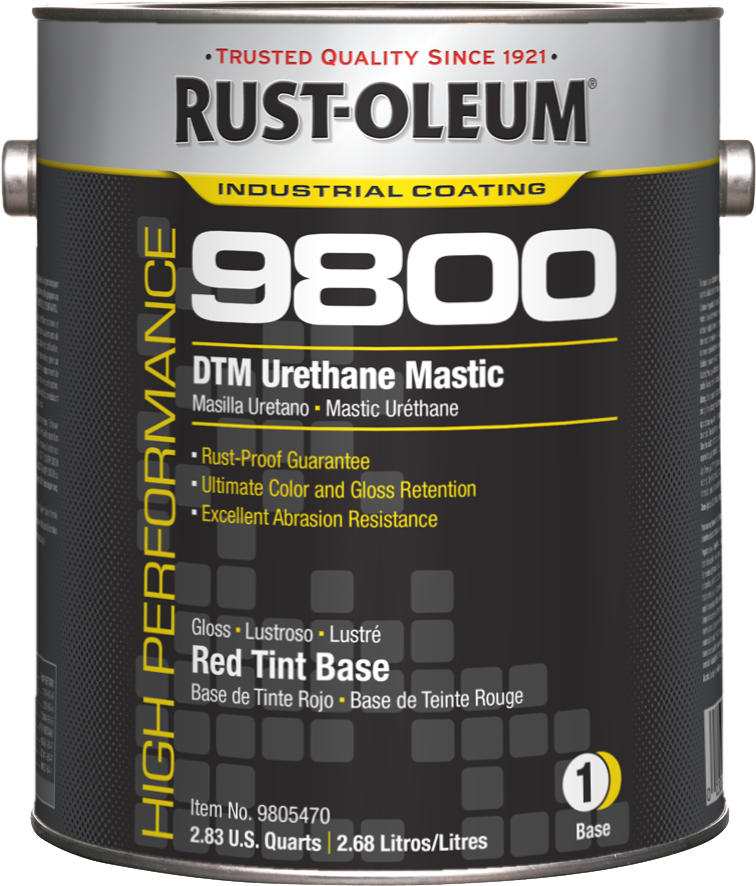 The 9800 System DTM Urethane Mastic is a two component, high solids; high build, direct to metal, aliphatic acrylic polyurethane. This urethane mastic coating is designed to provide corrosion protection of steel in moderate to severe environments. It can be used directly on sound rusted steel with minimum surface preparation.
What kind of mood do you want to create?
Our experienced and dedicated professionals are always ready to answer your questions and to recommend the best products for your needs.
Get inspired