Universal acrylic white primer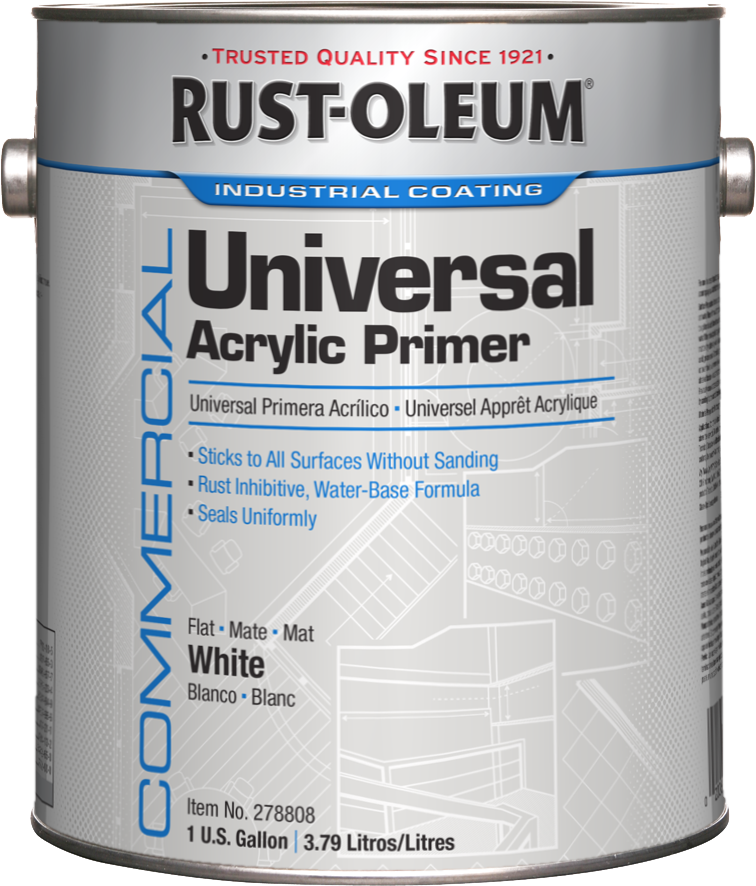 Universal Acrylic Primer is an acrylic water based primer. The fast dry formula is suitable for application to a variety of surfaces including metal, wood, concrete, plaster, wallboard, hardboard, gloss enamels, glass, and tile. The rust inhibitive formulation also makes it suitable for direct application to steel. The Universal Acrylic Primer is an excellent stain blocker. It resists mold and mildew growth and can be used on high pH surfaces (up to pH 12.5). It can be topcoated with an alkyd or water-based acrylic finish.
Check availability at your retailer.
What kind of mood do you want to create?
Our experienced and dedicated professionals are always ready to answer your questions and to recommend the best products for your needs.
Get inspired