V7400 System
Alkyd primer fast dry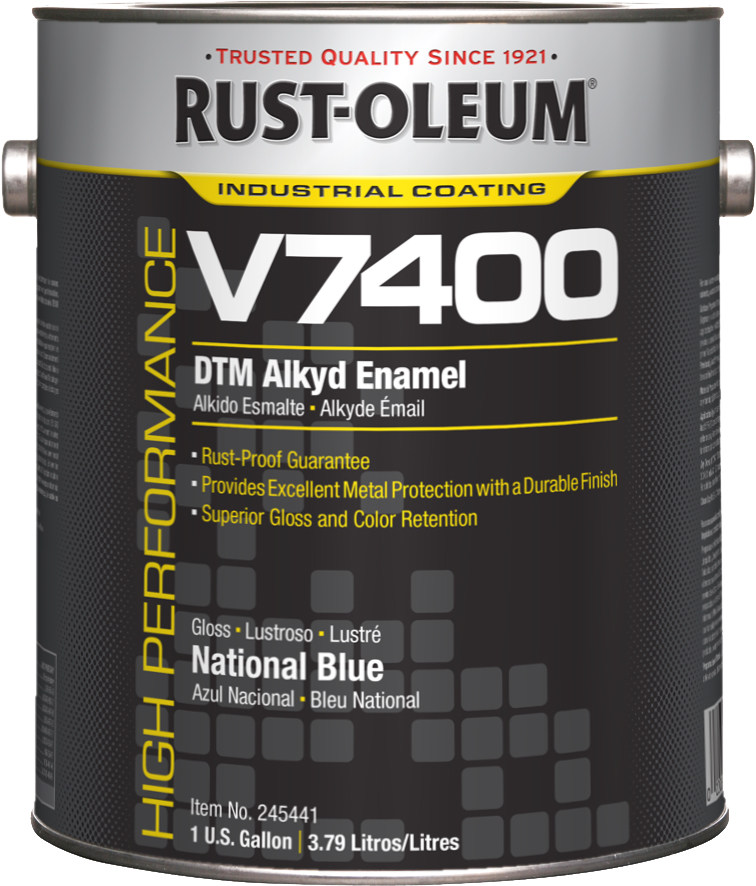 V7400 System DTM 340 VOC Alkyd Enamels are designed for indoor and outdoor steel surfaces. They provide excellent resistance to general weathering, salt air, mild chemical fumes and light abrasion in industrial and marine environments above the water line. Available in high gloss, semi-gloss, flat, and metallic finishes. Not for use on galvanized steel.
Check availability at your retailer.
What kind of mood do you want to create?
Our experienced and dedicated professionals are always ready to answer your questions and to recommend the best products for your needs.
Get inspired