Arthur Rivest inc
1405 route 125
Ste-Julienne (Québec) J0K 2T0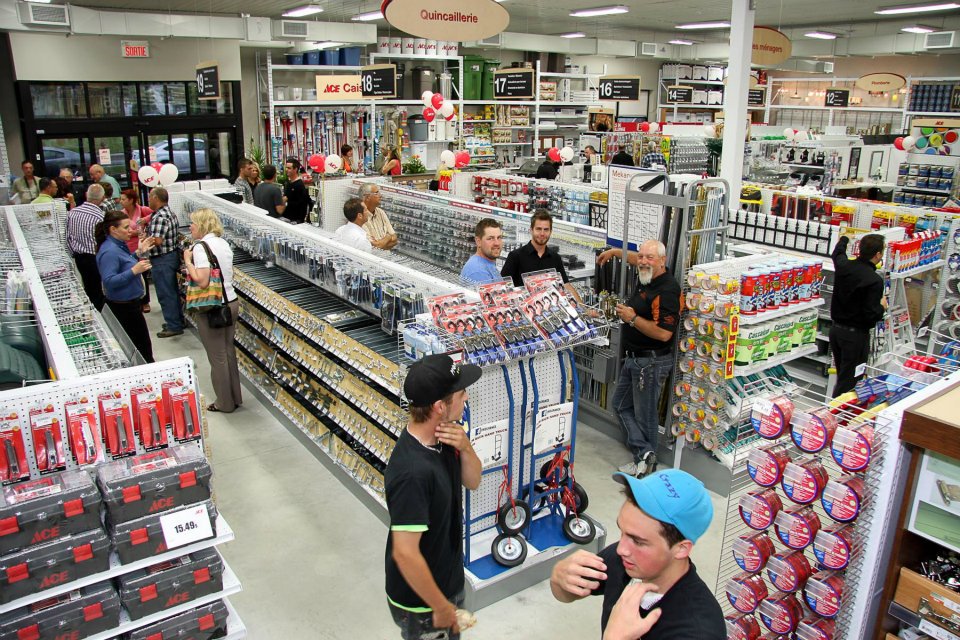 Our services
Our expertise is available to you. Here are the products and services that we are proud to offer you.
Floor coverings
Residential and commercial project estimate
Home delivery
Window treatment
Bedspreads, covers and comforters
Wallpaper
Decorative articles
Accent furniture
Decorating tips
Designer service (in store or at home)
Paint and accessories
Fine plumbing

Please check the availability of products before going to the store.
Business hours
Monday to Wednesday : 8:00 - 17:30
Thursday and Friday : 8:00 - 20:00
Saturday : 8:00 - 17:00
Sunday : 9:00 - 16:00