B.M. Experts Peinture
538 Boivin
Granby (Québec) J2G 5T7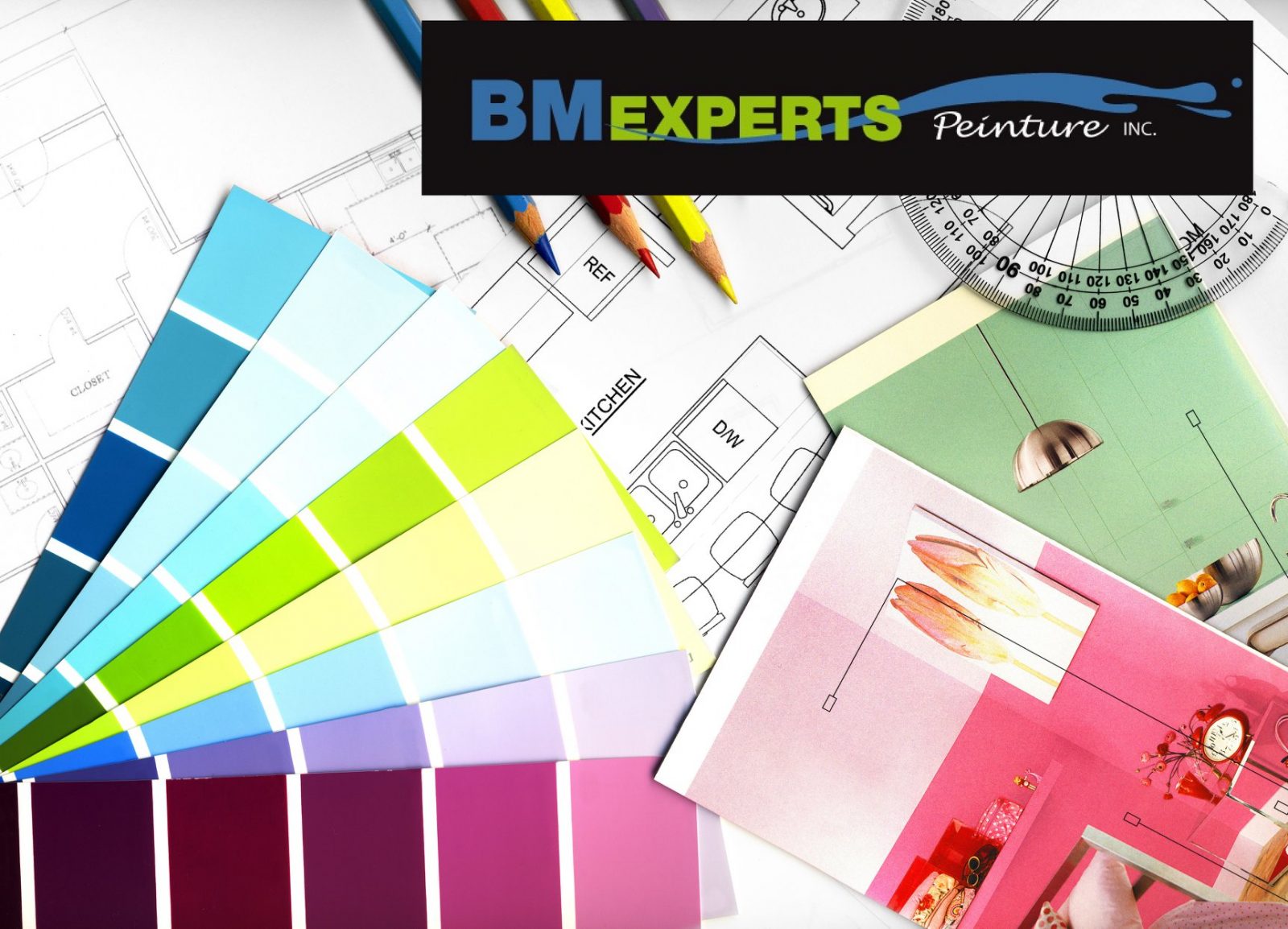 BM Experts, a Company in Full Expansion
It began in August 2011, Robert Hopkins and Mikaël Lacroix founded BM Experts. With over 30 years of experience in the field, they offer all their knowledge to residential, commercial and agri-food customers.
Professional products
Promotions accepted

Please check the availability of products before going to the store.
Business hours
Monday to Friday : 6h30 - 17h
Saturday : 8h - 12h
Sunday : Closed