Bois Léger Concept
971 Chemin du Lac Écho
Prévost (Quebec) J0R 1T0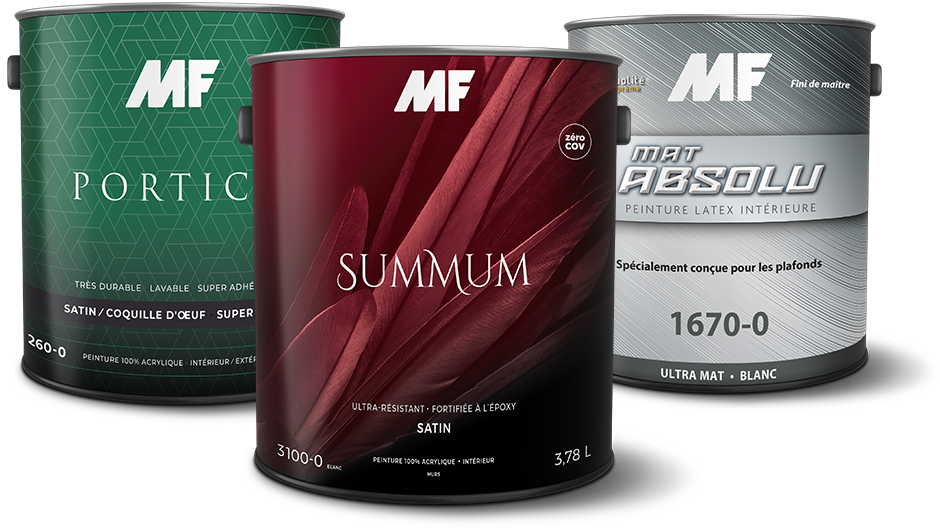 Who is Bois Léger Concept?
The same passion for more than 40 years. A company well established in Prévost, Bois Léger et Fils Inc. is recognized for its great expertise in the manufacture of red pine flooring, and this, throughout Quebec.

Please check the availability of products before going to the store.
Business hours
Monday to friday : 8 h 00 à 18 h 00
Saturday and sunday : 9 h 00 à 17 h 00