Distribution D'Astous
389, 2e Rue Est
Rimouski (Québec) G5L 2G4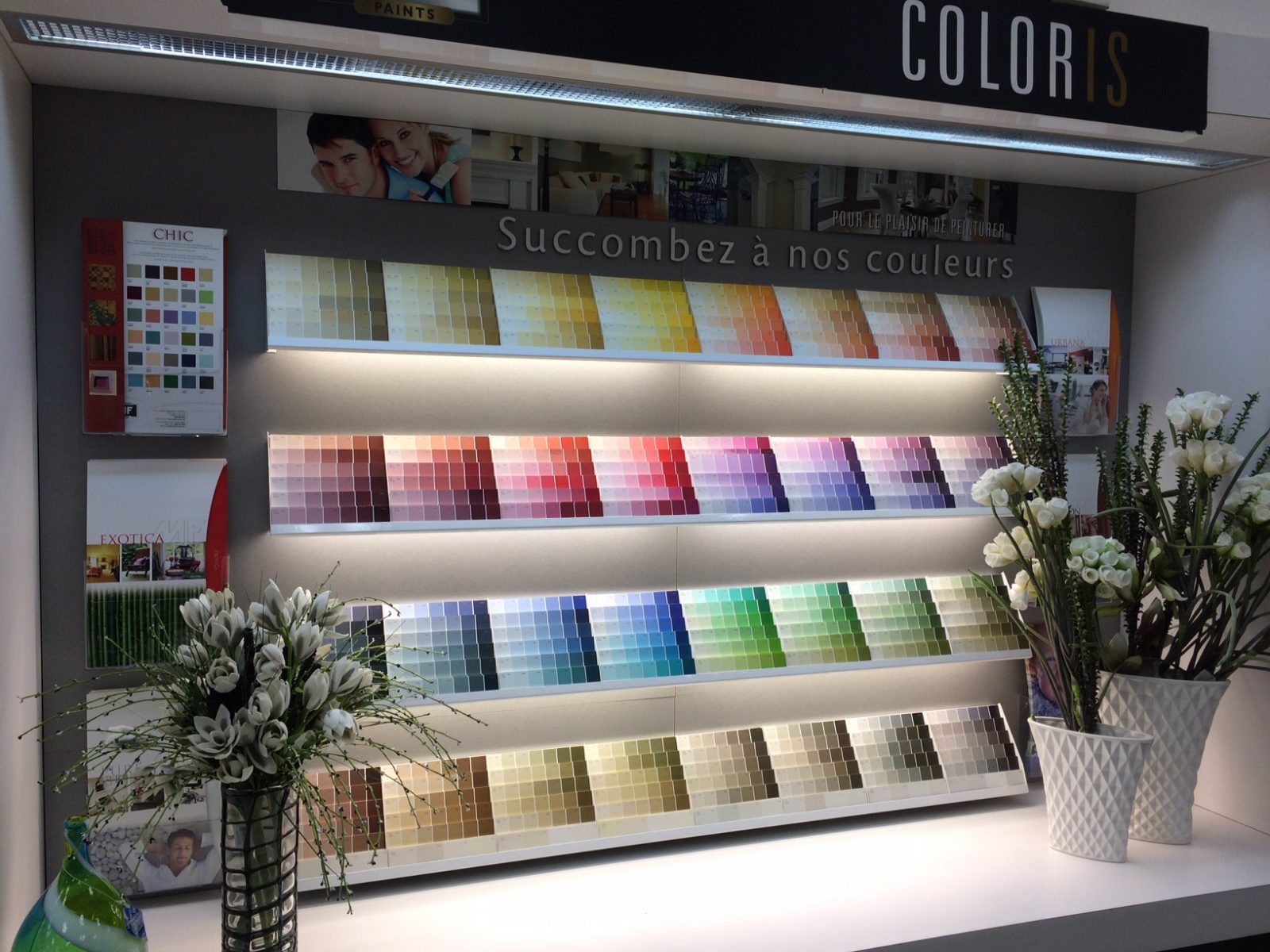 EXPERTS AT YOUR SERVICE
Each member of the Distribution D'Astous team has complementary qualities for unparalleled support in a wide range of fields!
INNOVATIVE PRODUCTS
Count on us to find quality products that will meet your needs!
THE BEST QUALITY
Make an informed choice and make sure you enjoy a space to your taste, sustainable and meeting your budget!
Professional products
Promotions accepted

Please check the availability of products before going to the store.
Business hours
Monday to Wednesday : 8h00 – 17h30
Thursday and Friday : 8h00 – 21h00
Saturday : 9h00 – 16h00
Sunday : Closed