Couvre-Sol B.P.
1480 boul. Dionne
Saint-Georges (Québec) G5Y 3V8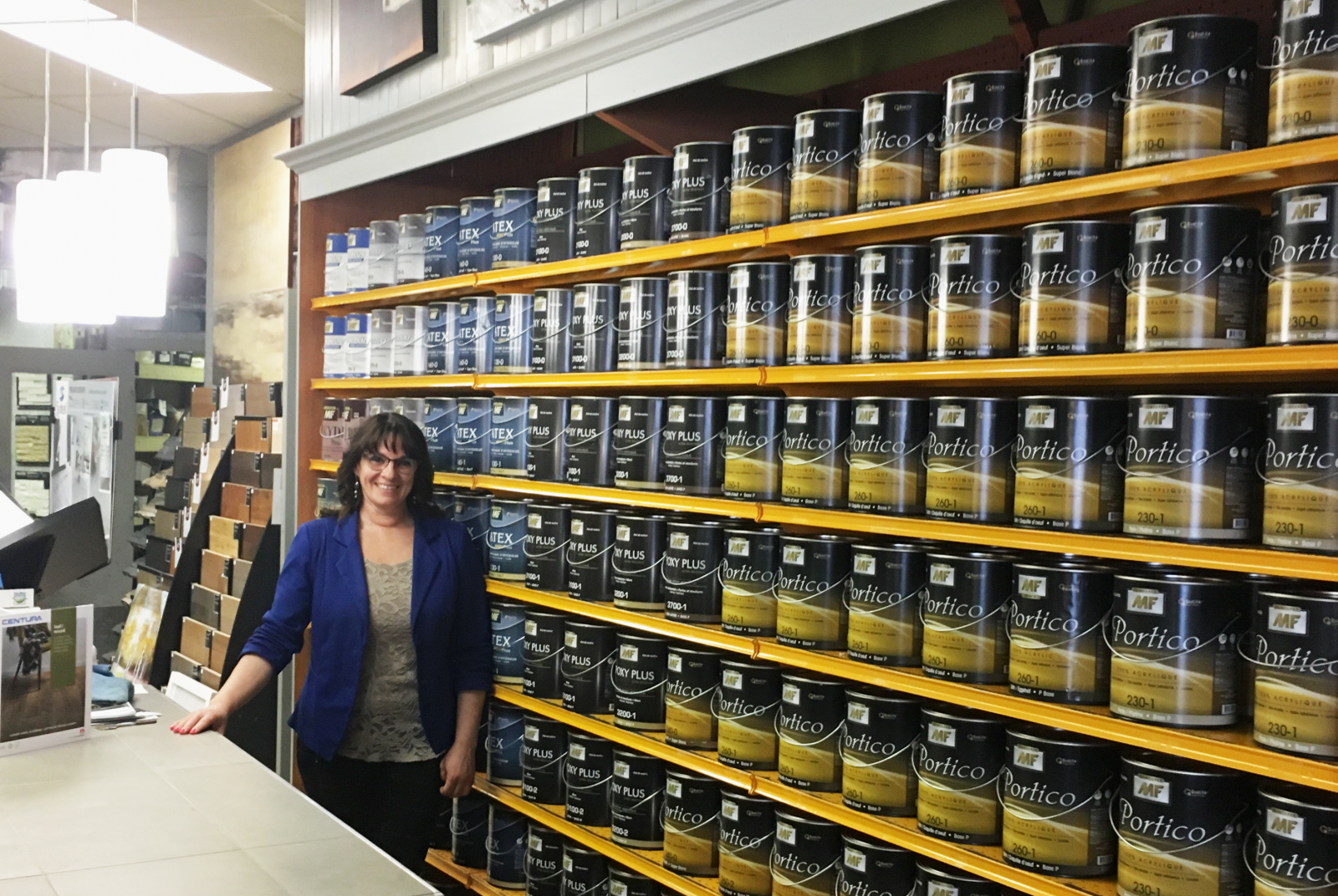 Flordeco is the reference in floor coverings and decoration for all your renovation projects.
Our specialists in our 45 retail stores throughout Quebec and New Brunswick will guide you in making the right choice from our selection of wood floors, ceramic, vinyl and laminate flooring.
Make the right choice according to your needs, and enjoy our installation/decoration services as well as our specialists unique sens of style now!

Please check the availability of products before going to the store.
Business hours
Monday to Wednesday : 8:00 -17:00
Thursday : 8:00 -21:00
Friday : 8:00 -18:00
Saturday : 9:00 -16:00
Sunday : Closed