Déco Maison
75 rue de Normandie
Repentigny (Québec) J6A 7B3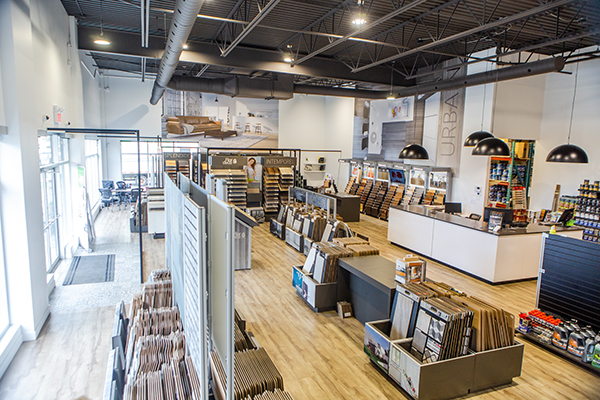 Repentigny Deco Maison  :
It is the know-how and the expertise of a team dedicated to the renovation.
It is also a dozen years of experience in the field.
But it is especially the insurance of a work and quality monitoring at all levels of your work.
Professional products
Promotions accepted

Please check the availability of products before going to the store.
Business hours
Monday to Wednesday : 6h00-18h00
Thursday and Friday : 6h00–21h00
Saturday : 9h00–17h00
Sunday : 10h00–16h00