Décorateurs de Montréal
1281 Atateken
Montréal (Québec) H2L 3K9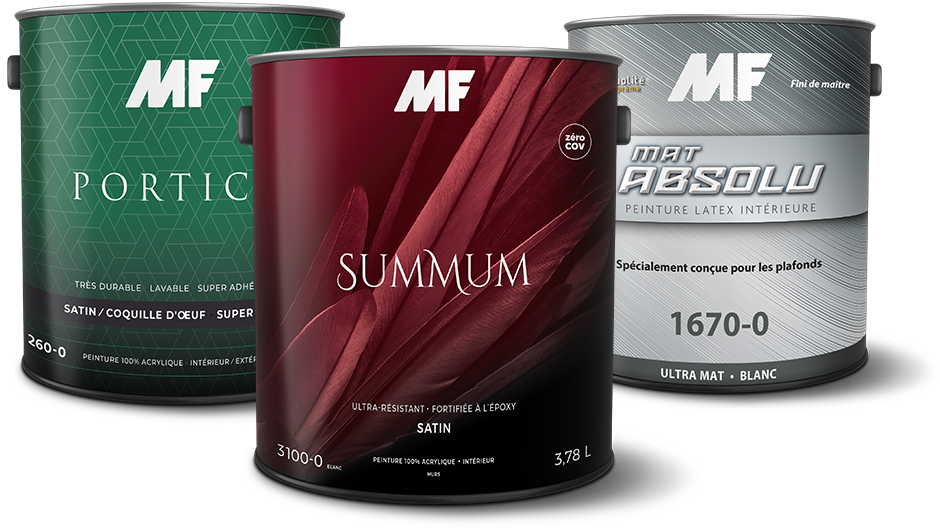 The Montreal Decorators inc. A Montreal institution since 1910. The reference in stage scenery products in Quebec, for both professionals and individuals. A team of qualified experts mastering the knowledge of the products and their applications.
Professional products
Promotions accepted

Please check the availability of products before going to the store.
Business hours
Monday to Friday : 08:00 am - 06:00 pm
Saturday : 09:00 am - 04:00 pm
Sunday : Closed