DécoZu inc.
4215 Rue Beaubien E
Montréal (Québec) H1T 1S5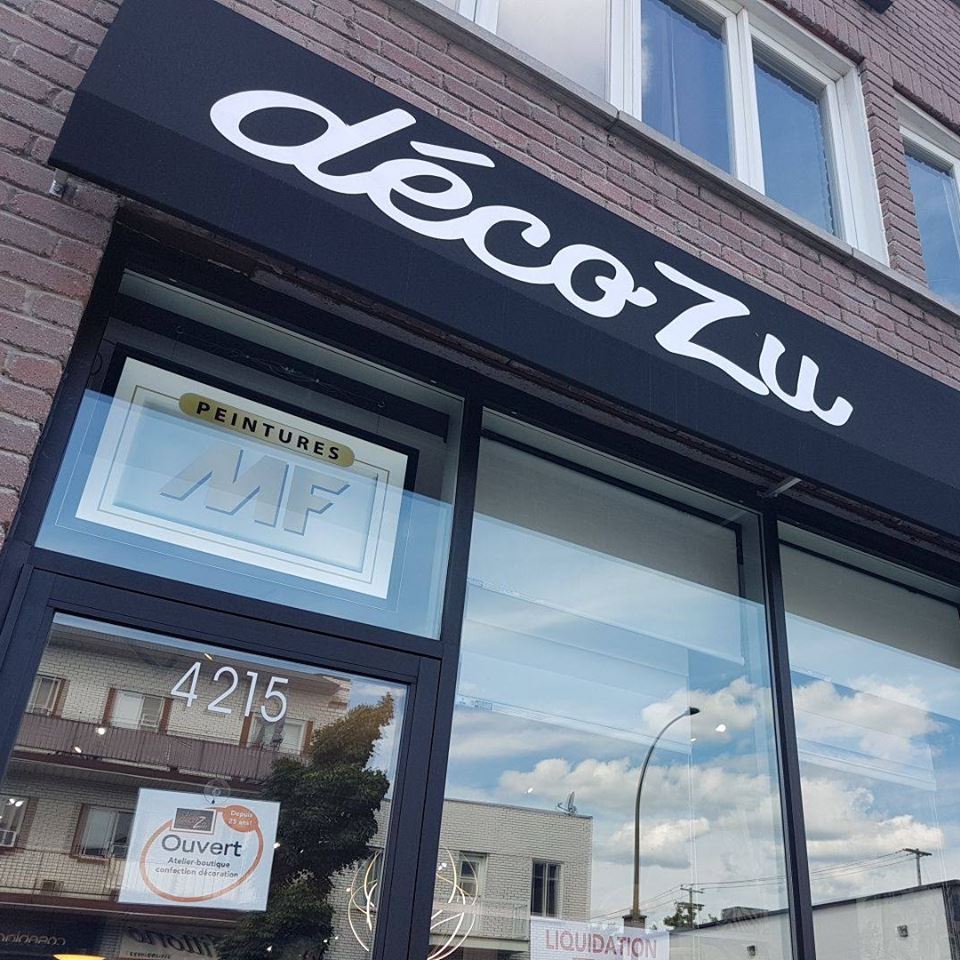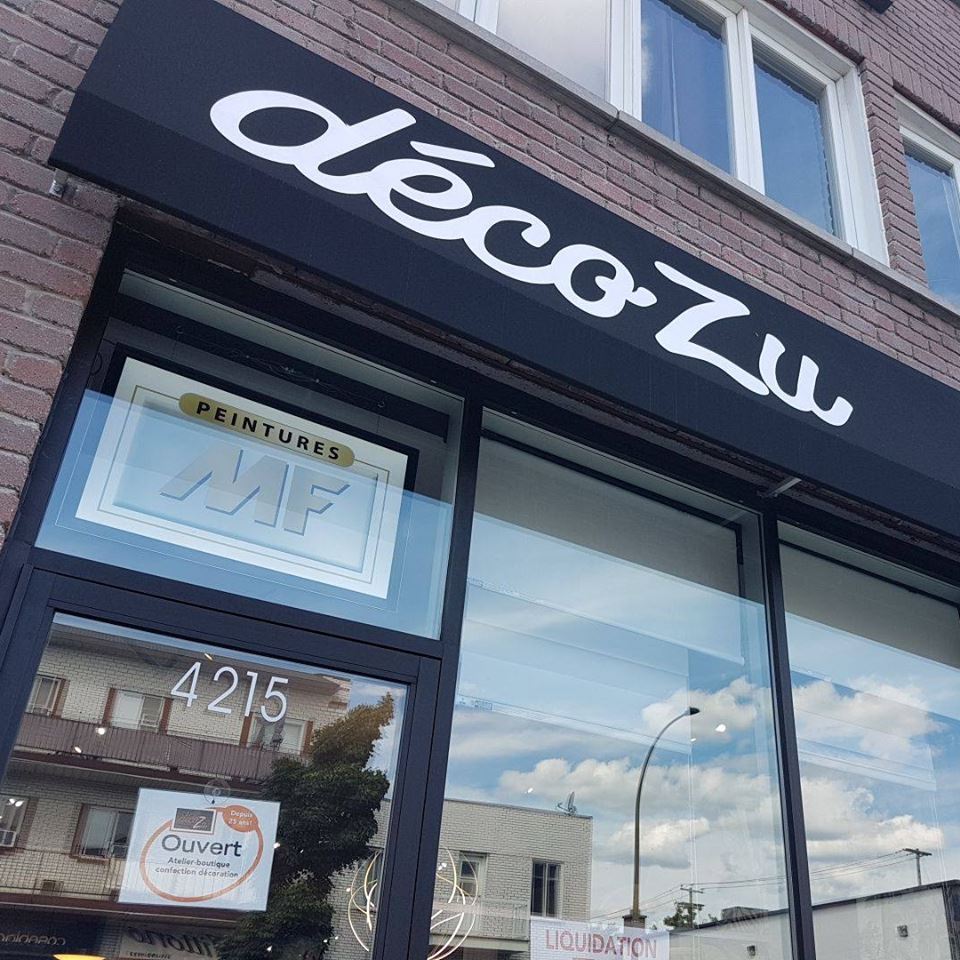 FROM US TO YOU!
More than 25 years in the tailoring of window treatments, curtains, sheers, sound-absorbing curtains or black out curtains, blinds and shades, bedding, cushions and more! Over the years we've added a wide selection of upscale wallpapers and MF Paints, including colouration and home decoration advice! A single curtain or a more complex project? We are always ready to serve! Throughout these pages, you will find an overview of the expertise acquired over the years and available to you as well.
​Come now!

Please check the availability of products before going to the store.
Business hours
Tuesday to Friday : 9h to 17h
Saturday : 10h to 16h
Sunday and Monday : Closed