Edige Dupuis & Fils
300 boul. York Sud
Gaspé (Québec) G4X 2L6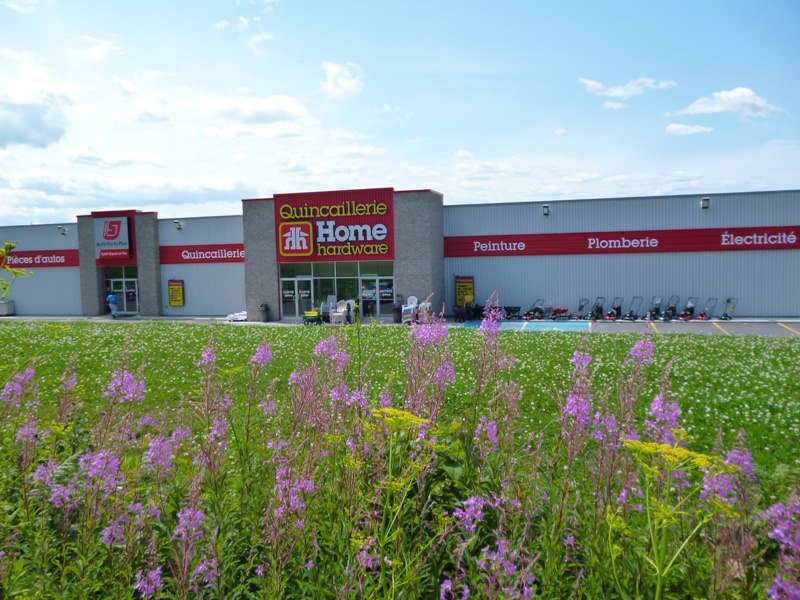 It all began in ,1968 in the basement of Mr. Égide Dupuis.
In 1981, move to a commercial space in the city center.
1993, construction of a new 7,000 square foot building located on Gaspé Boulevard. At this time, the company has 15 employees.
2010, new expansion by becoming homehardware retailer. To do so, a new 21,000 square foot facility is being built on York Boulevard South. New hires are hired to reach a total of 25.
Égide Dupuis and sons offer products going from the department of paint and hardware to automobile parts.
For 25 years, the family company has continued to evolve and distinguish itself in its field, still offering the best service to its customers.

Please check the availability of products before going to the store.
Business hours
Monday to Thursday : 8:00 am - 5:30 pm
Friday : 8:00 am - 9:00 pm
Saturday : 8:00 am - 5:00 pm
Sunday : Closed