Flordeco – Plancher Létourneau (Delson)
59c QC-132
Delson (Québec) J5B 1H1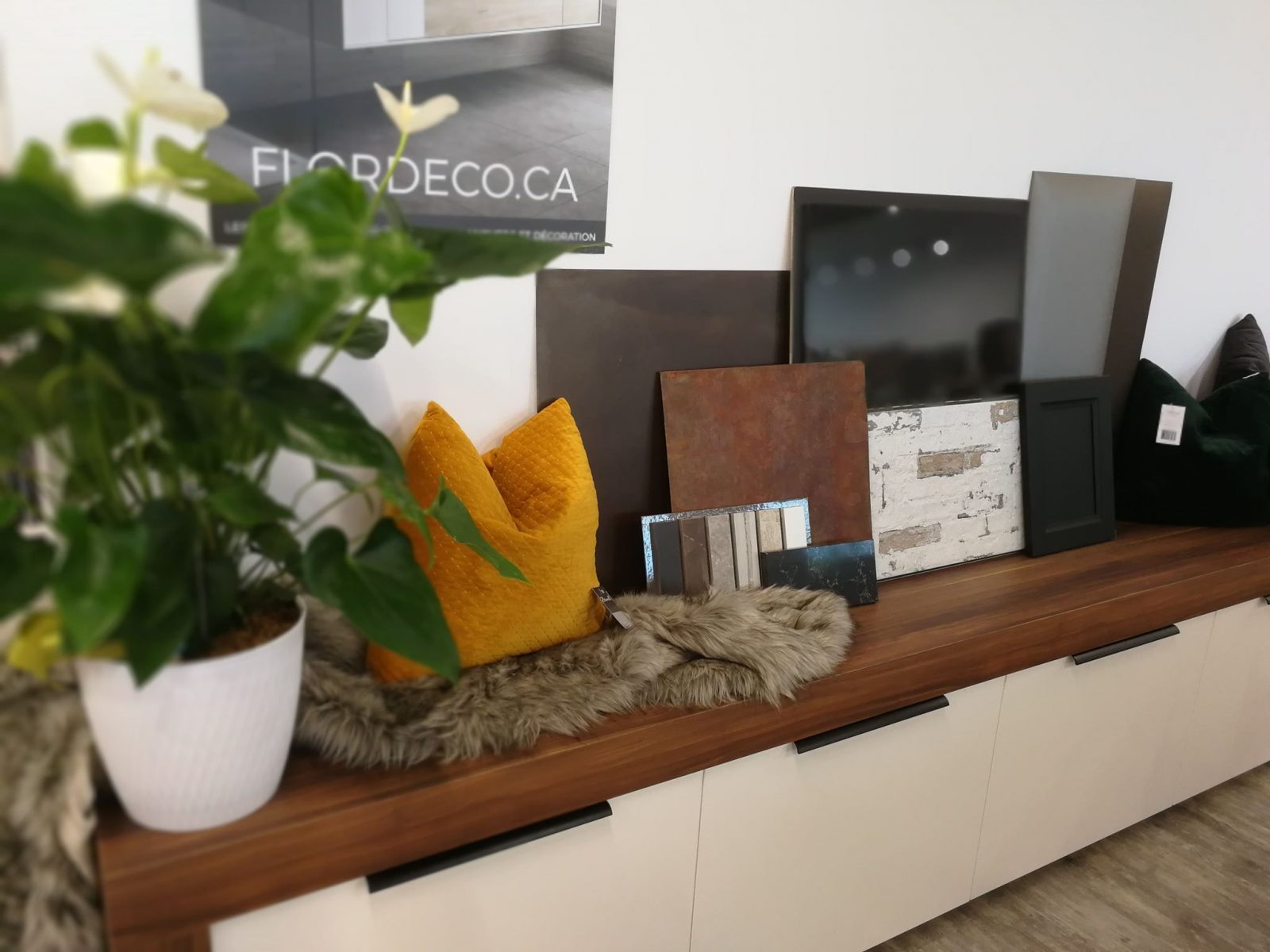 About us
Létourneau Floors, has been in the past a general store and continued in the service of flooring in the 80s. Popularity and a name are developed and installed in the area. A family business that promotes personalized customer service is the key to our success, based on values ​​of integrity, communication, and vision. Turnkey projects have been developed from generation to generation. To date, the company has always been part of a floor covering banner. Flordeco is a group in the field that has more than 46 specialist stores. When the torch was given to the third generation, our mission was developing a creative mind, a vision and improving the customer experience. The company succeeded in developing commercial, contractual and residential territories. The primary objective of the company remains the quality of service in the areas of construction, renovation, post-disaster and other. From construction projects to renovation or simply coloring a room; we will make the scene of your dreams. Thanks to our experience and our acquired skills, we have developed great expertise in several spheres of renovation. We offer the decoration service, so the projects are supported, from the beginning of the construction to the finishing of the pieces. Our experienced and training employees are there to listen and guide the clientele.
Installation
Taking measures
Planning
Plan and assembly
Home service
Development
Others
Come meet our experts in Delson, make your renovation projects easier than ever!
Professional products
Promotions accepted

Please check the availability of products before going to the store.
Business hours
Monday to Wednesday : 09:00 - 18:00
Thursday to Friday : 09:00 - 21:00
Saturday : 09:00 - 17:00
Sunday : Closed