Jas-Mar Paint & Decor
240 Pitt Street
Cornwall (Ontario) K6J 3P6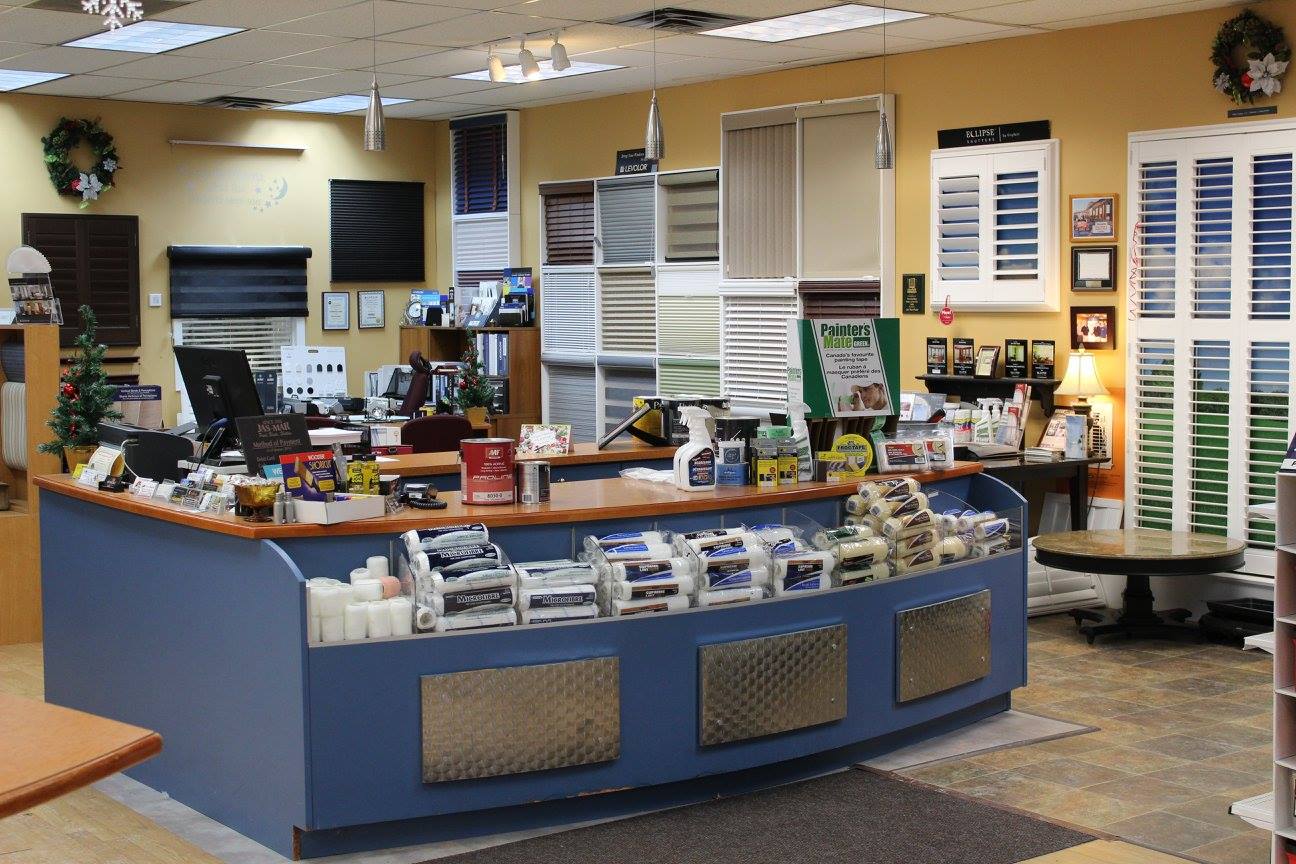 Jas-Mar is proud to help people find the right solution for the decorating needs, from window treatments, to outdoor deck protection to painting projects at home or at work. We long ago made a commitment to carry only quality products, and to back up our products with experienced staff and friendly customer service.
Professional products
Promotions accepted

Please check the availability of products before going to the store.
Business hours
Monday to Friday : 8:00 to 5:30
Saturday : 8:30 to 3:00
Sunday : Fermé