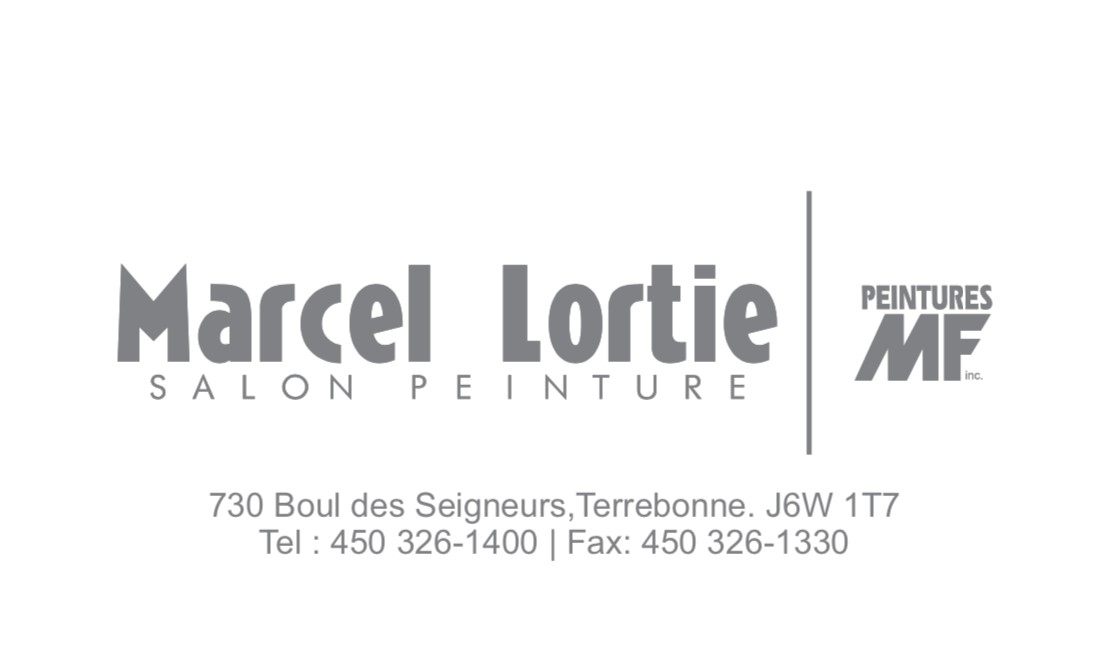 Our Products
MARCEL LORTIE carries a wide range of heavy-duty products, including anti-cracking and anti-mold paints for residential, commercial and industrial projects. We are an authorized Benjamin Moore and MF Paints retailer. We only carry the best quality paints and stains.
Professional products
Promotions accepted

Please check the availability of products before going to the store.
Business hours
Monday to Friday : 7h - 18h
Saturday : 8h - 17h
Sunday : Closed