Poliquin Décor
700 5rue Ardouin
Québec (Québec) G1C 7J8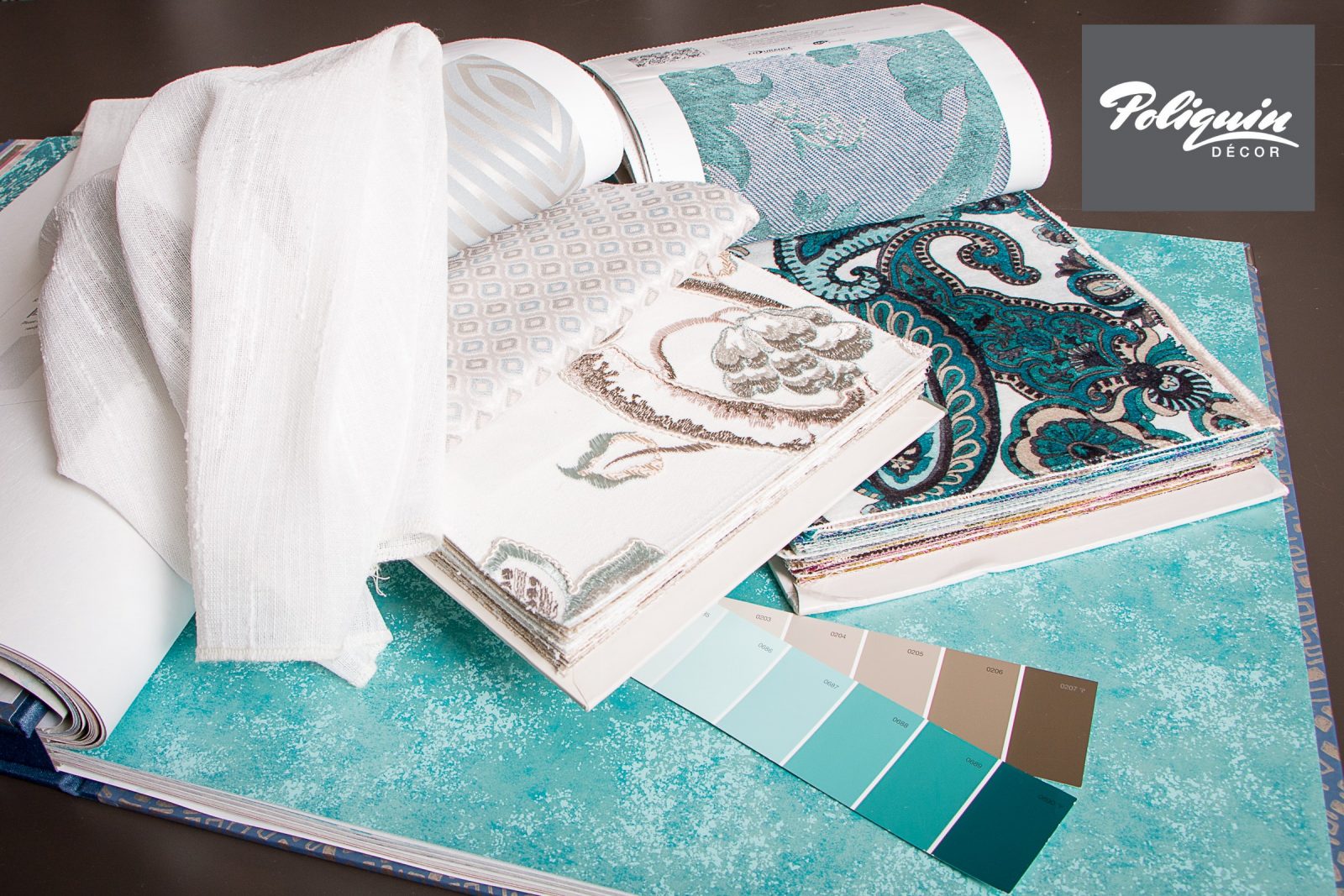 THE EXPERIENCE, STYLE AND ELEGANCE IN DECORATION, FOR MORE THAN 60 YEARS
Specialist in tailoring, Poliquin Décor offers a complete service, for a unique experience in interior design. From the beginning to the end of your project, ideas, advice and personalized support from our decoration experts will be able to draw your style, both on-site and at home: guaranteed inspiration!
Discover now our wide range of products and major brands: fabrics, curtains, blinds, canvases, comforters, bedspreads, wallpapers, wall coverings, MF Paints, floor coverings and exclusive decorative accessories.
* Please note that we close at noon on Saturdays during the summer period.

Please check the availability of products before going to the store.
Business hours
Monday to Wednesday : 9 h à 17 h 30
Thursday : 9 h à 20 h
Friday : 9 h à 17 h 30
Saturday : 9 h à 16 h
Sunday : Closed