Tapis Guy Laberge
3275 boul. MGR. Langlois
Valleyfield (Québec) J6S 4Y2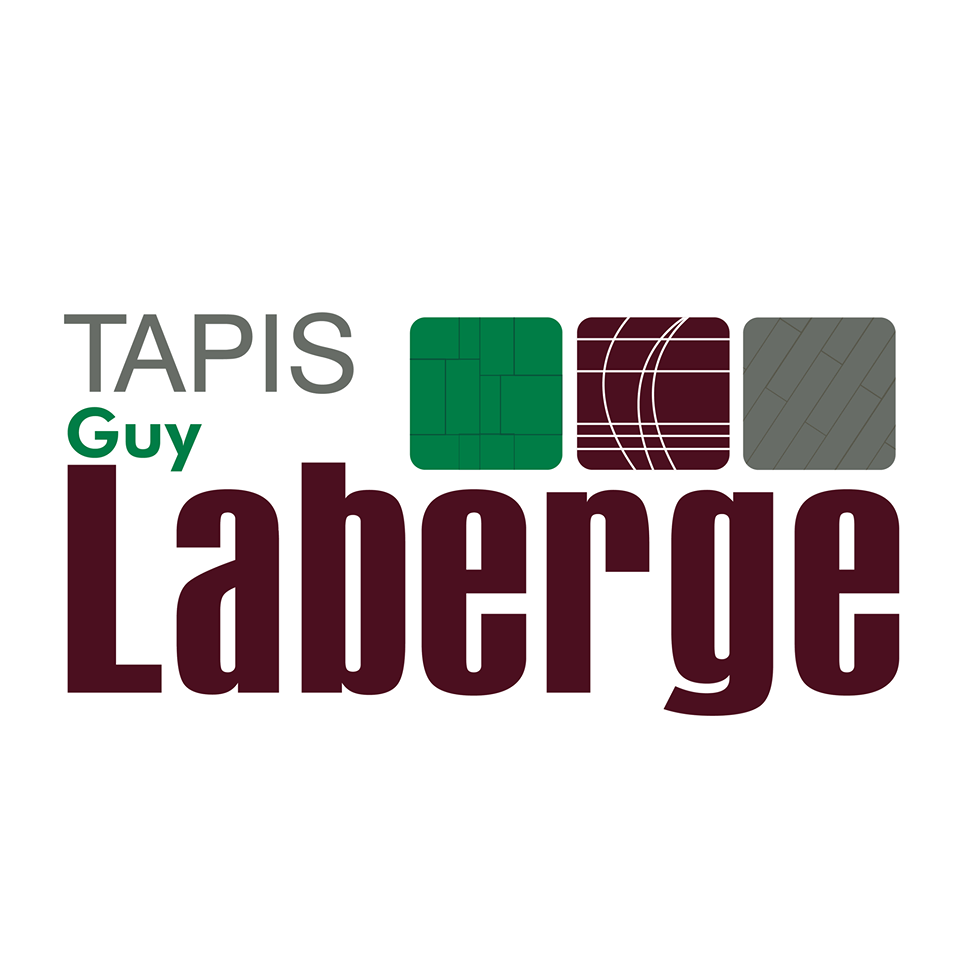 In need of counselling during your shopping?
Let our decorator guide you…
Our professional decorators have full knowledge of our products and of all what is available on the market and always up-to-date of the new decoration trend.
These decoration addicts are always at your disposal and are happy to use their creativity to help you create the cozy, comfortable and practical room you dreamed about.

Please check the availability of products before going to the store.
Business hours
Monday to Wednesday : 8:00 - 17:30
Thursday and Friday : 8:00 - 21:00
Saturday : 9:00 - 16:00
Sunday : Closed