Atmosphere 2268
Flat
100% acrylic high quality outdoor satin paint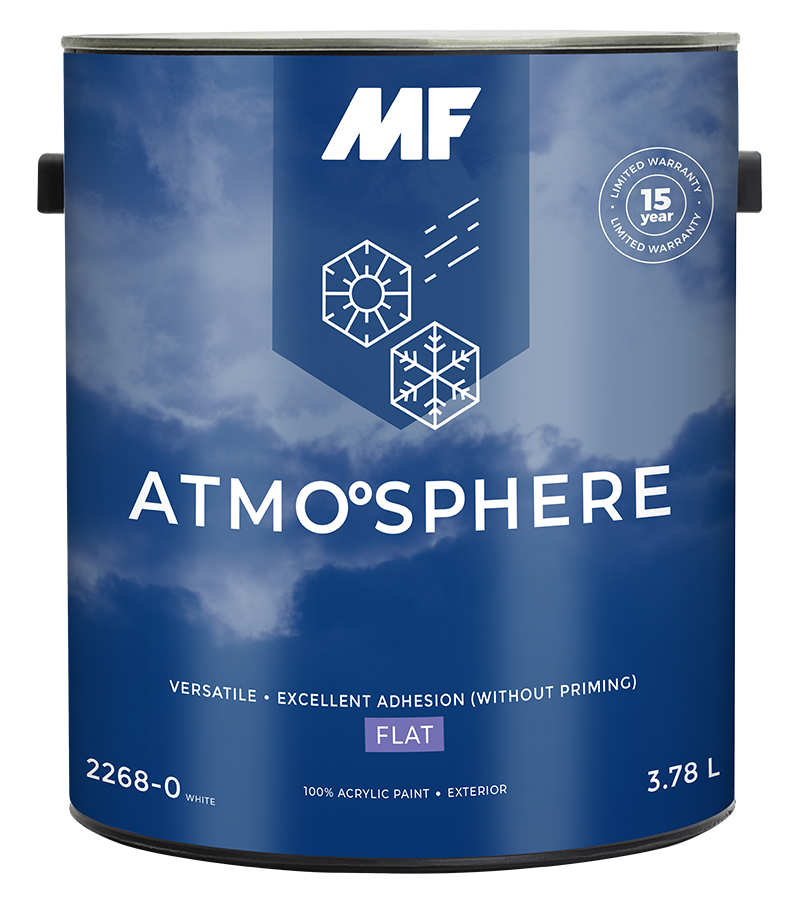 Its high permeability allows it to breathe surfaces and thus increase lifespan. It is easy to apply and dries quickly. This paint is resistant to U.V rays, does not yellow or fade.
Can be applied at temperatures as low as 5°C
High permeability allowing the surface to breathe
Excellent flexibility
Easy to apply
Mildew resistant
Good colour retention
Check availability at your retailer.
What kind of mood do you want to create?
Our experienced and dedicated professionals are always ready to answer your questions and to recommend the best products for your needs.
Get inspired