FL25GL – GRAVEL 1/4
Vinyl flakes for epoxy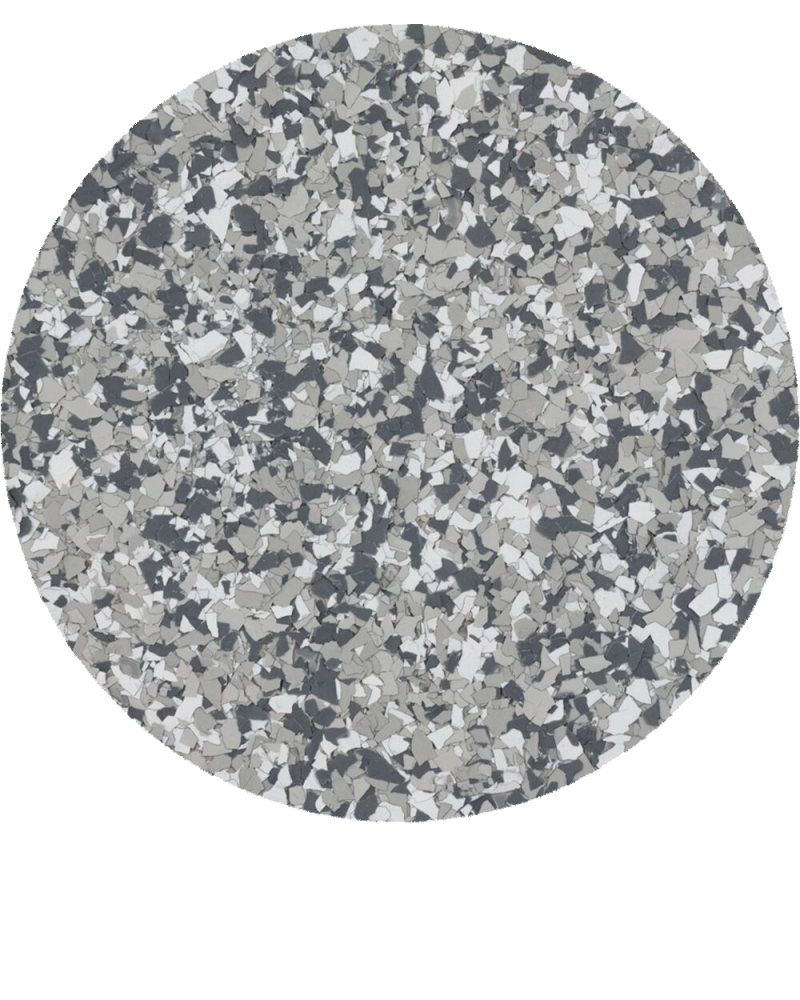 Our flakes are the best performing on the market and are used for all types of residential, commercial and industrial environments, basements, corridors, toilets and warehouses and high traffic areas. Due to the limitations of monitor screens, some colors may not represent exactly the actual colors.
Check availability at your retailer.
What kind of mood do you want to create?
Our experienced and dedicated professionals are always ready to answer your questions and to recommend the best products for your needs.
Get inspired