ISO-THANE – solvent-based 530
Clear Gloss
Solvent-based varnish with polyurethane resins for the interior.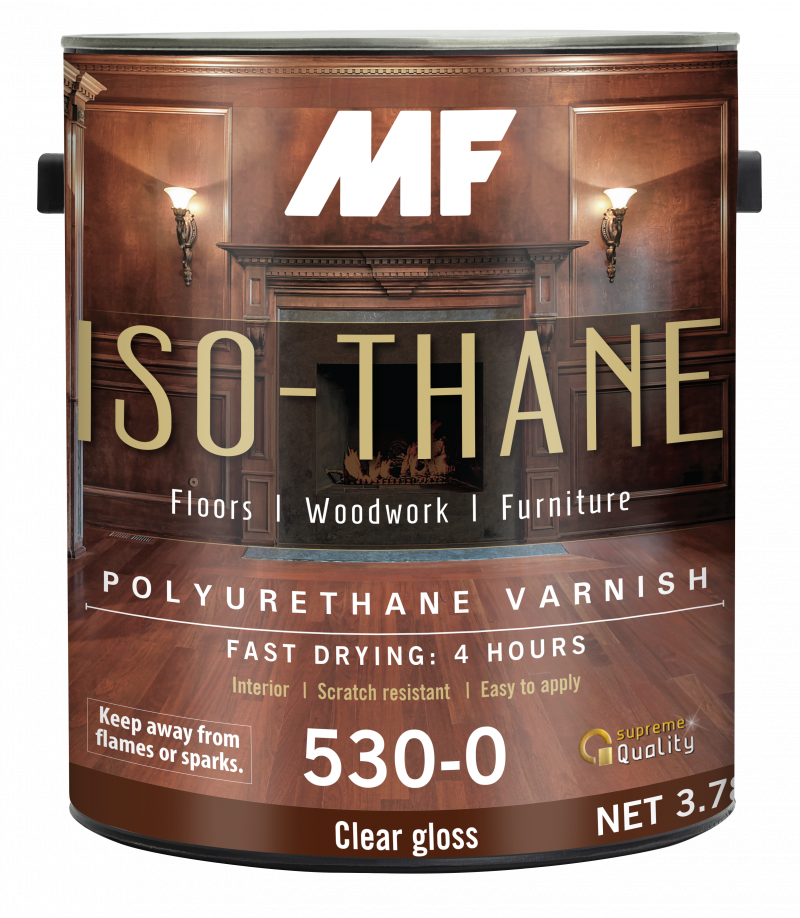 It is easily applied, dries quickly and gives a transparent glossy finish. ISO-THANE has an excellent resistance to scratches as well as to domestic cleaning products.
MPI certified category #56
Protective varnish with excellent resistance to scratches that keeps the natural look of wood
Highly resistant to scratches and home cleaning products
Fast drying: 4 hours
For indoor use only
Check availability at your retailer.
What kind of mood do you want to create?
Our experienced and dedicated professionals are always ready to answer your questions and to recommend the best products for your needs.
Get inspired