Latex Plus – Primer 170
Primer Sealer
Acrylic resin primer sealer of superior quality for indoor use.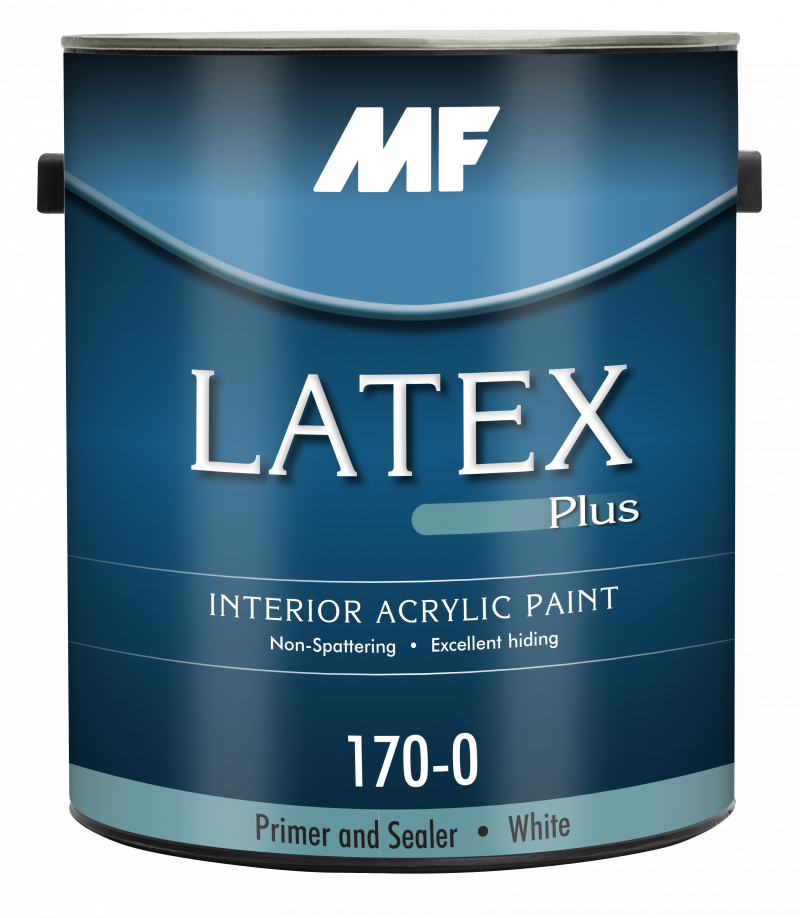 This product was formulated to seal new drywall sheets.
Super sealing
Non-spattering (The need to drape and cover furniture, floors and other substrates is minimized)
High-hiding
To be used on new or previously painted surfaces
Can be used on residential, commercial and institutional projects
Check availability at your retailer.
What kind of mood do you want to create?
Our experienced and dedicated professionals are always ready to answer your questions and to recommend the best products for your needs.
Get inspired