MF8160
Crack Filler Vapor Barrier Epoxy 100% solids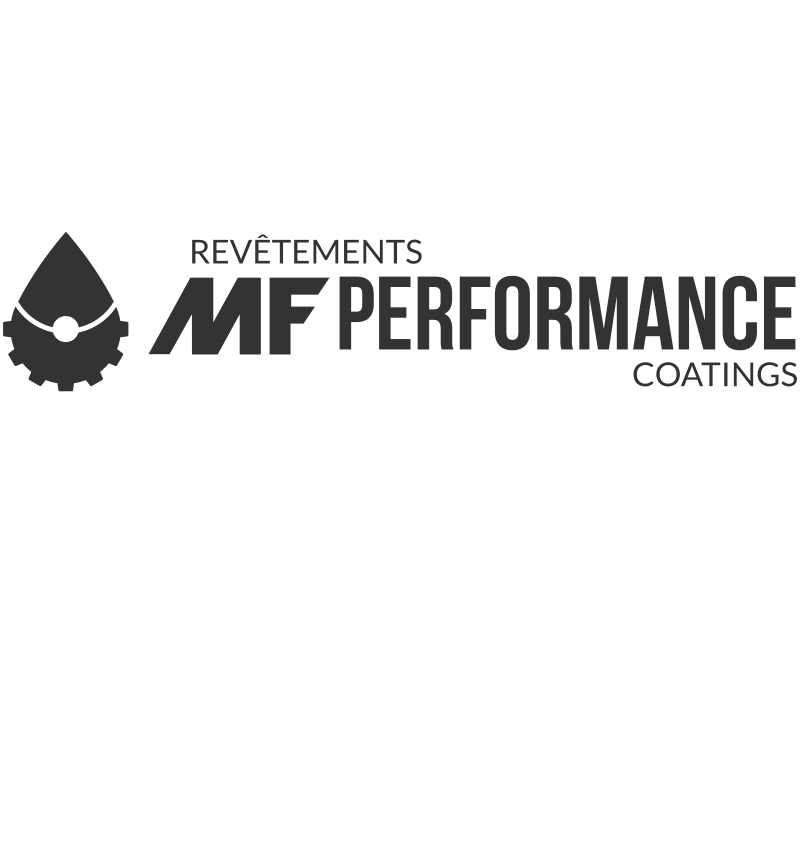 It will resist up to 25 lbs. / 1,000 sq. ft. / 24-hour period of water vapour transmission It has excellent adhesion to concrete, masonry, wood, metal and plastics
Two components, moisture vapor barrier crack filler designed to repair vertical or horizontal cracks. It is formulated to be used in conjunction with a moisture vapor barrier-based epoxy coating.
Check availability at your retailer.
What kind of mood do you want to create?
Our experienced and dedicated professionals are always ready to answer your questions and to recommend the best products for your needs.
Get inspired