MF829HV
Flexible vertical / horizontal Joint sealer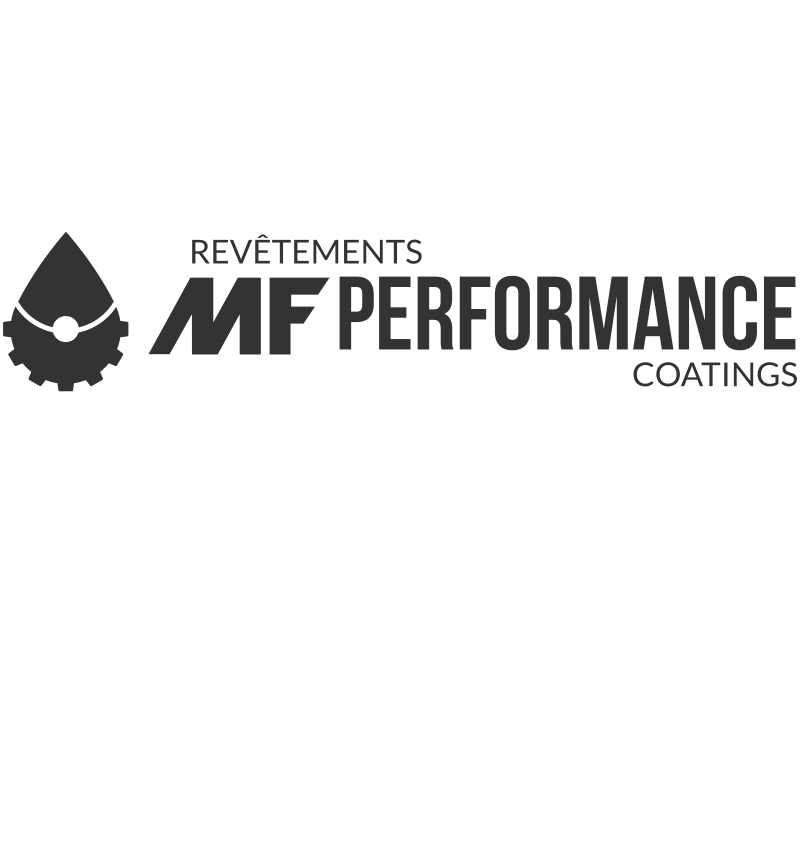 MF829HV is a two components 100% solids flexible sealant paste designed for applications where a resilient flexible non-sag material is required. It is an excellent choice for vertical expansion joint applications. This product has excellent flexibility and provides exceptional adhesion characteristics. The standard material is supplied with black and white components so proper mixing can be easily observed.
Recommended for expansion joints in vertical structures, vertical and overhead repairs and any other non-sag vertical application repairs of joints or cracks in concrete or masonry surfaces
Check availability at your retailer.
What kind of mood do you want to create?
Our experienced and dedicated professionals are always ready to answer your questions and to recommend the best products for your needs.
Get inspired