S70 Primer
Water-based Epoxy primer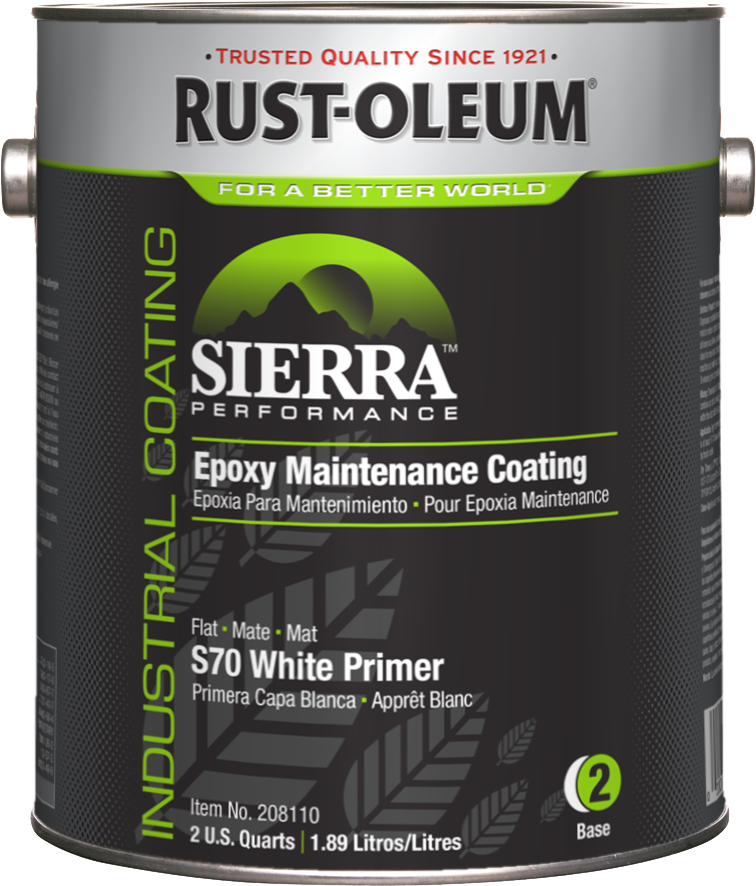 The S70 Water-Based Epoxy Primer is formulated for brush and roller application. It is a zero VOC, zero HAP, very low odor, two component, water-based epoxy primer. This water based epoxy primer is designed for adhesion and corrosion resistance, and for general maintenance use in moderate industrial environments for the corrosion protection of equipment and other steel surfaces. This coating is not suitable for continuous water immersion service. Since this coating is very low odor during application, it is ideal for use in warehouses, schools, healthcare facilities, food service areas, office buildings, hotels or in any area where odors are an issue.
Check availability at your retailer.
What kind of mood do you want to create?
Our experienced and dedicated professionals are always ready to answer your questions and to recommend the best products for your needs.
Get inspired