SafeCoat Latex intumescent coating
Single component latex intumescent fire retardent coating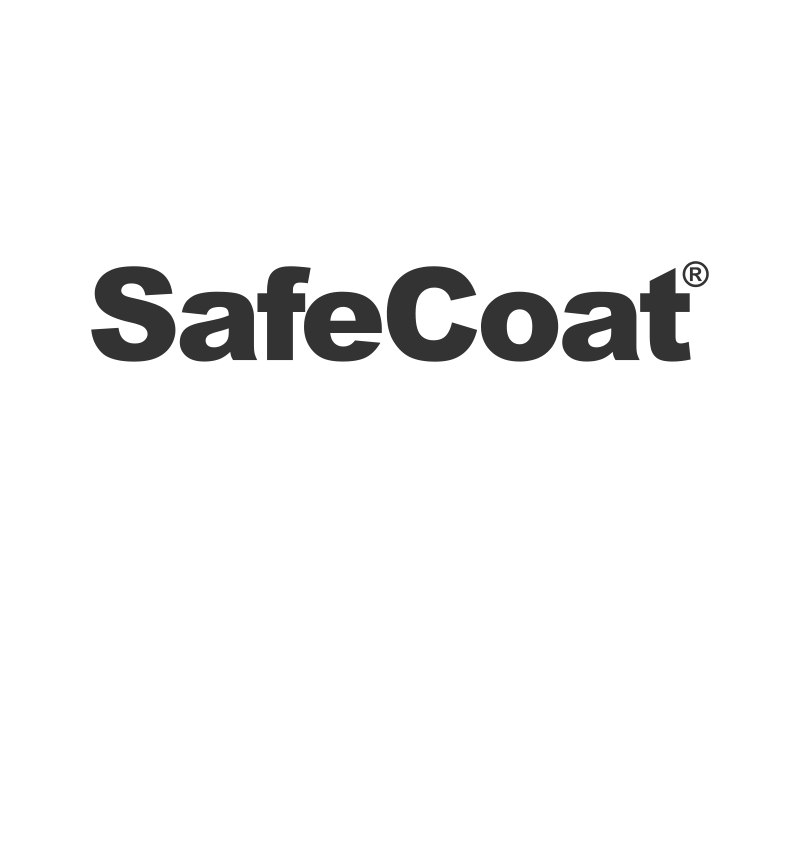 Prevents Flame Spread Fire is a threat to life and property. When given the opportunity, it rushes through many types of building materials with alarming speed. Fire takes advantage of unprotected surfaces and areas concealed from fire fighters.
Check availability at your retailer.
What kind of mood do you want to create?
Our experienced and dedicated professionals are always ready to answer your questions and to recommend the best products for your needs.
Get inspired