5200 System
High Performance Acrylic " INDUSTRIAL CHOICE " DTM water based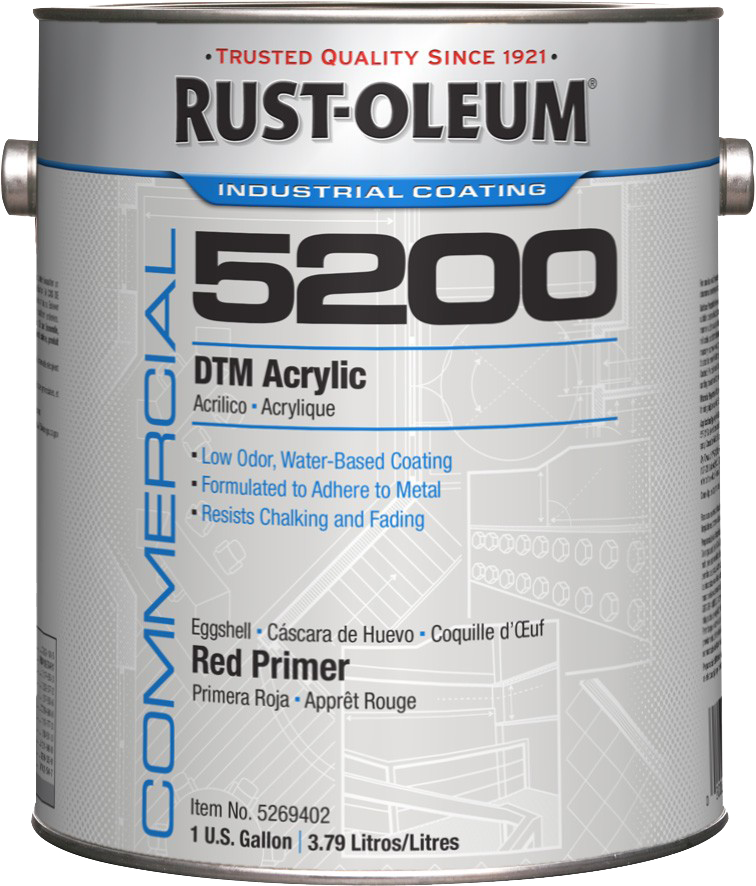 Rust-Oleum® 5200 System is a low VOC, water-based acrylic copolymer enamel finish. These finishes are intended for indoor or outdoor use on properly prepared surfaces in mild to moderate industrial environments. They are an excellent alternative to traditional solvent-based alkyd enamels when solvent fumes cannot be tolerated.
Check availability at your retailer.
What kind of mood do you want to create?
Our experienced and dedicated professionals are always ready to answer your questions and to recommend the best products for your needs.
Get inspired