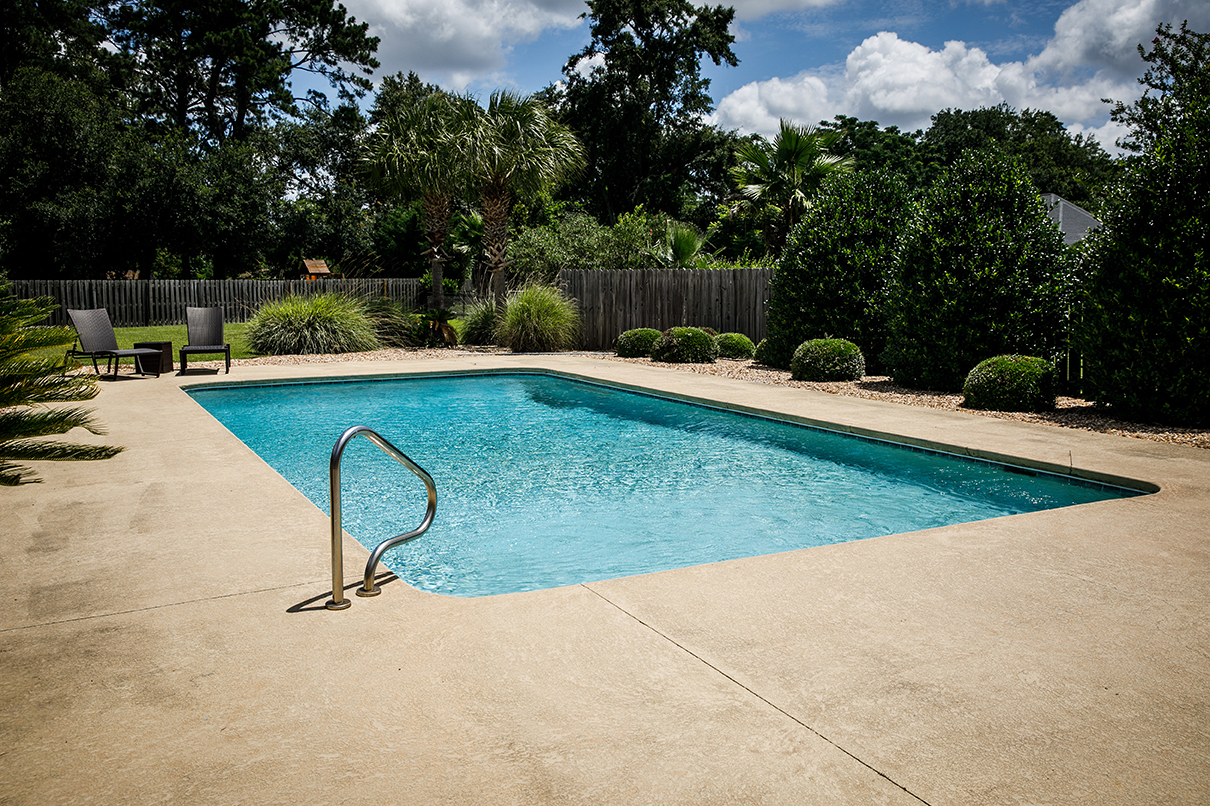 Who says summer, says swimming pool!
The time has come to give your concrete pool a fresh look? Here's what you need to know before starting your painting project.
For your brand-new pool:
With all the good weather Mother Nature has to offer, we know you cannot wait to jump into your new pool! On the other hand, before shouting "Paint Brush," make sure your new concrete has matured for at least 28 days. Then you must neutralize the concrete with diluted muriatic acid. Due to the risks involved in handling this product, we strongly recommend the intervention of a professional.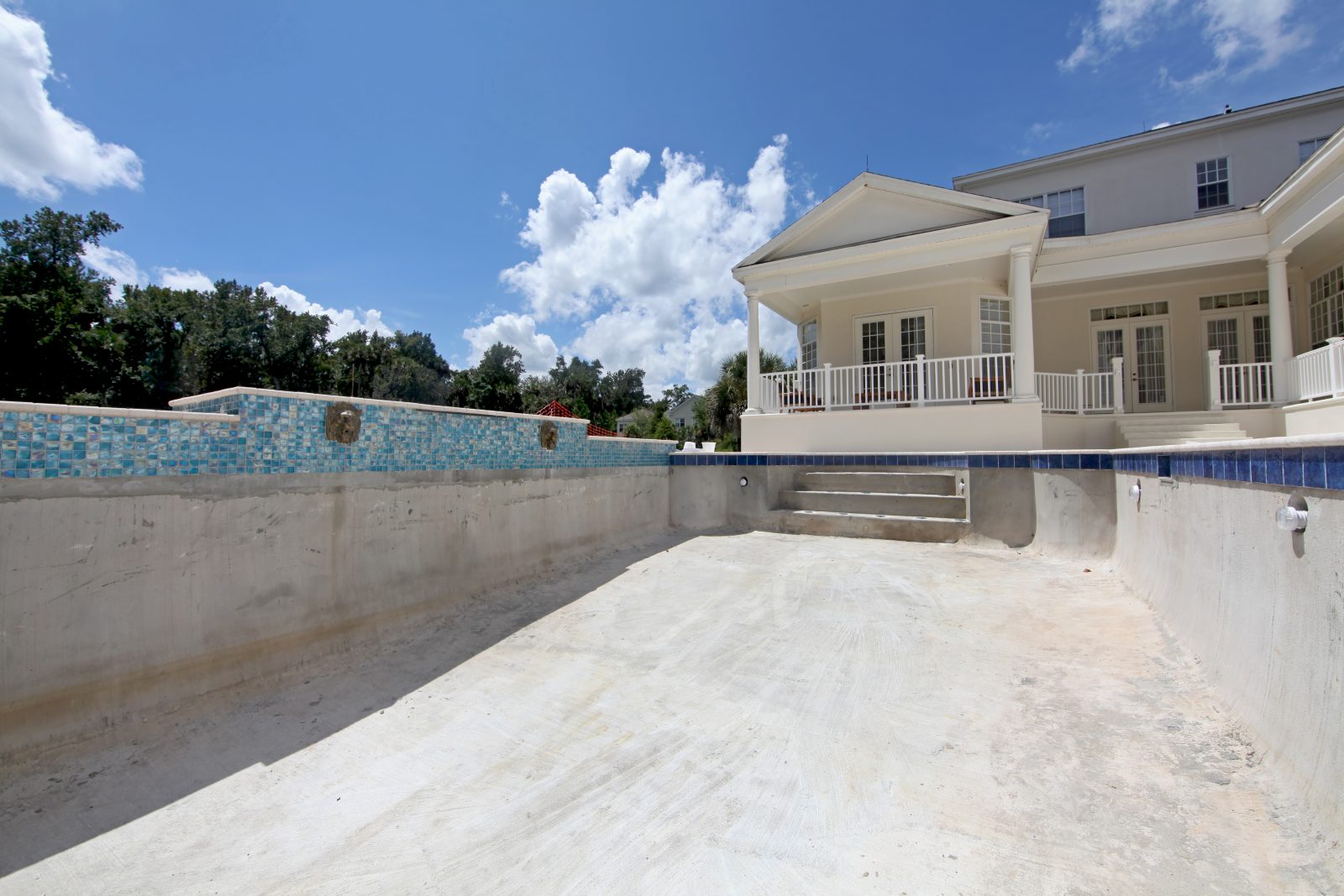 For your faded pool:
Oceania is a chlorinated rubber-based concrete pool paint. Thanks to its formula respectful of the environmental regulations, it offers excellent resistance to UV rays and chemicals, however, it cannot be applied over any paint!
Oceania can only be applied over a chlorinated rubber-based paint. You can start by verifying left over paint cans you may have or ask the professional who repainted the pool the last time. If needed contact your nearest MF Paints dealer for support, they will talk to our tech service for further observations if necessary.
Once again, surface preparation and combability verification requires the intervention of an experienced applicator.
Please always refer to the technical data sheet before starting any painting project!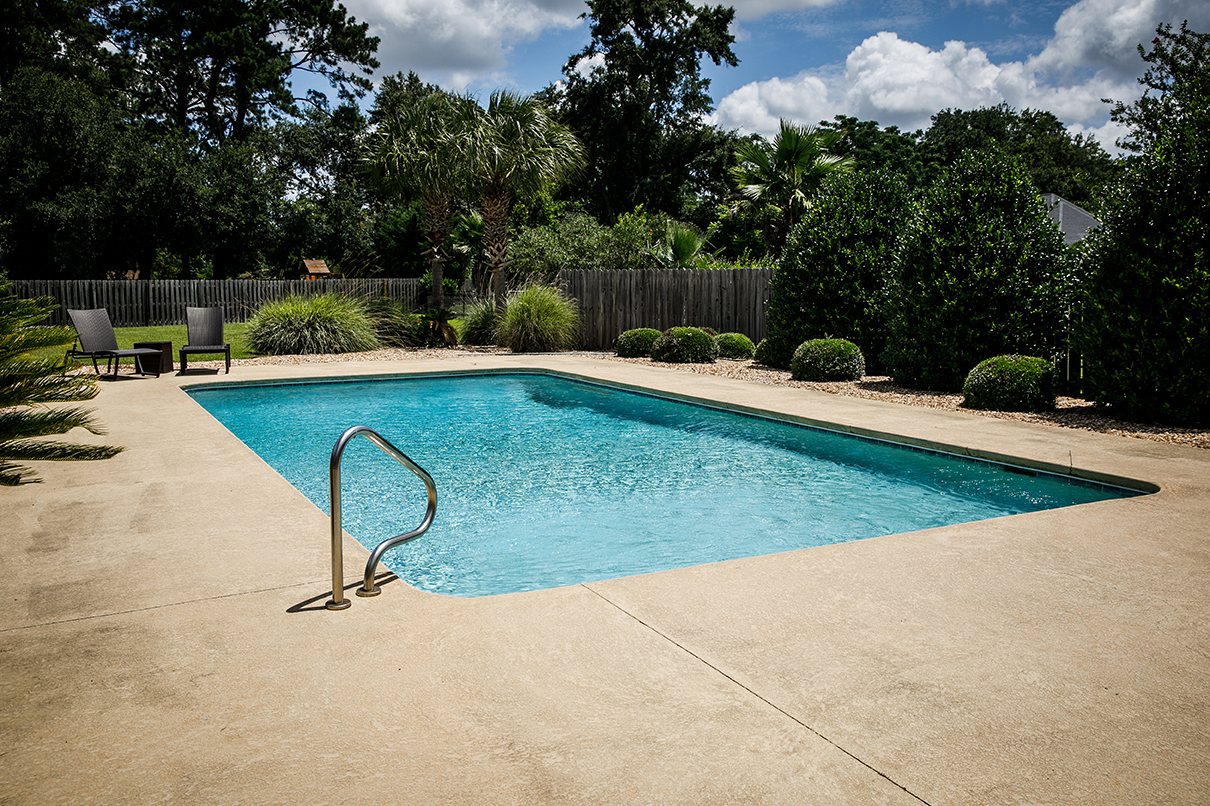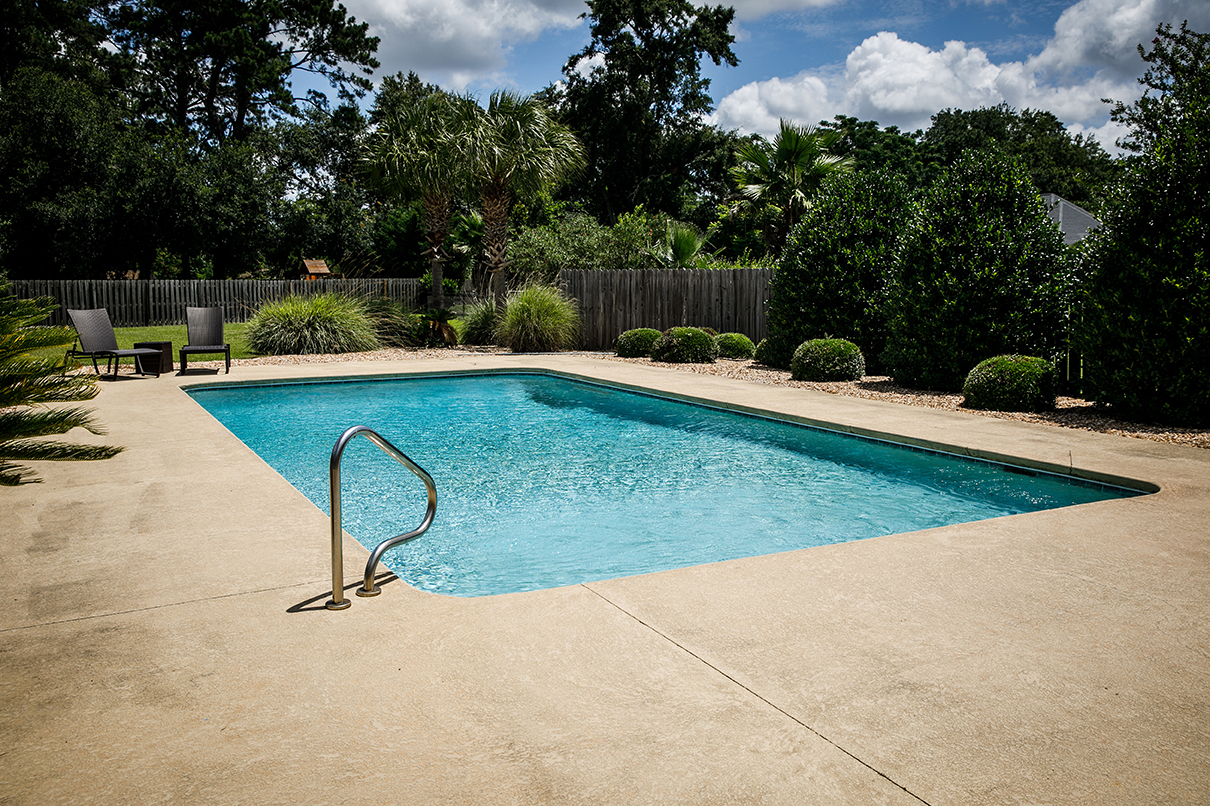 Our colour choices
Oceania offers 5 colour choices.
Due to the limitations of monitor screens, some colours may not exactly represent the actual colour.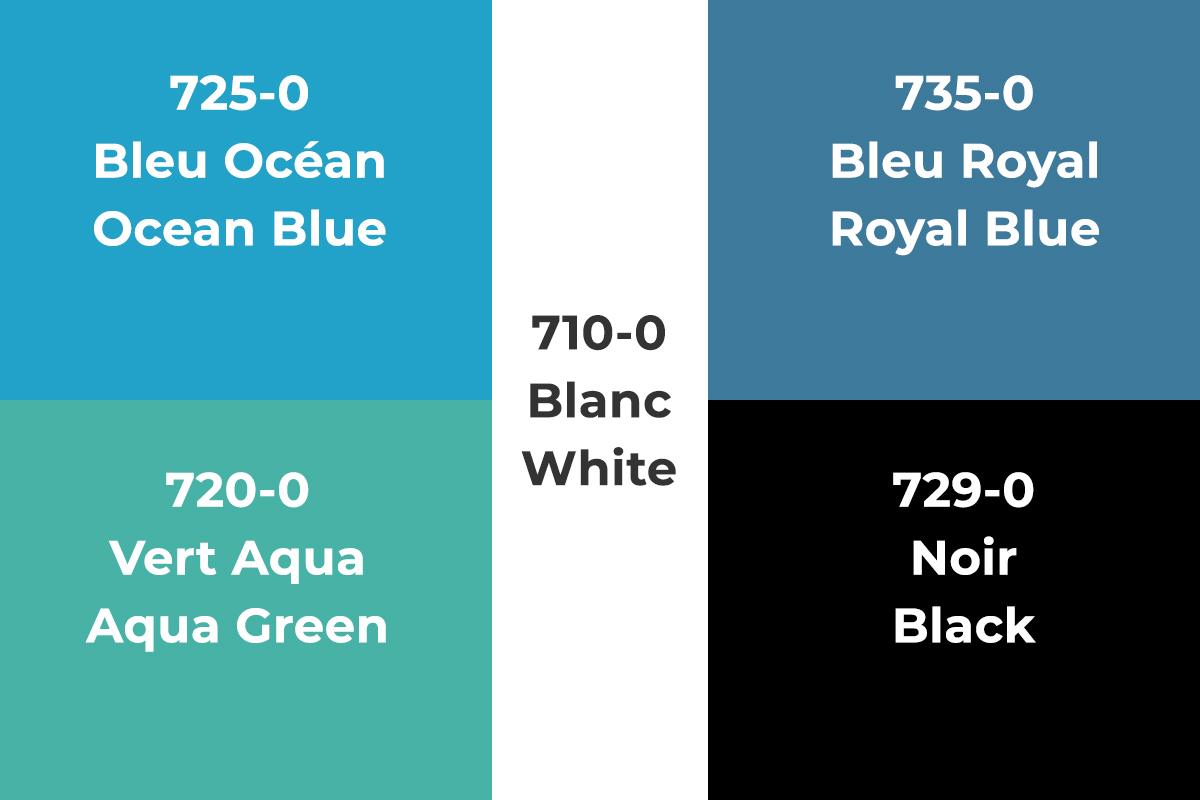 You can now go sip a good sangria at the edge of your brand-new pool!
Cheers!