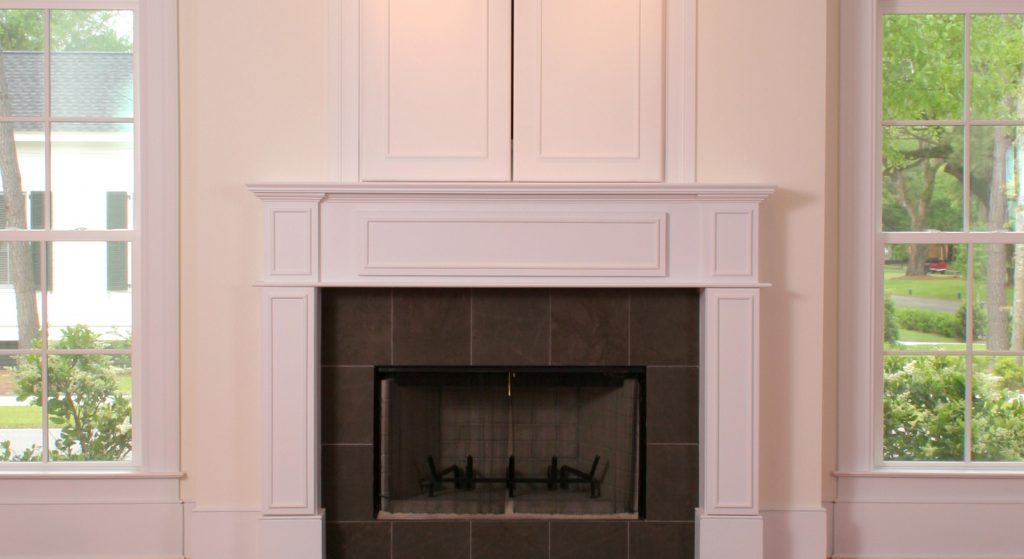 How can I make sure that the paint adheres well to a previously painted surface?
Previously Painted Drywall
To ensure proper paint adhesion, wash the entire surface with a solution of water and trisodium phosphate (TSP), then rinse thoroughly. TSP is a degreaser that is used to wash surfaces prior to painting or staining. It can be purchased at MF Paints inc. distributors. In order to avoid spreading grime onto areas that have already been scrubbed, wash walls from top to bottom. Then rinse with clear water.
Repair all the wall imperfections using a drywall repair compound. Sand the surface with 100 grit sandpaper. Do not use finer sandpaper as a much smoother finish compared to than the rest of the wall will be noticeable once the job is completed.
A primer is always recommended prior to painting. Portico 100% acrylic primer 270 by MF Paints is ideal for previously painted surfaces, both in terms of adhesion to the previous coat of paint and in terms of sealing repairs made to the wall. If a dark colour is to be used, Adhero Plus 100% acrylic primer 290 is specifically formulated so that it can be tinted to dark colours. To find out more, please visit your nearest MF Paints inc. distributor.
For best results and ease of application when applying MF Paints inc. products, use a 63 mm (2.5″) synthetic bristle brush and a high-quality 15 mm roller.
Use the brush to "cut in" or paint the edges, including around doors and windows, and use the roller immediately after for the rest of the surface. Before using the roller, it is recommended to rub it to remove any fibers that might be present on it's surface. Finally, moisten the roller to make it more paint-absorbent.
Under normal application conditions, we recommend that you apply one coat of primer-sealer and two coats of the paint finish of your choice.