Proline Eco 100% acrylic 7020
Semi Gloss
100% acrylic zero VOC paint for indoor and outdoor use.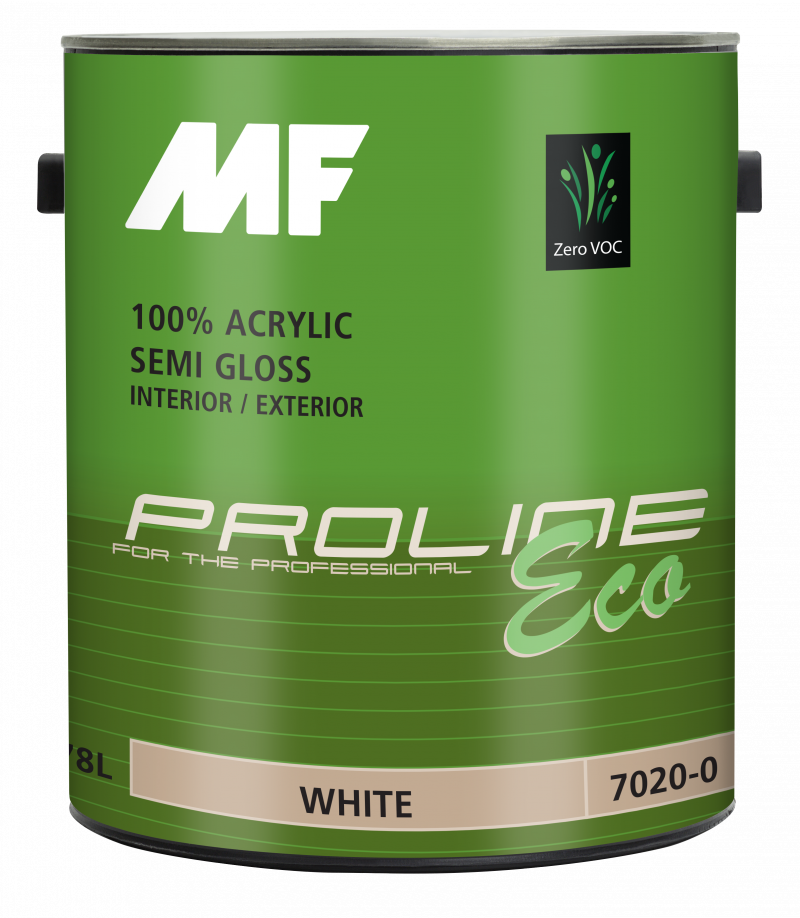 This paint is ideal for LEED certified projects as well as for any other project requiring a zero VOC paint. Recommended for doors & frames, cabinets, kitchens & washrooms as well as for high level activity areas
Delays the proliferation of mold
Easy to apply, without splashing and dries quickly
Check availability at your retailer.
What kind of mood do you want to create?
Our experienced and dedicated professionals are always ready to answer your questions and to recommend the best products for your needs.
Get inspired