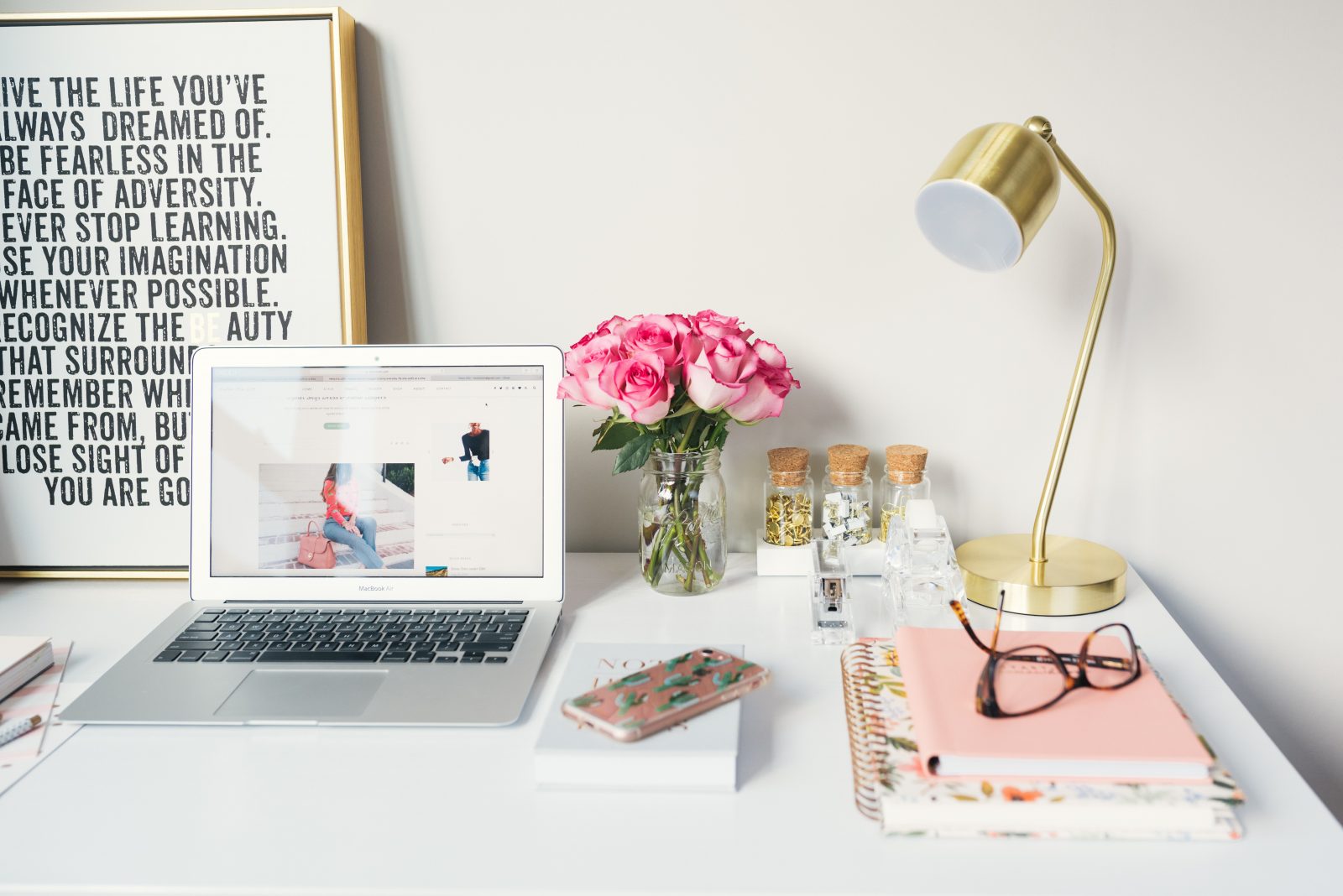 Do you have to work from home? Working in a dark and unorganized environment is not ideal for productivity. In order to be efficient, your office must be adapted for your needs and comfortable. If you cannot renovate, no worries, we have easy and simple tips for you in order to improve your temporary office.
1. Create storage 
What does your work surface look like? Pencils, documents and other tools may be covering your desk. Some people live comfortably in their disorder while others, consciously or not, will feel extremely disoriented in a messy environment. Add storage around your desk and on the walls. Look around your house for cute unused containers such as baskets and wood boxes to create additional storage. You can also move your office near existing shelves or wall boxes that you use during your quarantine.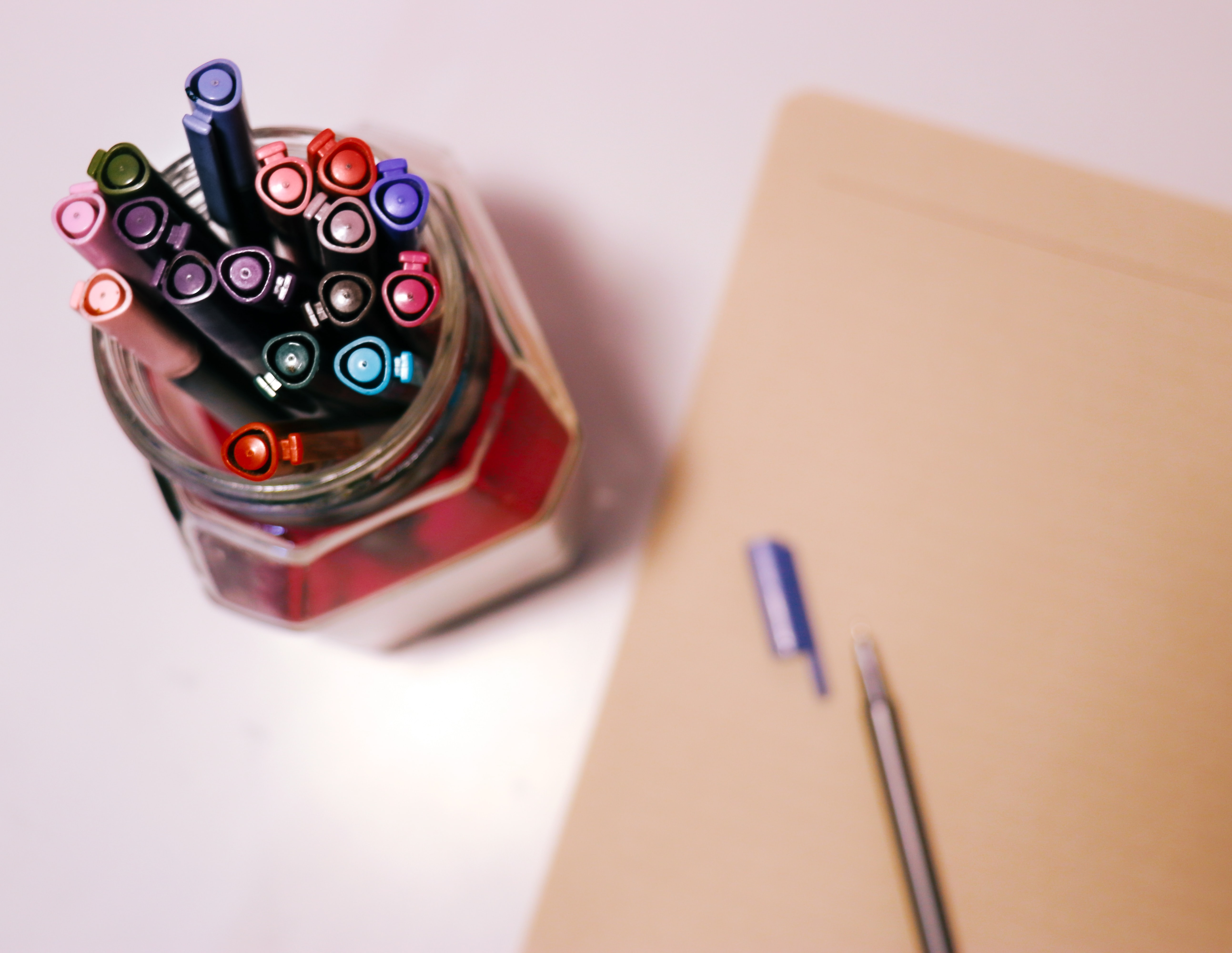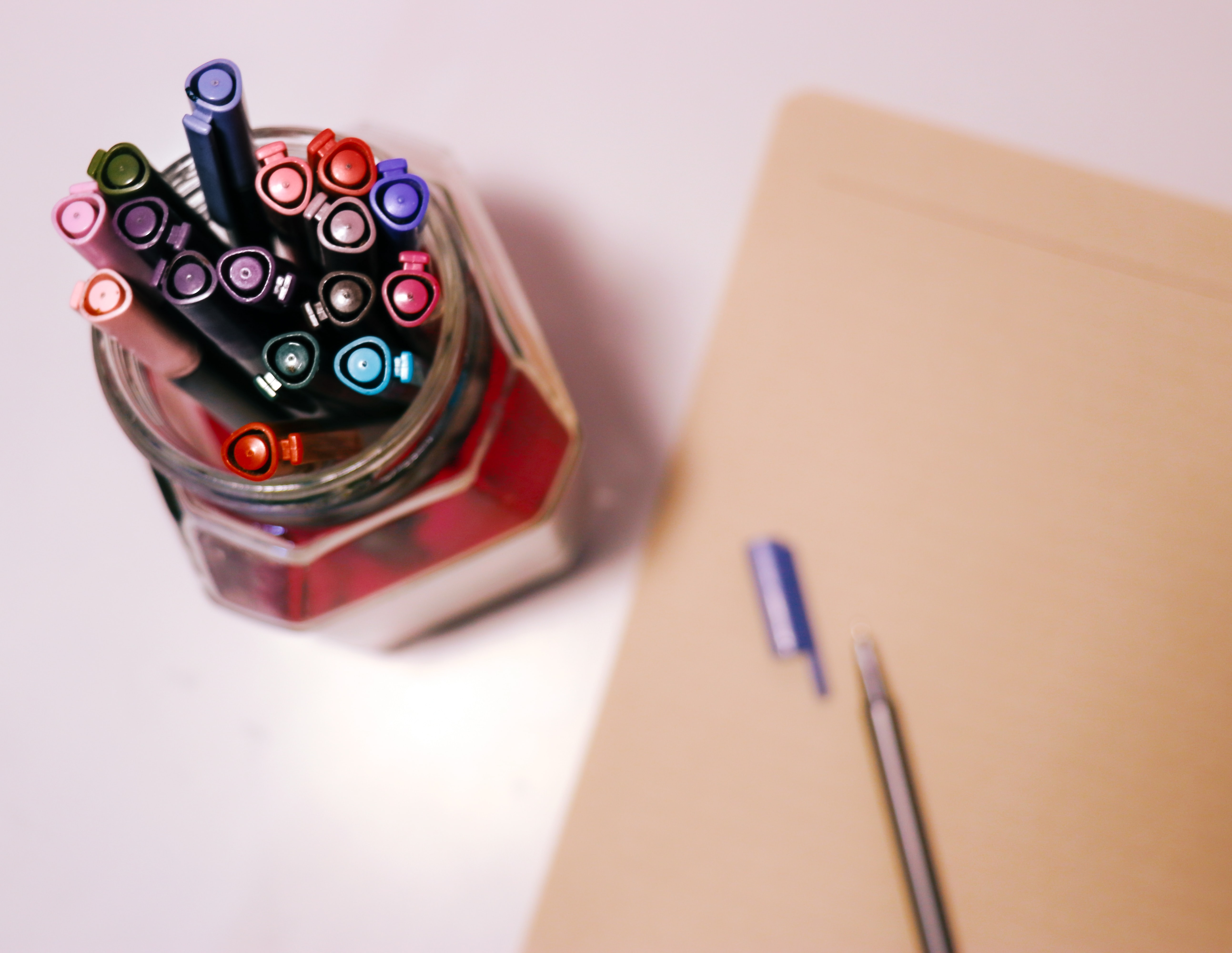 2. Be prepared 
A practical workspace includes everything you need to take notes. If you have chalk board paint at home, use it to paint a wall (in whole or in part). You can also paint a smooth wooden board that will serve as both writing and working surface. Some of our retailers offer chalk paint from the Rust-Oleum brand.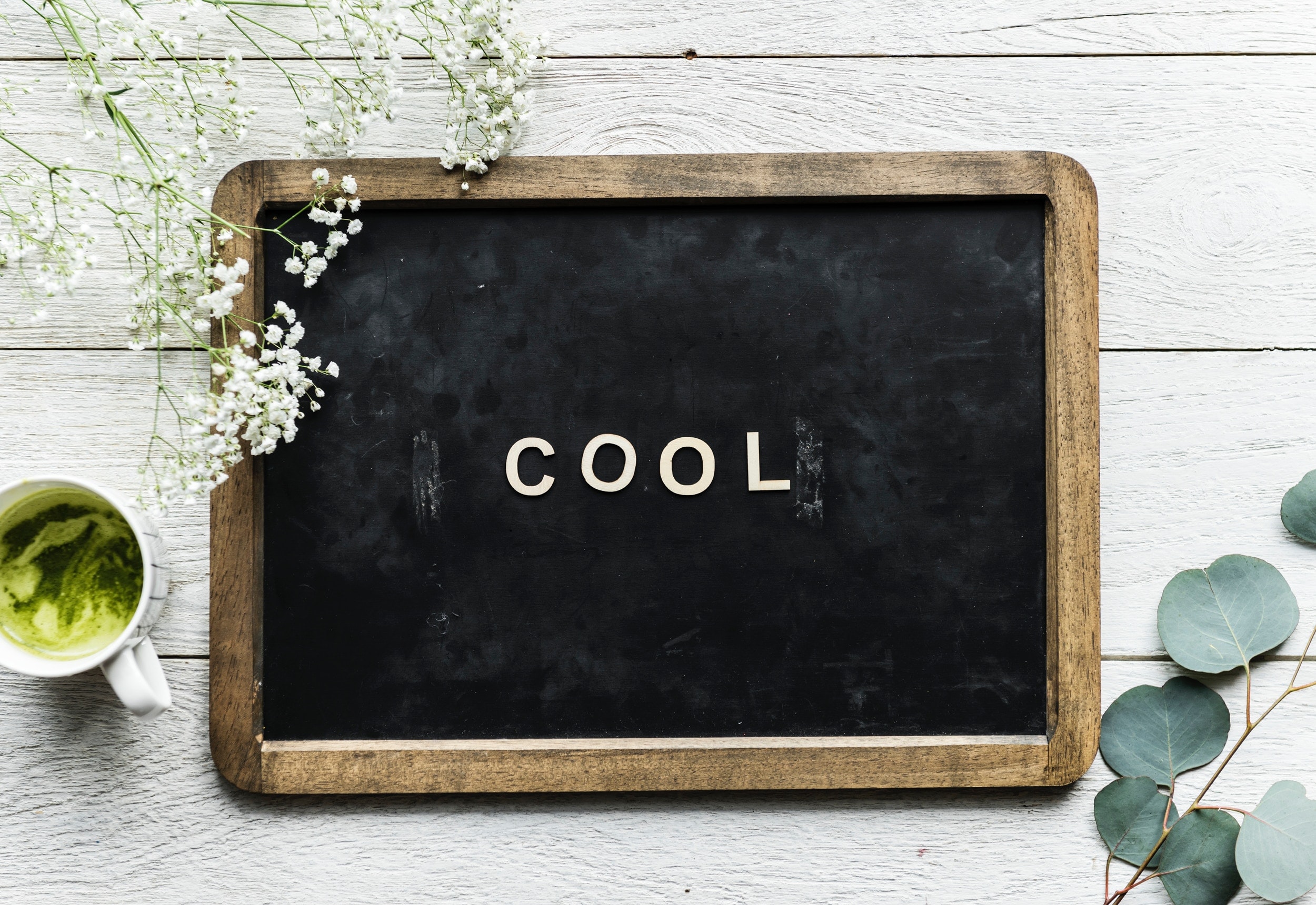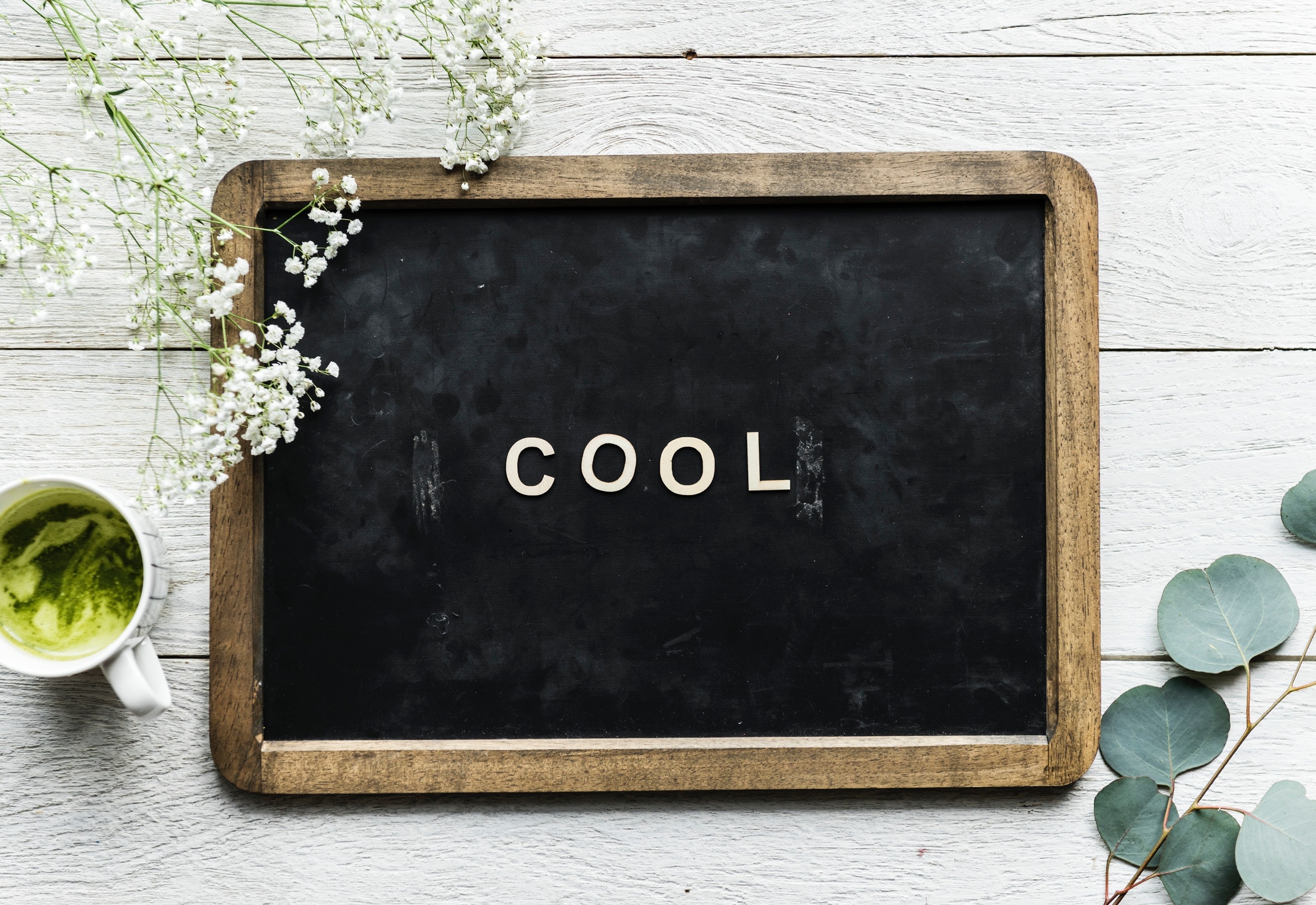 3. Raise your screen to avoid back pain 
Observe your body posture when you are typing on your keyboard, writing or drawing. Beware of curved back! To avoid back pain, make sure to adjust your seated position. Help correct your posture by raising your laptop with a box or stacked books. Or, order a booster only.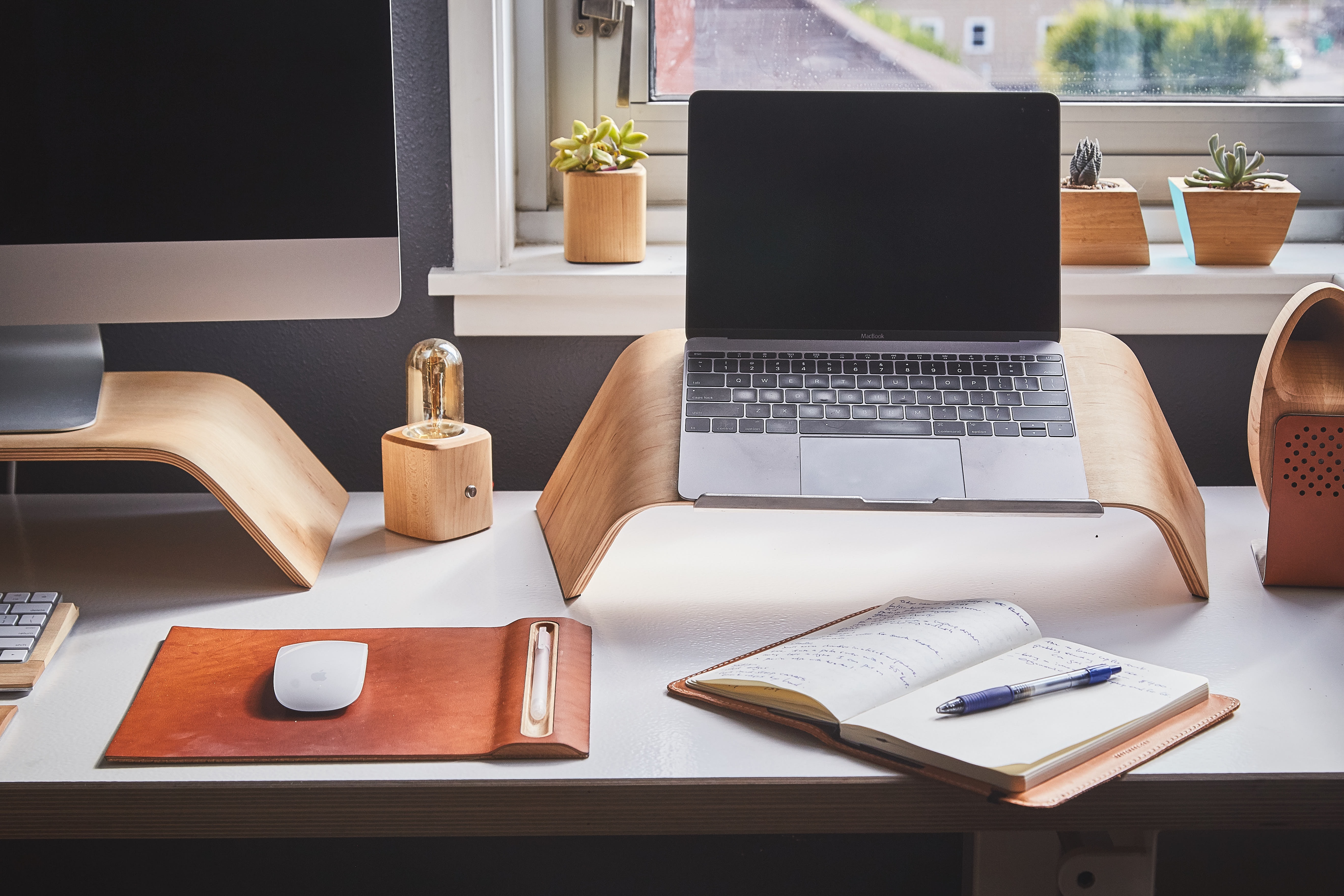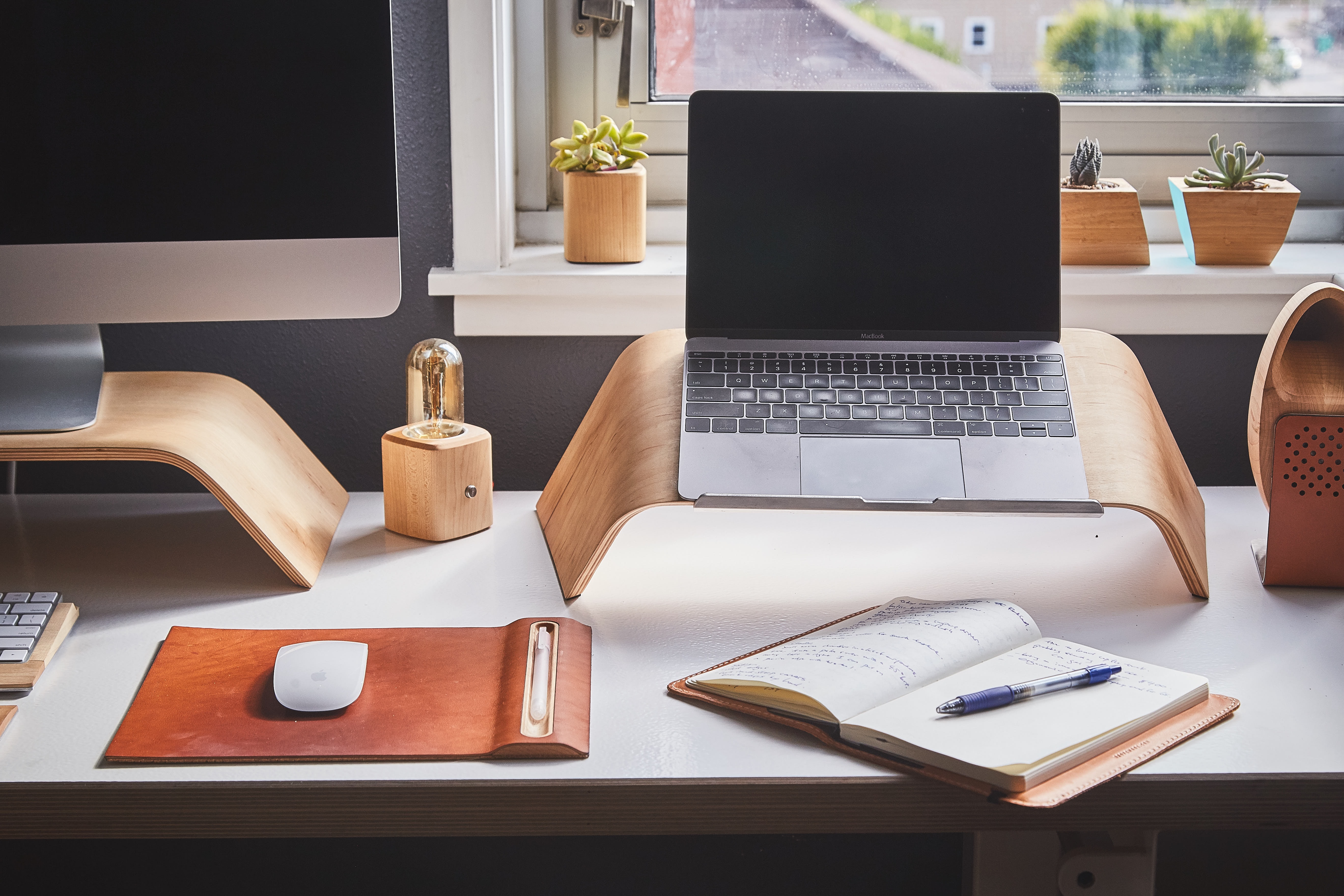 4. Decorate with inspiring objects 
To avoid depression, embellish your home office with objects that make you feel good. You can add pictures of your loved ones (or your colleagues, if you miss them badly!), a trendy computer carpet, paintings and so on… Do not hesitate to welcome plants in your office to cheer you up and to produce fresh oxygen.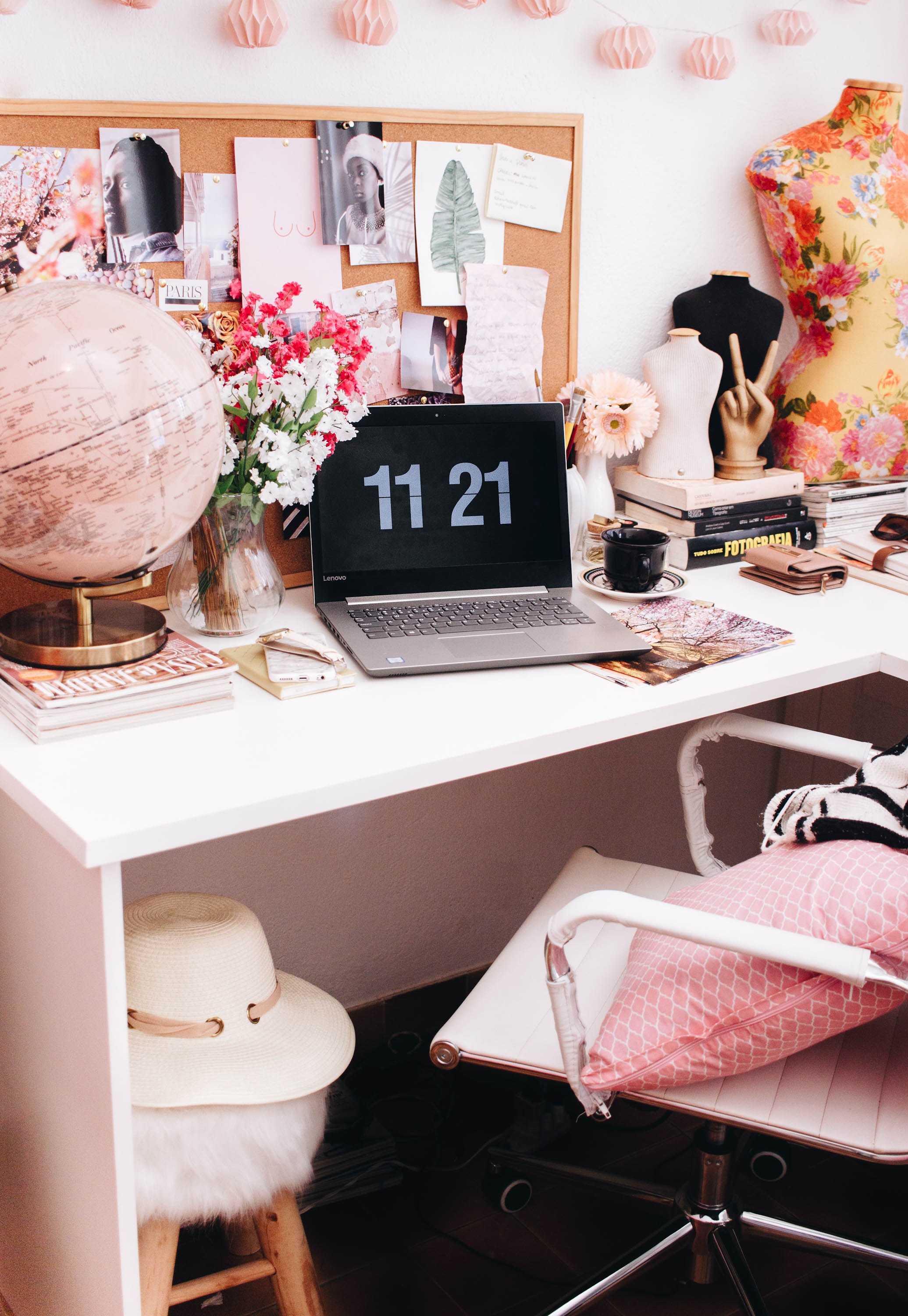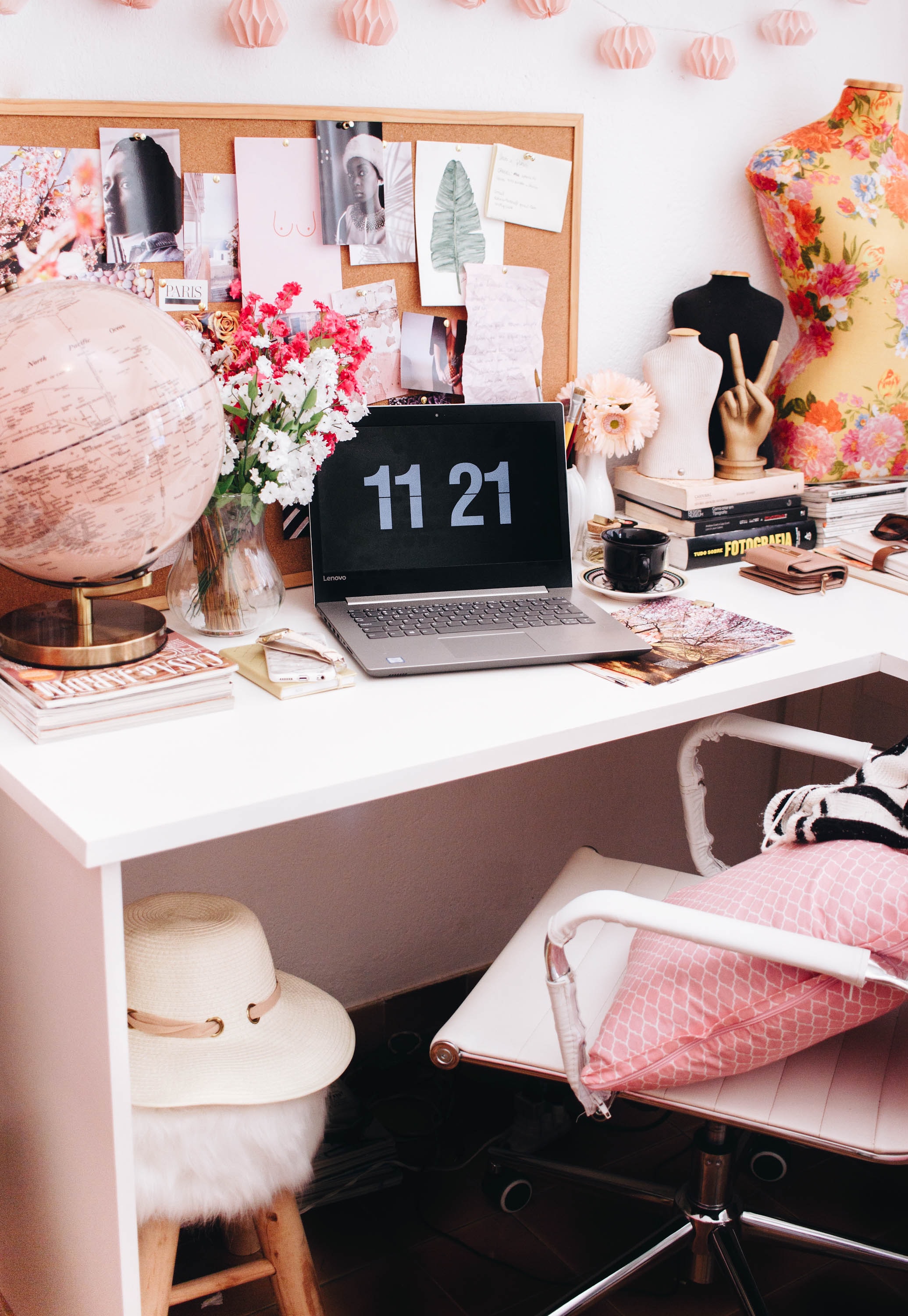 5. Soak up the sun
If your home allows it, install your desk near a window to enjoy the natural light (even if it means being in the middle of the living room!) Sunlight will definitely make you feel more motivated. When the sky is grey, add artificial light.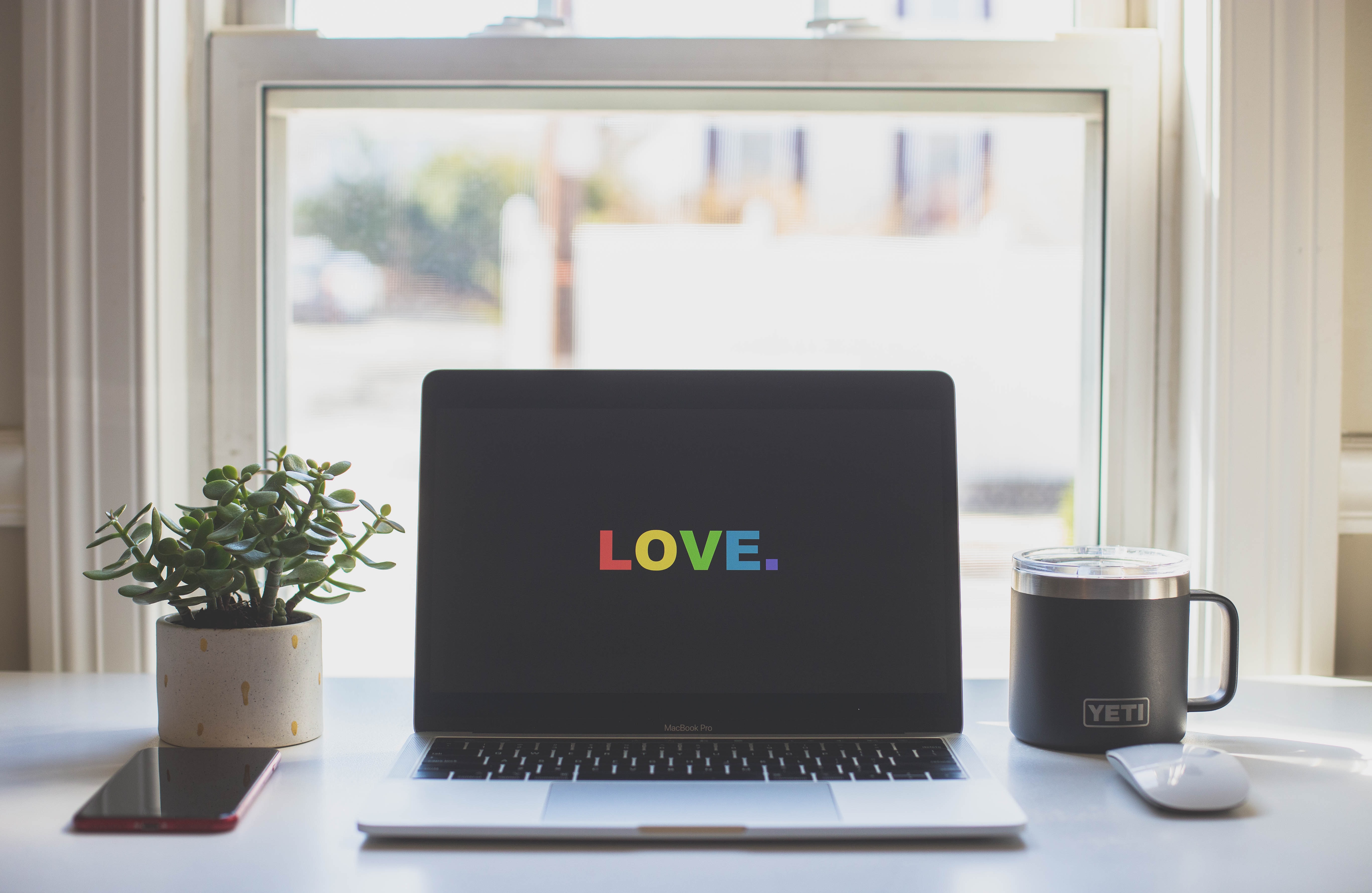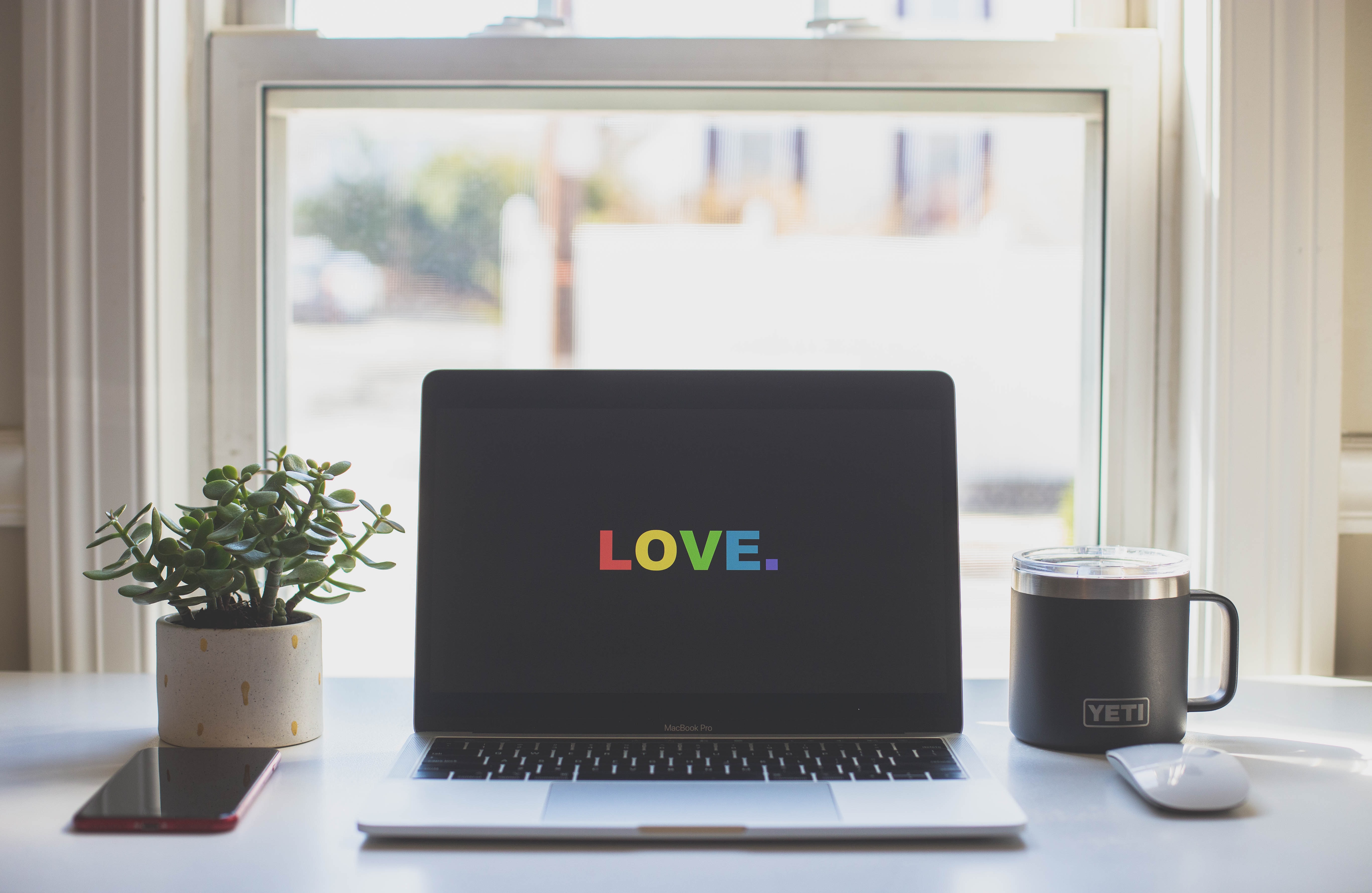 6. Choose colours that improve concentration
Colours affect us deeply and can even play on our mood. When working from home, prioritize soft shades of grey and beige for better concentration. Materials such as wood and cork should also be prioritized. The shade of theses materials helps to limit distractions, certainly when you have energetic kids playing around.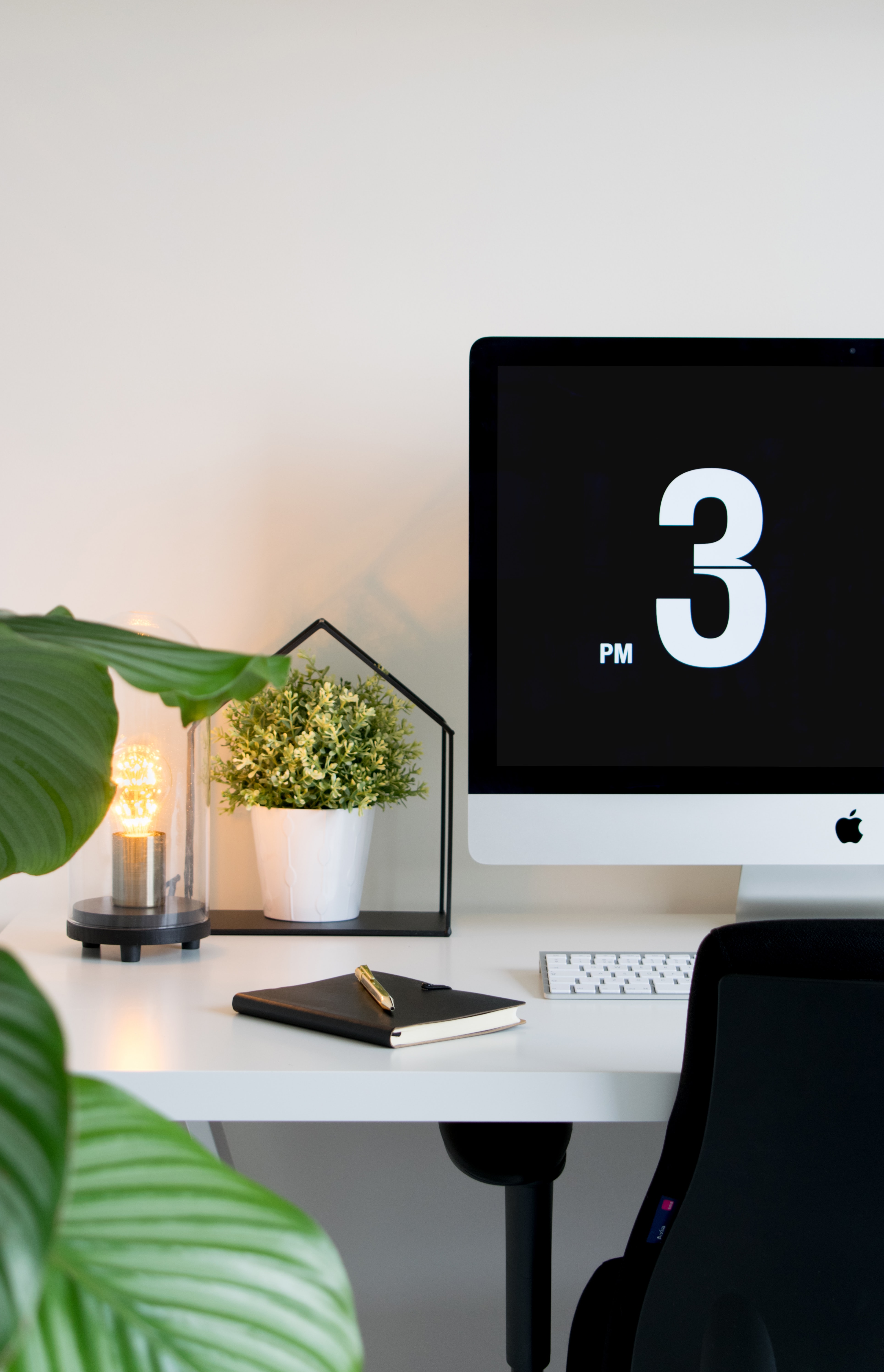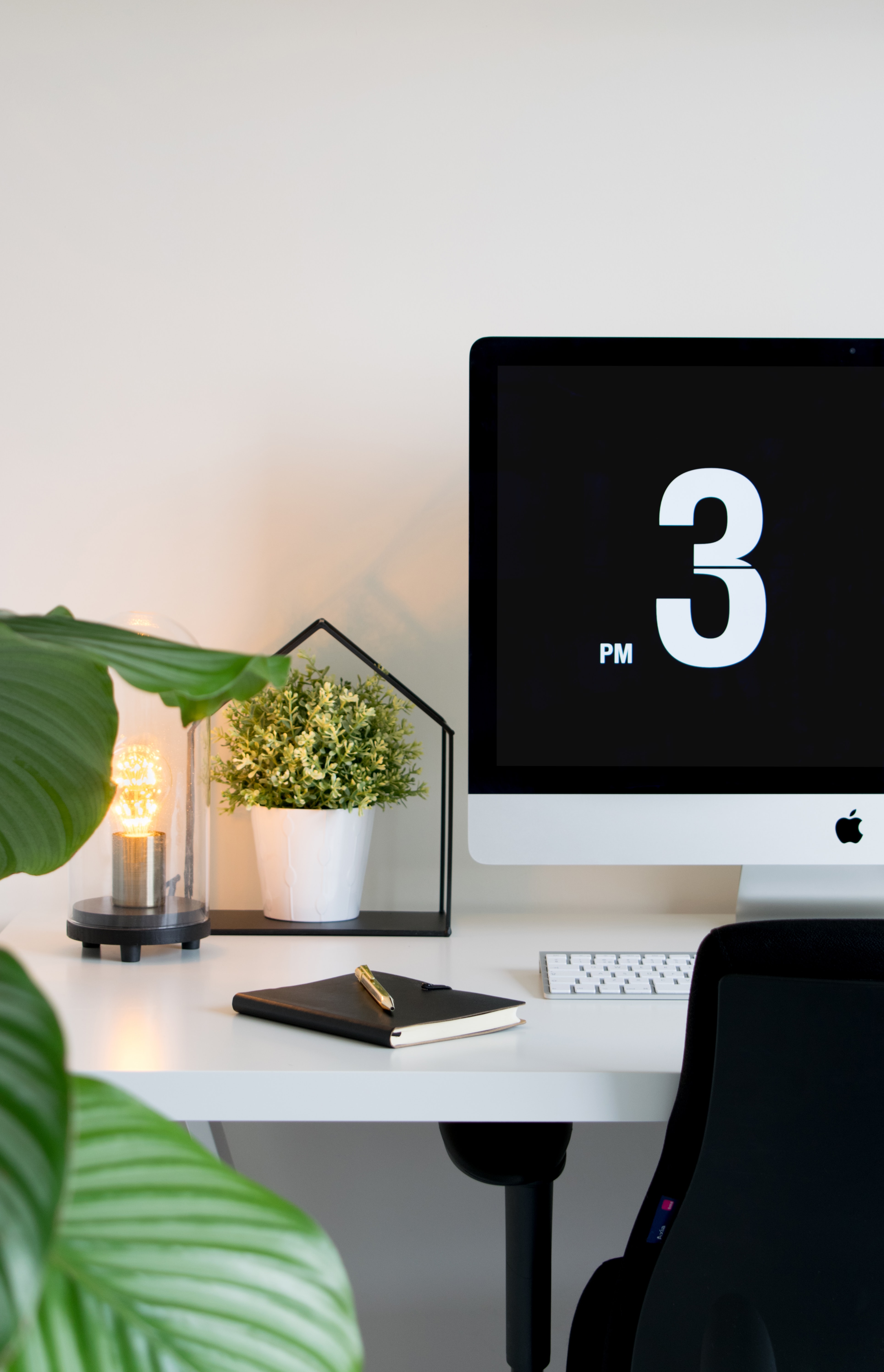 7. Stimulate your creativity 
Several professionals, particularly those working in a creative field, normally work in a dynamic atmosphere. It is possible to recreate this universe at home by choosing vivid colours. Brighten up your work space with a vibrant or pastel yellow. You can also go for light and dapper red. These two colours will certainly give you a good dose of inspiration! 

Hopefully, these tips will help you increase your productivity at home 🙂