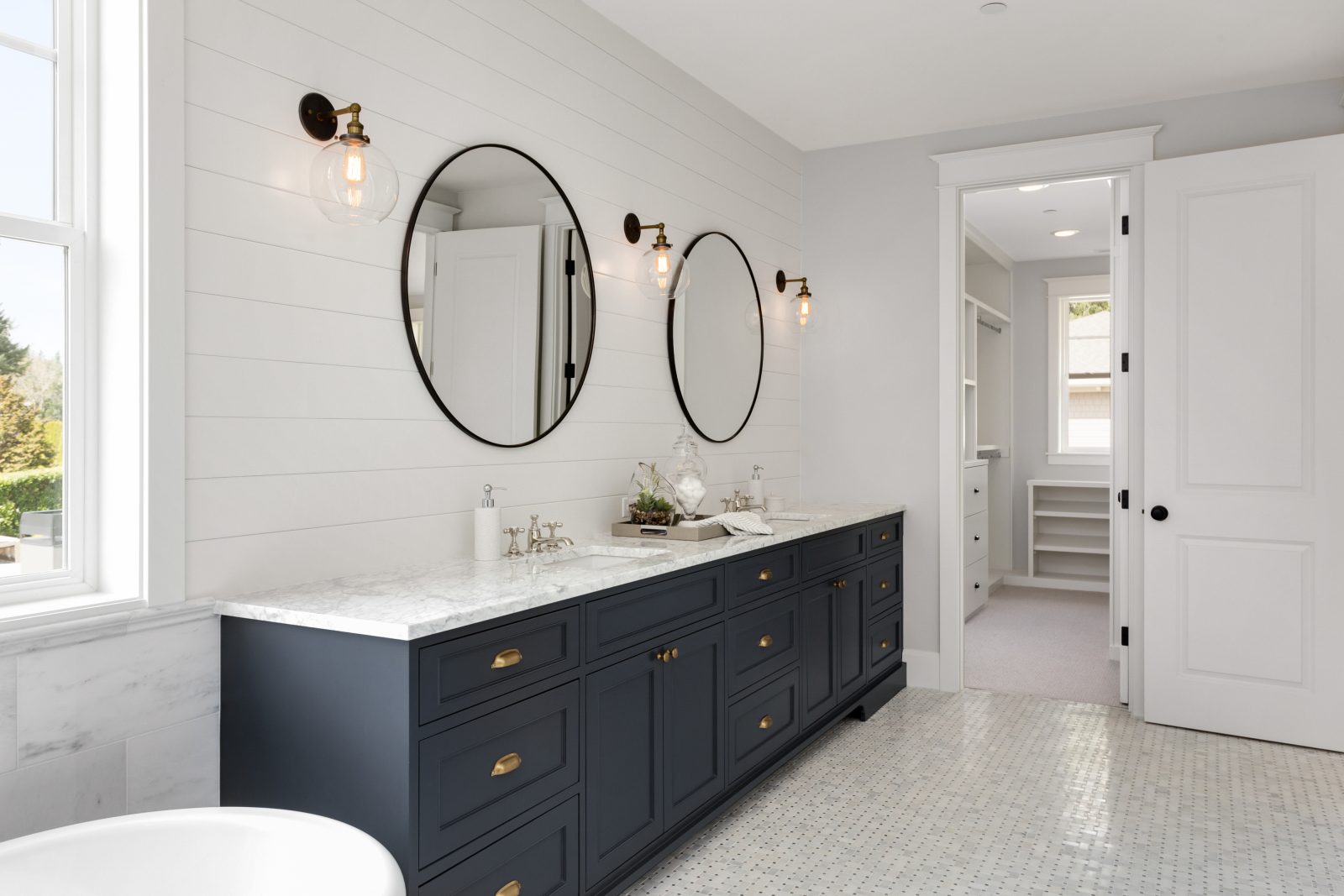 Do you need inspiration to improve the decor of your home? Here are some ideas that require few tools and materials.
While the current situation is not ideal, it allows many of us to take care of our homes. Does your house need a little improvement? These decorating ideas will help you to revamp one or more pieces… with ease!
These inspirations require few materials and tools. So you will find everything you need online.
Paint an Accent Wall
Is there a room in the house that lacks style? A room you get depressed every time you settle in? Sometimes you just need to create an accent wall to enhance the atmosphere. For example, dress it with a frame composition or textured ceramic. Or cover it with a bright colour such as a cherry red (like our VELVET CAKE 1124), a taupe green (like our ISLE OF DREAMS 0742) or a deep yellow (like our SASSY YELLOW 0933).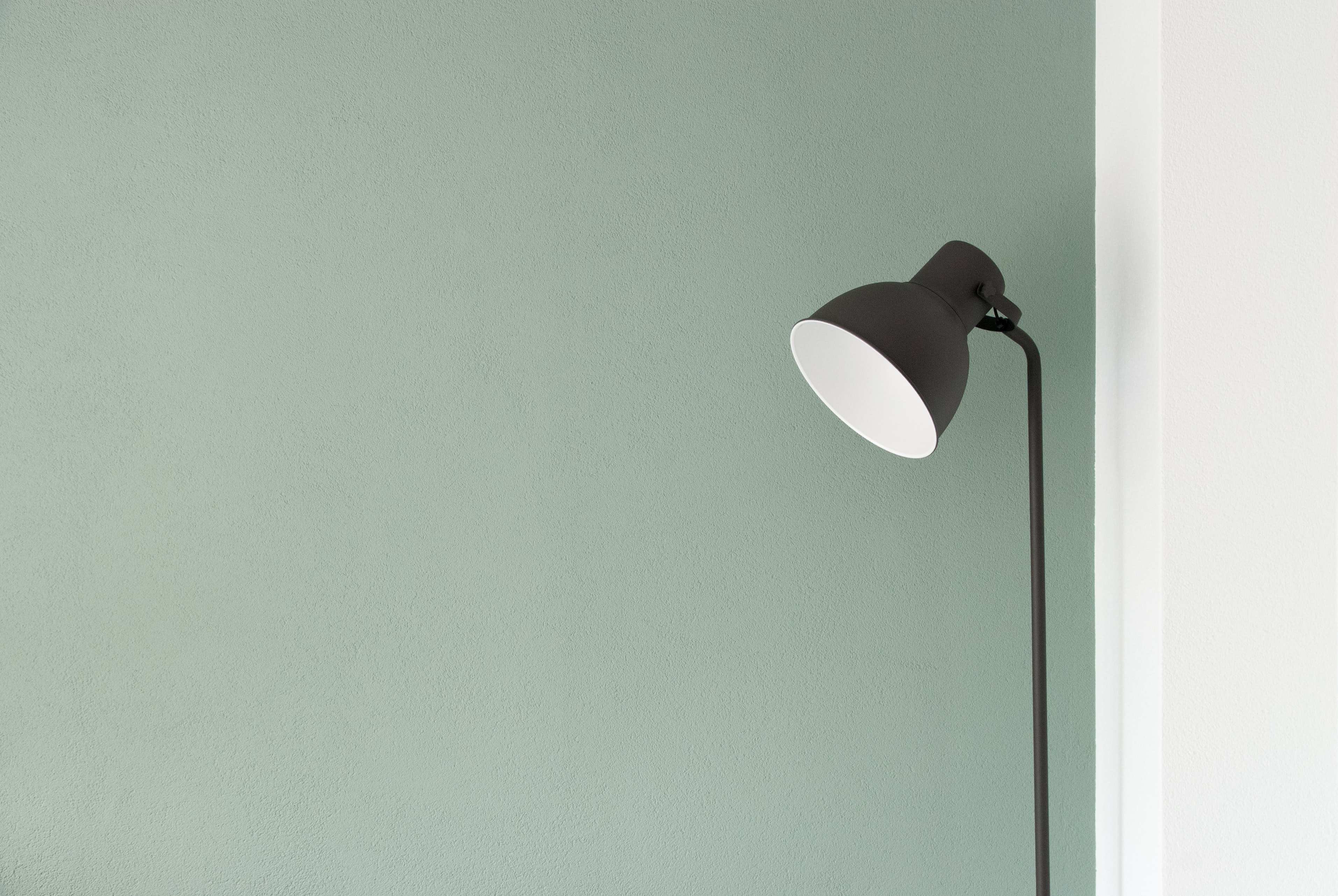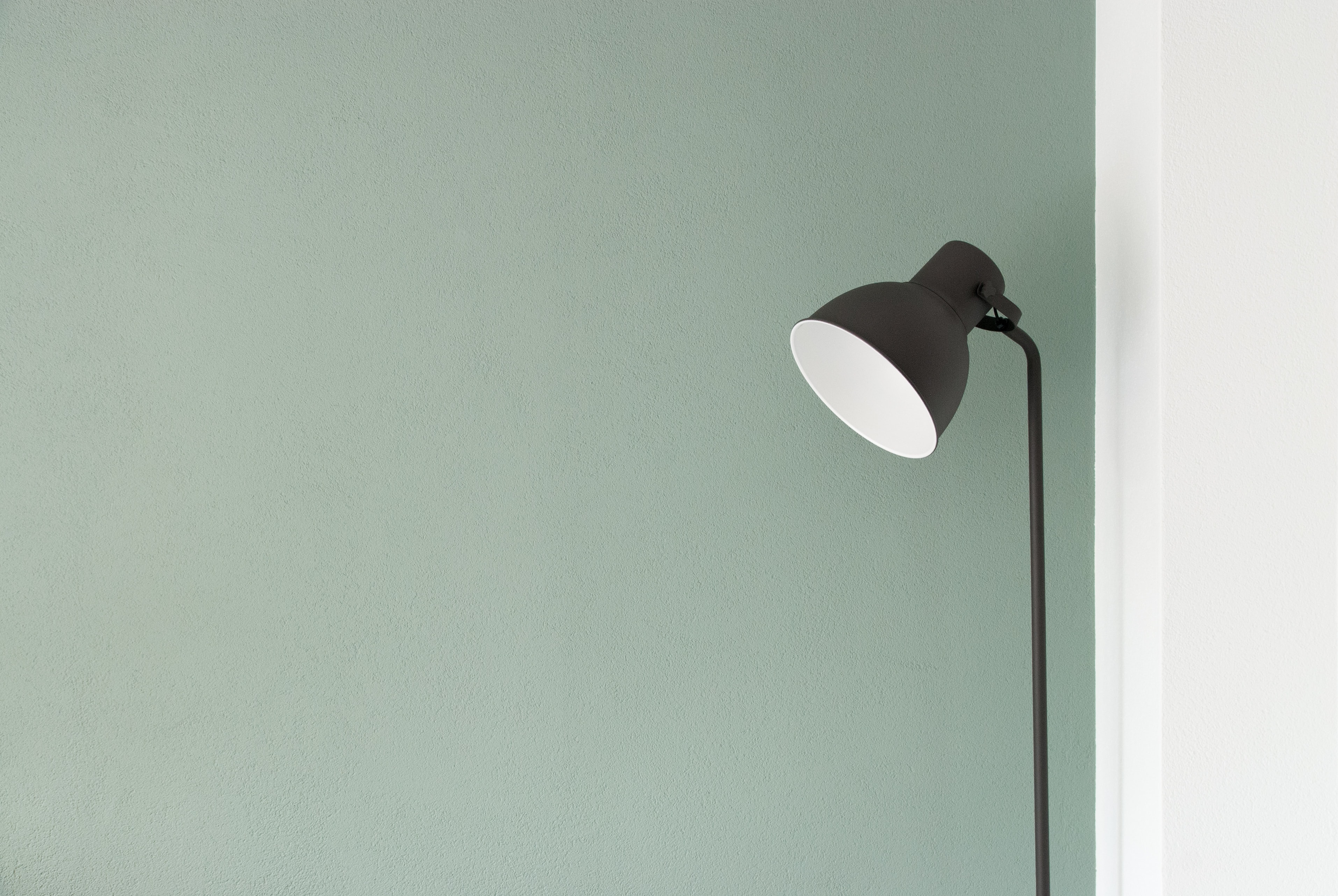 Light Up Your Space
By their mere presence, light can change the look of a room. Well chosen, they create contrasts, balance volumes and impose a style. There are various trends at the moment, including lamps that mixes curved and straight lines as well as openwork models that reveal the bulbs.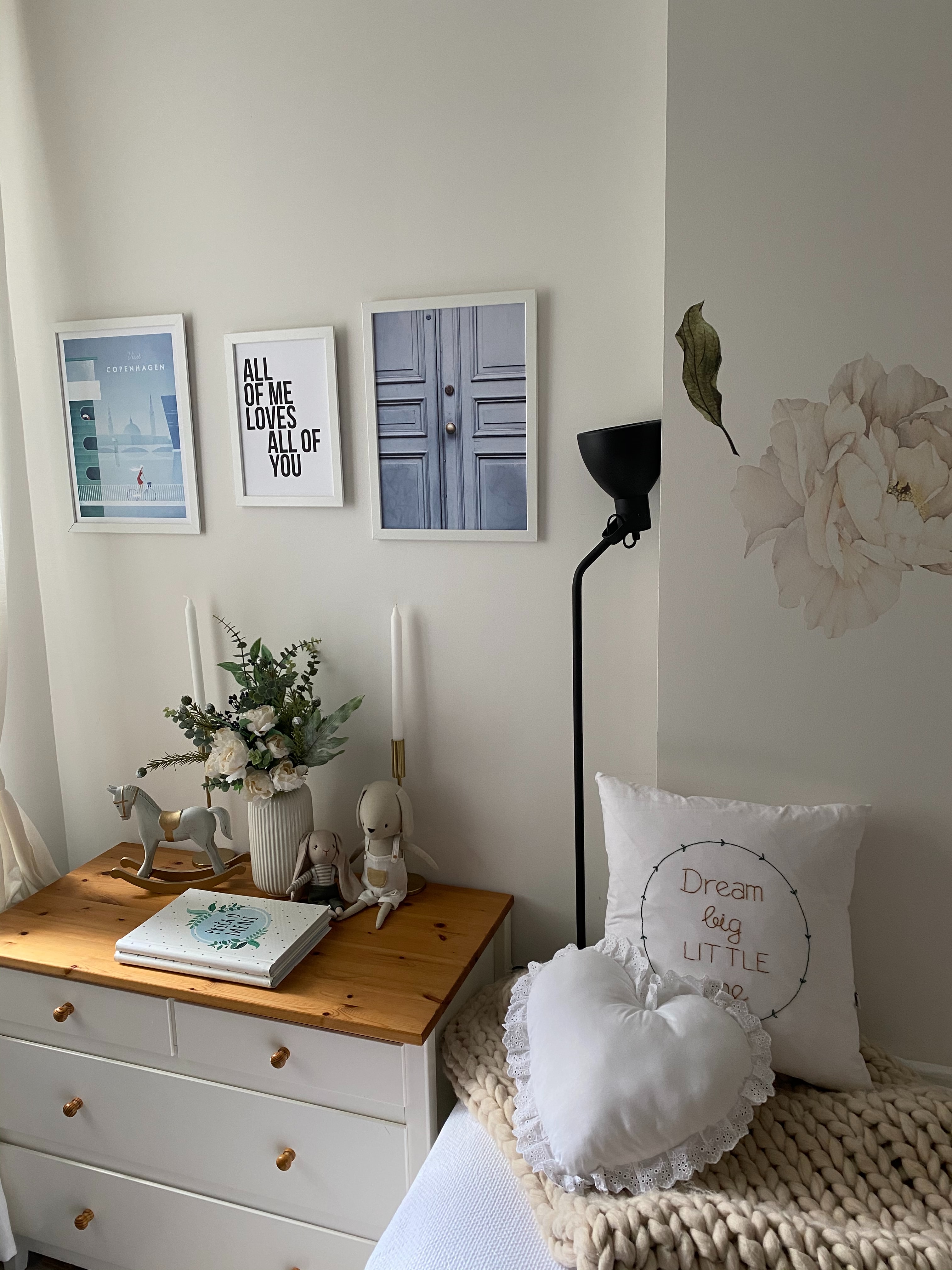 Bring Back Life to Your Concrete Floor
Does your garage floor look bad? Is the concrete floor of your terrace stained? Embellish it by covering it with epoxy paint. At MF Paints, we offer EPOXY PLUS 3773. For a floor that stands out, dare a 100% Solid Epoxy floor with dazzling colours such as our metallic blue MF4RBWBL RAINBOW BLUE or a sparkling gray like MF4SGR SATIN GRAY.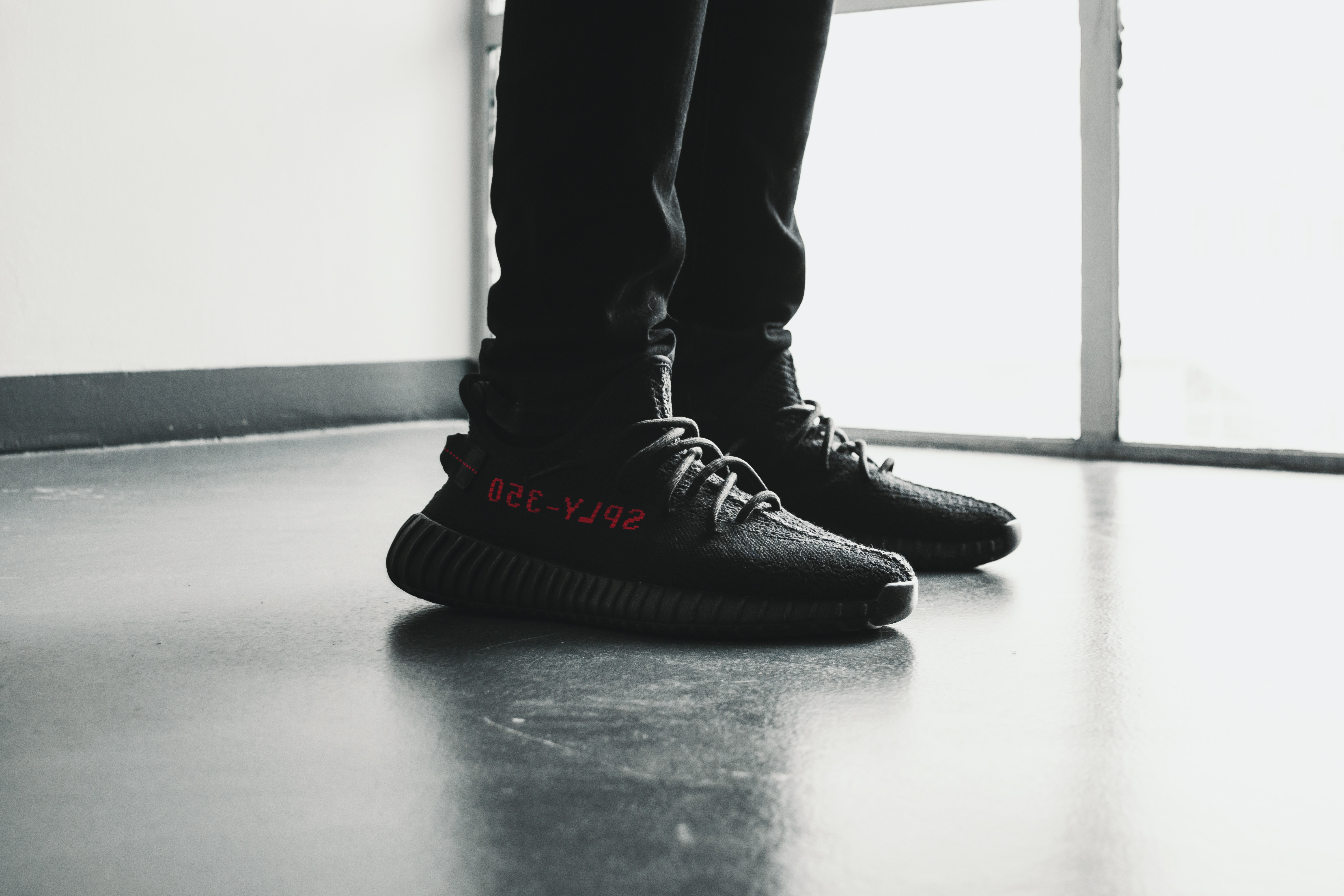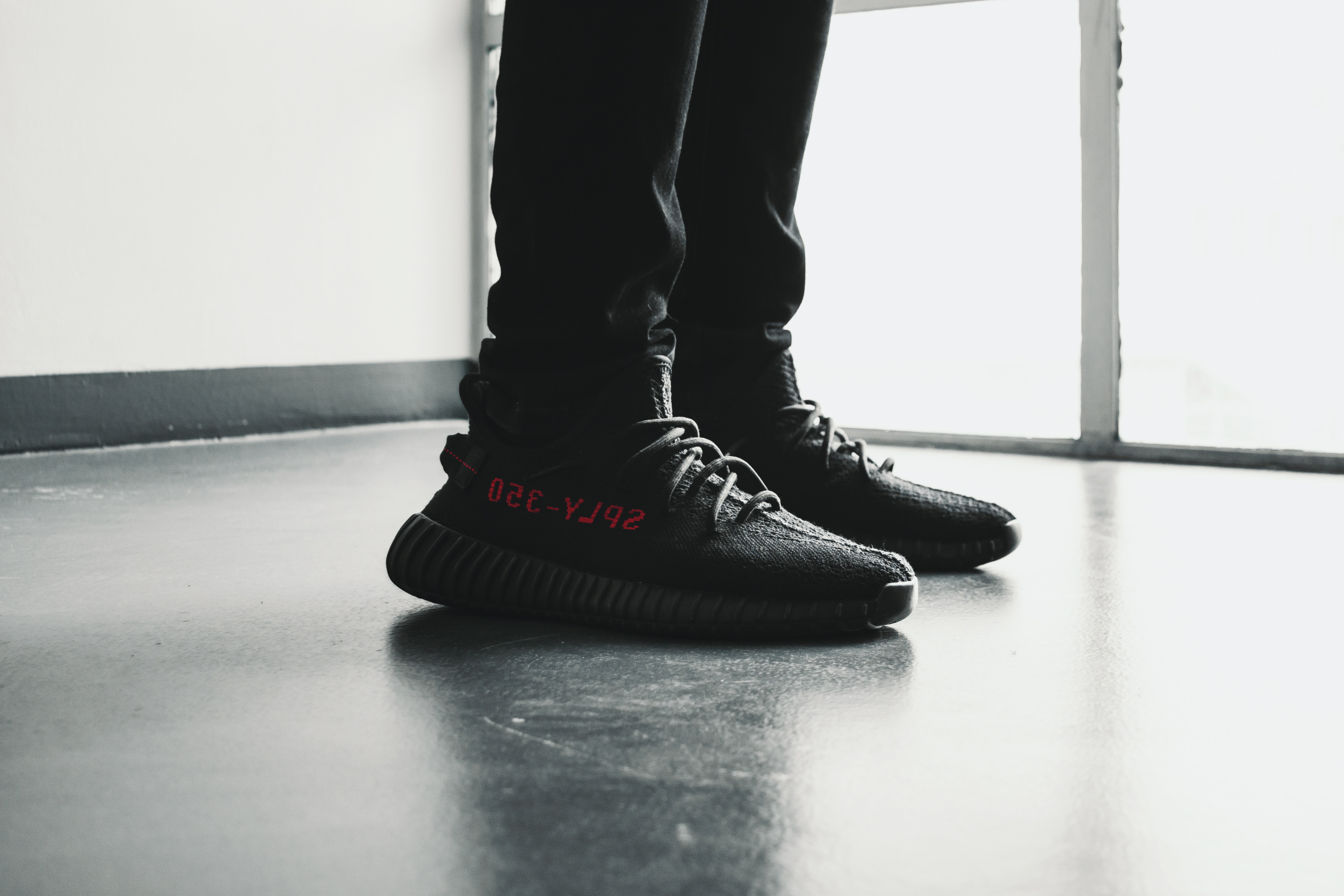 Remove Old Handles
Washroom cabinets, kitchen cabinets, bedroom doors and all kinds of furniture … there are many handles in a house! Sometimes their appearance leaves room for improvement and replacing them with newer models can create a big impact. Try it, you will see!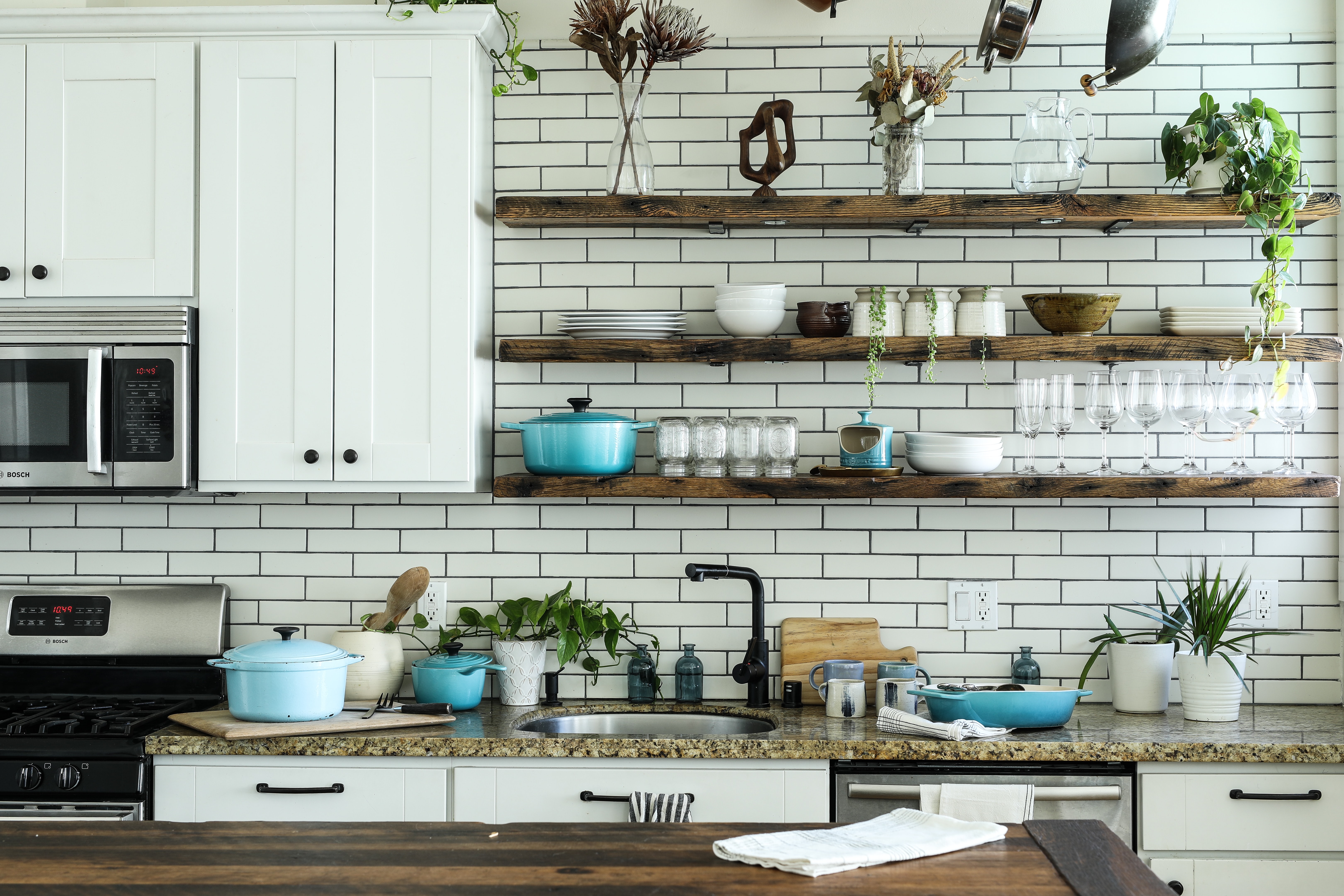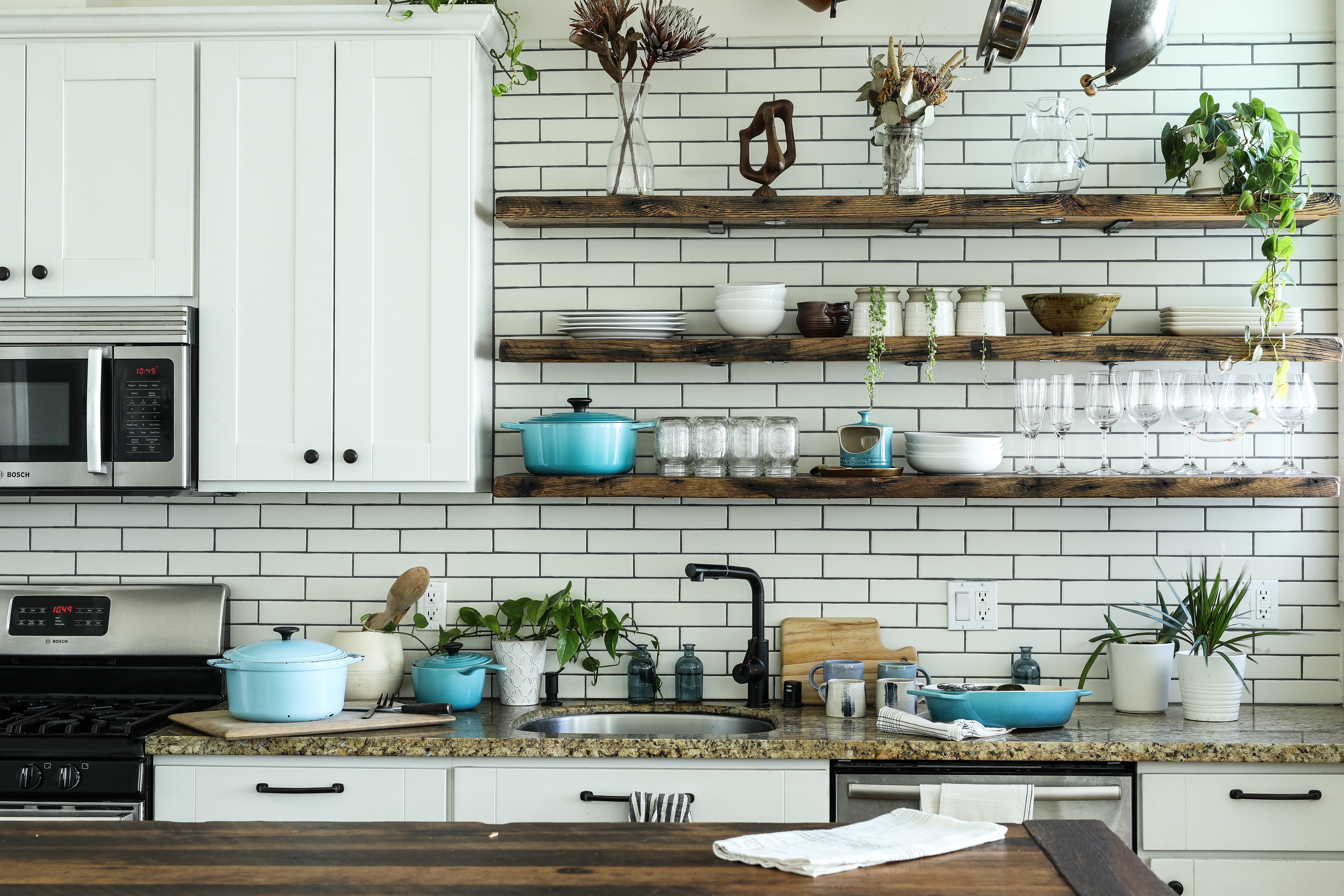 Hide the Chairs You Can No Longer Stand
Buying a new dining set is a big investment. Especially since it is more best to shop this kind of item directly in a store in order to try it and get a better feel of the table and chairs. Upgrade your existing set to the comfort of your home by ordering fabric chair covers. Several companies from here or elsewhere offer models that harmonize with different decors whether modern, classic or chic. Most of them are expandable and are suitable for several forms. What make you fall in love with your dining room!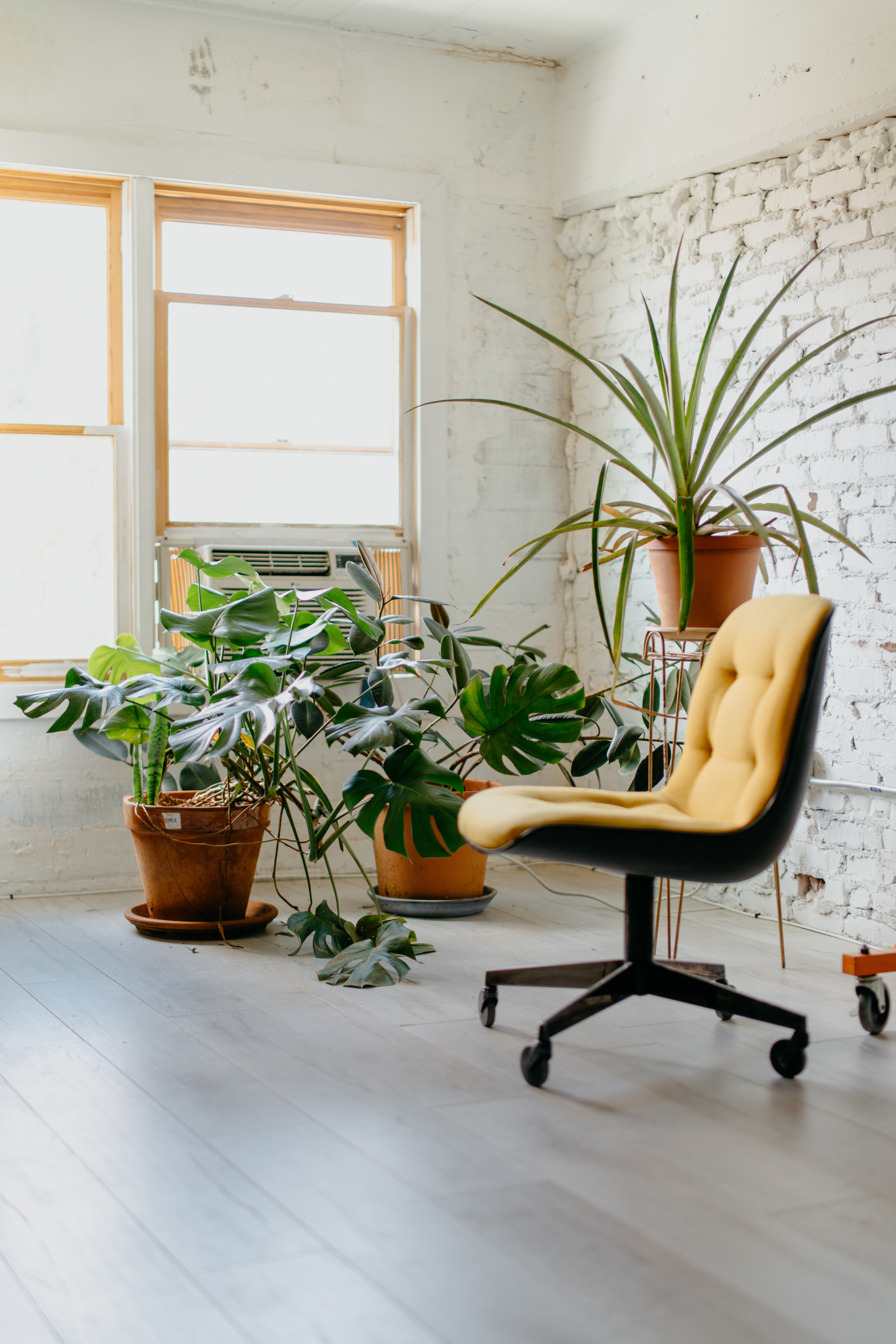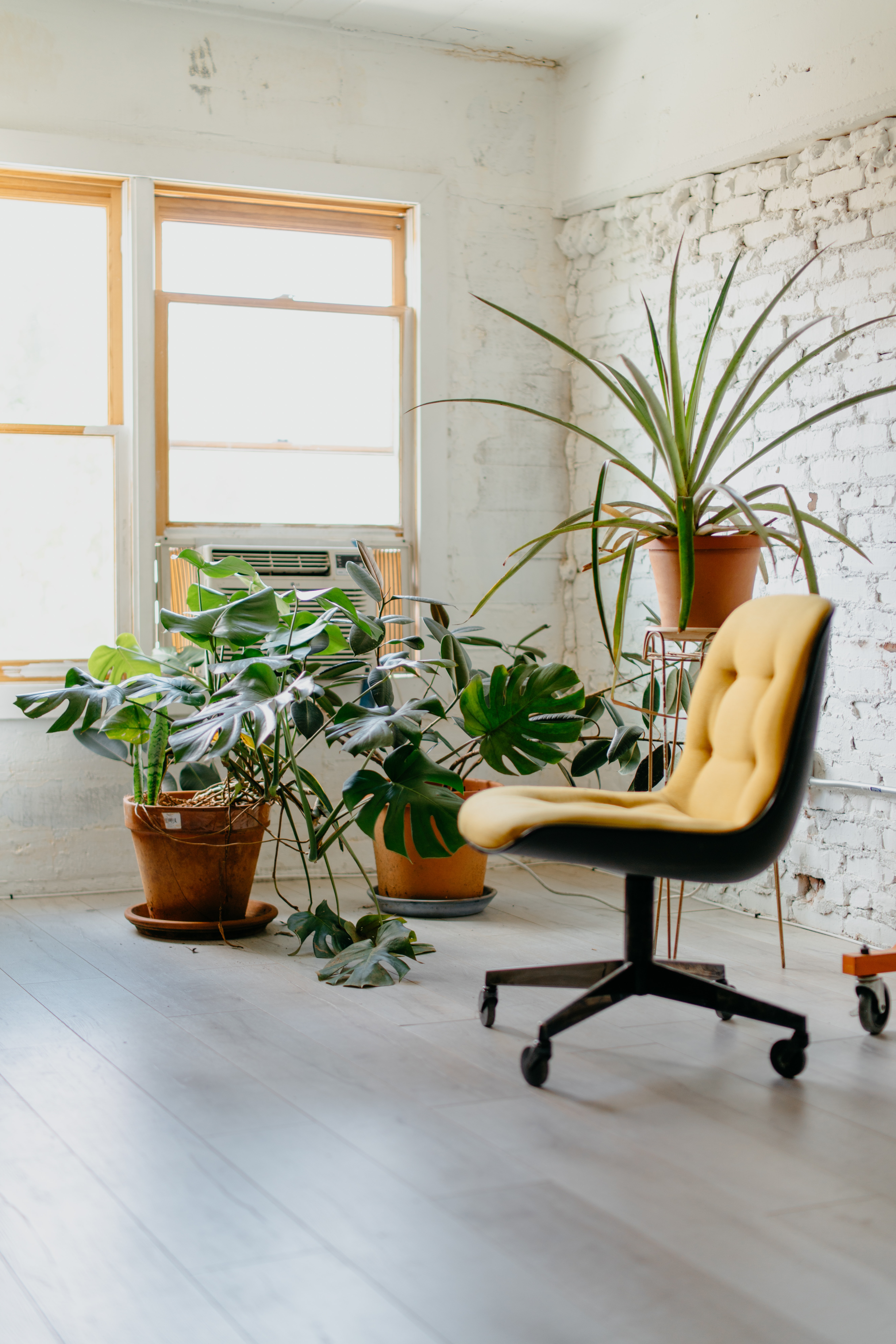 Paint the doors black for a "wow" effect!
Did you know that one of the decorating trends this year is black? We dare this dark colour on a complete wall, in appliances and even kitchen backsplashes. The black doors in the house are also popular. This colour adds contrast and elegance. In addition, fingerprints appear much less than on white paint. At MF Paints, we offer different black colours that are suitable for this use like our OCTAVIUS 0522.
Admit that you now want to change everything in your interior! Contact your MF Paints retailers if you need paint to complete your transformations.